Married at First Sight Australia stars Evelyn and Duncan confirm they're in a relationship
11 May 2023, 10:40 | Updated: 12 May 2023, 11:54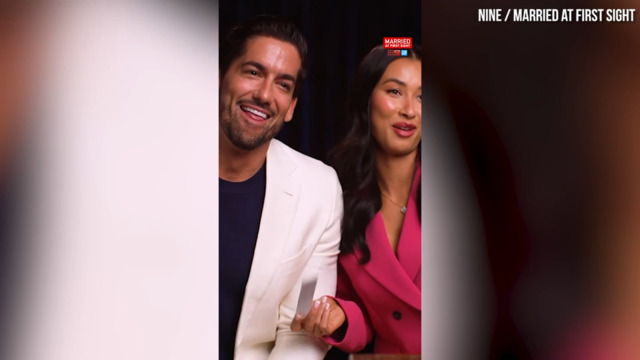 Evelyn and Duncan from MAFS confirm they are in a relationship
Are Evelyn and Duncan dating? Everything you need to know about the new Married at First Sight Australia couple...
Married At First Sight Australia fans stay calm, because Evelyn Ellis and Duncan James have officially confirmed they're dating.
Evelyn was a late addition to the series and was matched with Rupert Bugden, while Duncan married Alyssa Barmonde.
But after neither of their relationships made it to the end of the series, they have done the ultimate partner swap and are now together.
Speaking to Nine Australia, Evelyn and Duncan revealed they had been getting to know each other as friends after the MAFS Australia reunion as they both live in Sydney.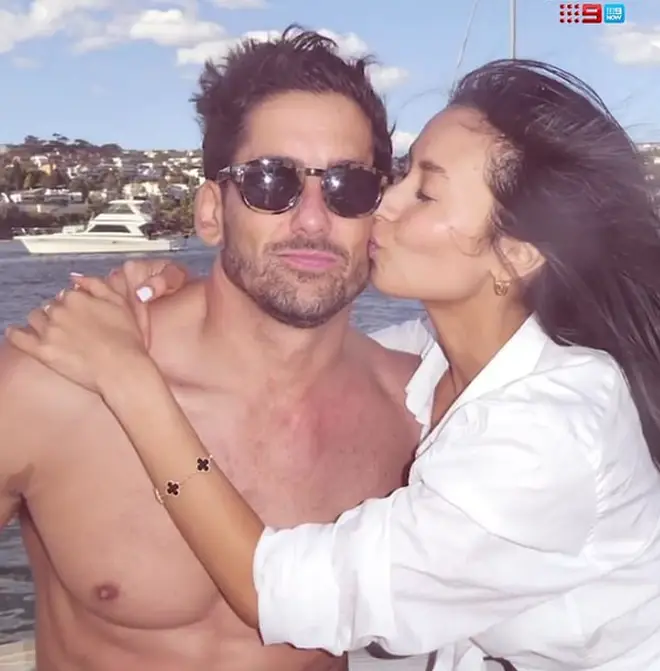 Duncan said: "We started hanging out a little bit after the show. Everyone's sort of friends in the cast, and obviously me and you living in Sydney we probably hung out a little bit more.
"All of a sudden we went out on a couple of nights, and some of the warm fuzzy feelings happened in my stomach and I thought, 'What's this? How we going here?' Then... one thing led to another."
Evelyn added: "This is Evelyn and Duncan's hard launch. It feels good to finally just say it, and it feels kind of exhilarating in a weird, freeing way."
And fans are very excited about the shock new couple, with one writing: "We love Duncan and Evelyn they never said a wrong word the entire show. both so genuine and real . hope they will both be happy."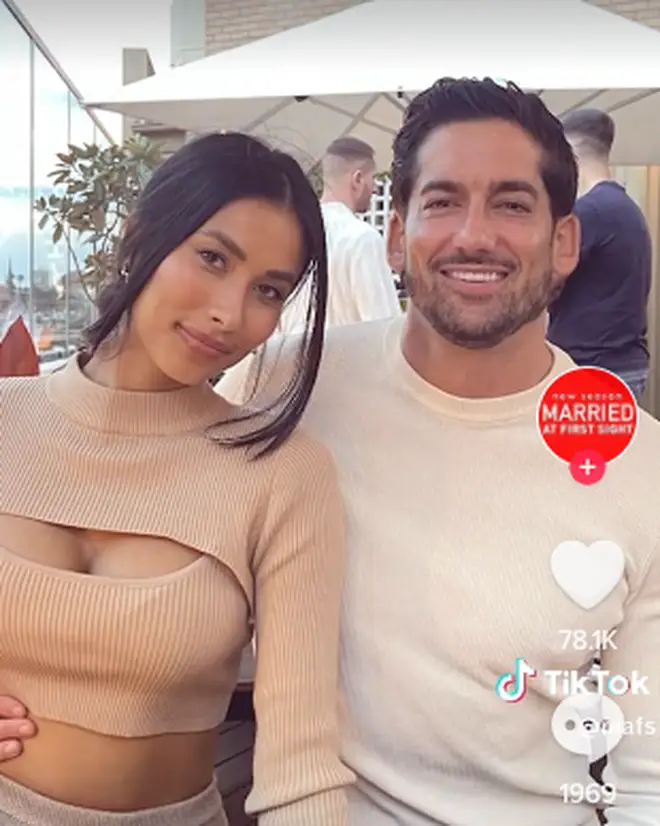 Another said: "Beautiful couple. Wish they were matched together on the show but so glad they came together."
A third added: "When they did the couple swap and these two were paired together it felt right. so adorable. 😊".
The MAFS Australia stars sparked dating rumours after being spotted dancing at a club together in Sydney.
They were also reportedly seen getting cosy at a party in February and went on a number of dates.
While initially denying claims they were an item back in April, Evelyn and Duncan have finally gone public.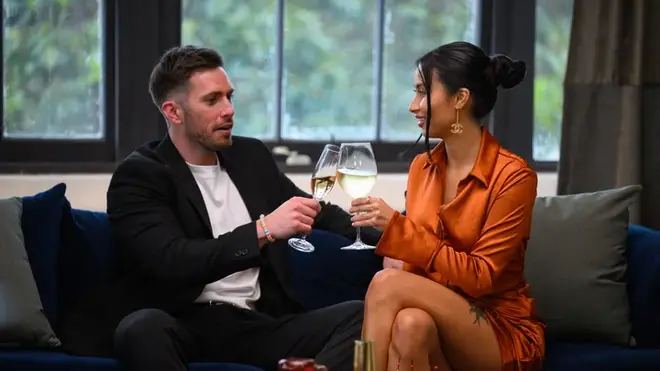 And it looks like the rest of their co-stars are happy about their budding romance, with Evelyn and Duncan saying they had been 'welcomed' as a couple in "the most positive way".
But it looks like Duncan's ex isn't on the same page, after she shared a cryptic post about the couple.
When quizzed on how she felt about Duncan and Evelyn's relationship, Alyssa simply responded 'RIP'.