Married at First Sight Australia: What happened with Jesse and Claire after the reunion?
10 May 2023, 10:27 | Updated: 12 May 2023, 11:55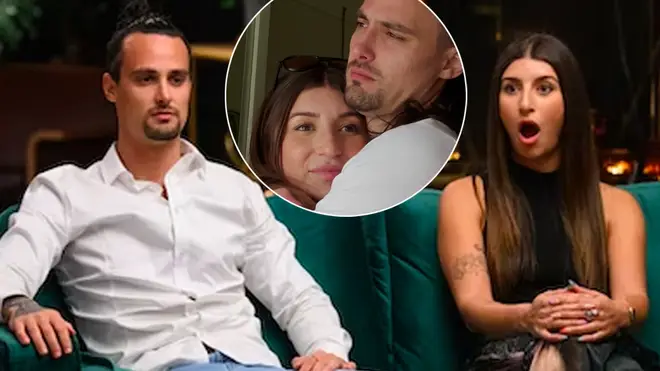 Did Jesse Burford and Claire Nomarhas get back together? Here's what you need to know about the Married at First Sight Australia couple...
Married At First Sight Australia has had us hooked for the past few months, with more breakups, couple swaps and walk outs than we can handle.
But one couple who had more drama than most of the others, was Jesse Burford and Claire Nomarhas.
They got off to a good start and both admitted they fancied each other on their wedding day, but things soon went wrong.
Jesse caused controversy when he admitted he'd started to get the dreaded ick from Claire and began to make fun of her on their honeymoon.
Things went from bad to worse when Claire confessed to cheating on Jesse with MAFS Australia co-star Adam Seed on a night out.
While they managed to get their relationship back on track, Harrison Boon made some horrible comments which pushed them to leave the experiment during the fifth commitment ceremony.
But in a shock twist none of us saw coming, Jesse and Claire seemingly got on like a house on fire when they saw each other at the reunion.
This led fans to speculate the couple could have got back together after filming wrapped up.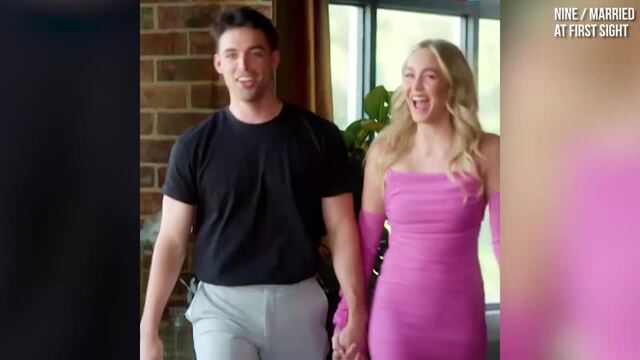 Married At First Sight stars set to come together for reunion
Jesse has quickly shut down the claims, and has even accused the show of "editing" the reunion to make them look closer than they are.
After the reunion aired in Australia a few weeks ago, Jesse wrote on Facebook: "Allow me to clarify. Almost everything I say about Claire that night has been craftily edited to appear that there's still a chance for us."
He added: "I actually spent the entire drive to the reunion talking about how I wasn't too keen on seeing Claire or Adam and how I wanted to mostly be by myself that night.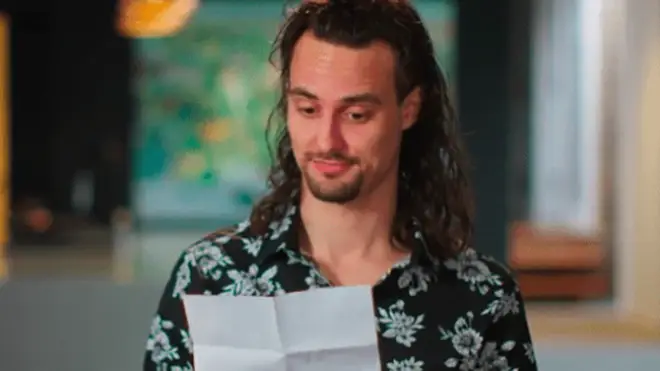 "What you saw was Claire and I simply being polite, friendly and kind to each other. No need for a fight."
In another interview, Jesse admitted the couple could have gone the distance if their meeting was more organic.
He said: "I think if we had met organically, we probably would have gotten off to a better start.
"I just imagine us being out in a pub in a high-energy environment and just met each other at that level rather than the pressure of a [televised] wedding scenario."