Seann Walsh takes swipe at ex Rebecca Humphries as he defends himself following kiss with Katya Jones
11 October 2018, 08:28 | Updated: 11 October 2018, 08:54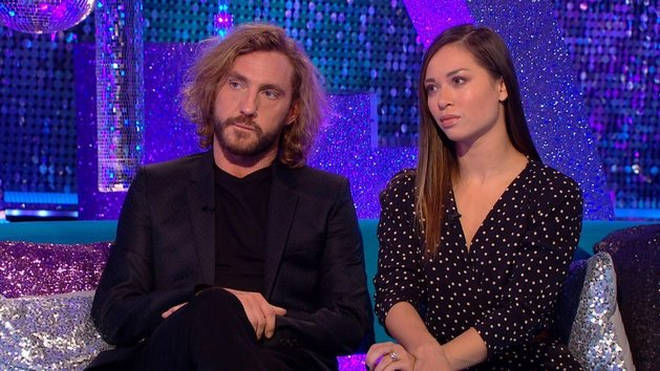 The 32-year-old comedian appeared alongside the Russian ballroom dancer on Strictly's spin-off show It Takes Two, in a bid repair any damage caused ahead of their Charleston on Saturday night.
Strictly Come Dancing's Seann Walsh has insisted he is "not the guy I'm being made out to be" in his first interview since he was pictured kissing Katya Jones.

Seann appeared to make a dig at Rebecca Humphries, as he defended himself from accusations that he had been "controlling" and "aggressive" towards his ex-girlfriend.

Speaking on It Takes Two, Walsh said: "An emotional Walsh said: "I made a mistake, which I'm very sorry for - sorry for the hurt that I've caused."

You never think about the extent of the damage that you're going to do in a moment of... you know, the mistake that you've made.

"I'm not perfect, far from it. Our relationship wasn't perfect. That doesn't mean I wanted it to end the way it finally did, and I'm very sorry for that.
"I feel it's also important for me to say that the people that know me the most, that love me, they know that I am not the person I'm being portrayed as. I'm still sorry for what I did, but it's very important for me to get that out there."
Meanwhile, Katya was forced to defend her marriage to co-star Neil Jones as she insisted they were putting the incident behind them.
She said: "I can't apologise enough to everyone who it hurt and involved.
"But, the main thing, me and Neil are absolutely fine and that's what matters to me the most right now and focusing on my job and doing it as professionally I can."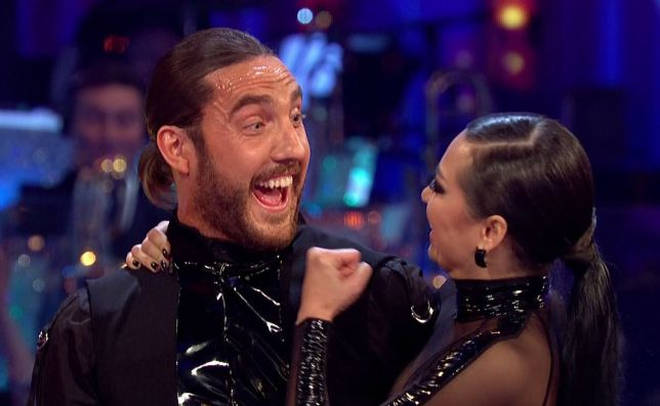 The news comes after it was revealed Katya and Seann will be performing the Charleston on Saturday in a bid by the BBC bid club sexy moves.