The Greatest Showman is on TV on CHRISTMAS DAY
21 December 2018, 12:51 | Updated: 21 December 2018, 13:28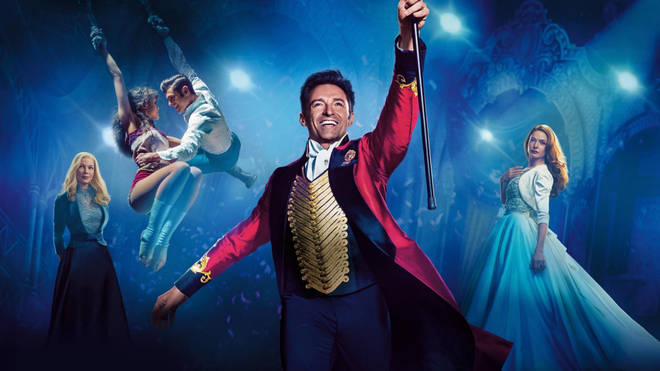 The Greatest Showman, starring Hugh Jackman, will air on Sky One on Christmas Day 2018
Cancel all your Christmas plans, throw Grandma out the house after lunch, and tell your family you won't be participating in Charades this year, because popularly-considered-best-film-ever-made The Greatest Showman is on TV on Christmas Day.
Despite only being released this time last year, the musical starring Hugh Jackman will make it's televised debut on Sky One at 6:45pm.
The film is based on true events, and tells the story of circus entrepreneur P.T. Barnum.
It was released on Boxing Day 2017, and grossed more than $430 million at box offices worldwide.
The films was nominated for an Academy Award for Best Original Song for 'This Is Me', but lost out to Coco's 'Remember Me.
Read more: Hugh Jackman 'reduced to tears' after hearing Pink sing Greatest Showman song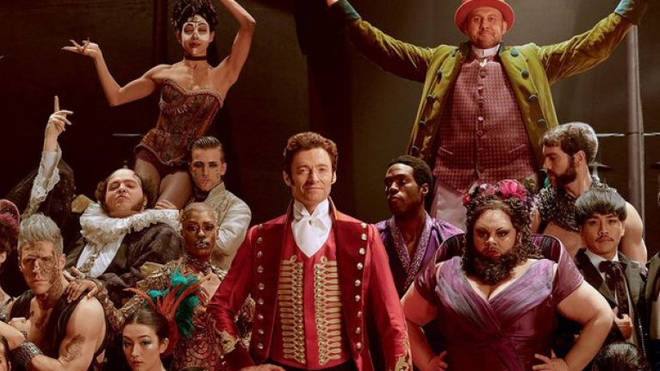 This news comes after Hugh Jackman confirmed he'd be going on a country-wide tour performing songs from the hit film.
Hugh Jackman tour dates:
HUGH JACKMAN – THE MAN. THE MUSIC. THE SHOW
Friday, 24 May - Manchester Arena Manchester
Monday, 27 May - Birmingham Resorts World Arena,
Birmingham Sunday, 2 June - The O2 Arena London
Monday, 3 June - The O2 Arena London
Speaking exclusively to Heart about his upcoming shows, he said: "This is a bucket list for me, I'm so lucky that I get to do movies and theatre but it's not everyday I get to do arenas and go around the UK and Ireland.
"You're gonna hear songs from The Greatest Showman, from Les Mis, fro stuff I've done from the last 25 years on stage, in the West End, on Broadway.
"You're gonna hear a lot of stories about myself. It's very self-indulgent, the entire thing. It's all about me.
"It's about the first fifty years of my life. I'm going to dance and sing and pretend that I'm 30.
"I'm going to have an orchestra, dancers, singers.
"When I go to any kind of show, I love that sparkle where I feel like something happens that night that doesn't happen any other night, so that will be the goal."
NOW READ:
A grandmother wants to charge £17 EACH for Christmas dinner
Teacher reveals what your child's Christmas Nativity role really means
Opening Christmas presents before breakfast is "vulgar" says etiquette expert