Bride asks six-year-old nephew to leave wedding after he wore white
22 August 2023, 17:32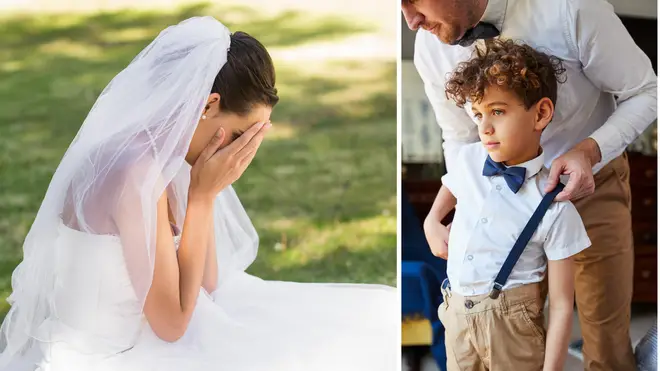 The husband and wife aren't on speaking terms.
A bride is under fire after asking her six-year-old nephew to leave her wedding because he wore white.
The bride's husband took to Reddit to ask others what they thought of the situation, with many jumping to the defence of the nephew.
The groom explained that his wife had a strict rule for their wedding, which was that no guest could wear white.
All was going well until the wedding reception, when things took a turn.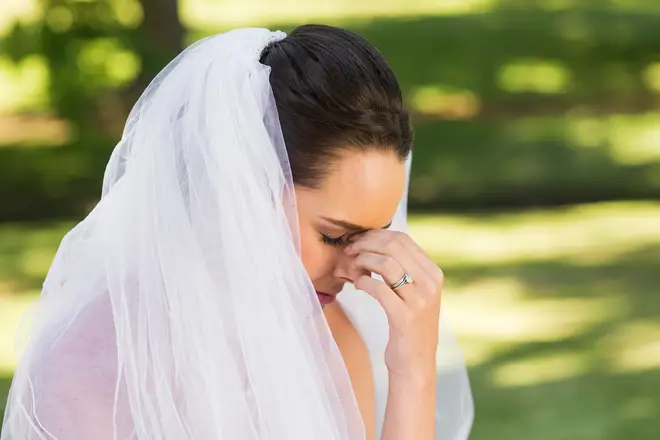 The husband posted: "I noticed my wife walking over to the bathroom with her face held in her hands.
"I rushed across the room telling guests 'one minute' as I hurried by them. Once I got to the bathroom I knocked on the door and informed my wife that it was me at the door.
"After a few minutes I heard the door unlock and open. When I got in a saw my wife sitting on the floor with mascara running down her cheeks."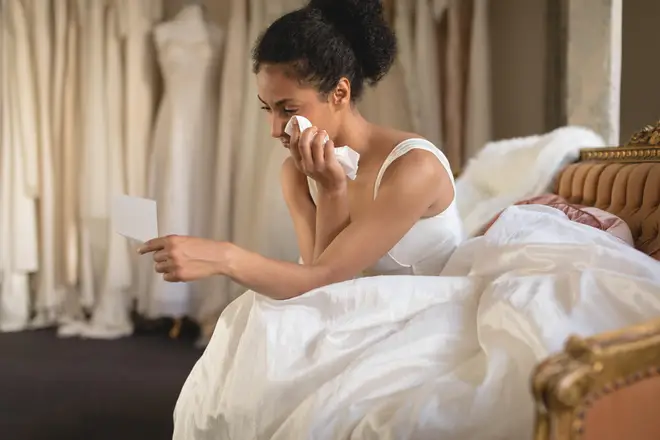 The Reddit user continued: "I asked what was wrong and she told me that one of our nephews was wearing white jeans and a white bow tie. I immediately thought to myself how she was completely overreacting because he's a six year old child and had no idea that you can't wear white to a wedding.
"I told her she was overreacting but in a much nicer way and I said that she should go enjoy the reception and forget about the whole thing."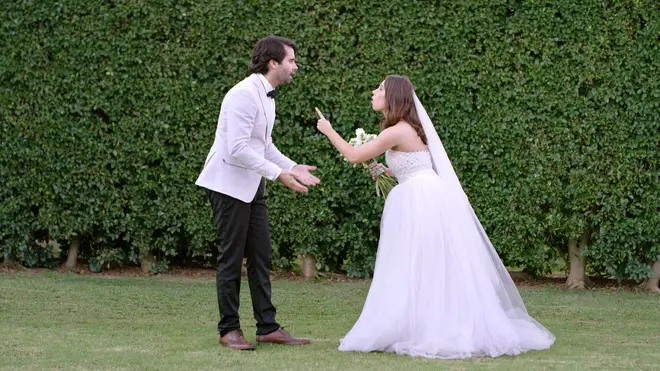 However this wasn't the end of the story, as later on the groom saw his wife talking to his sister, the mother of the nephew.
The husband wrote: "About an hour later my sister pulled me aside and berated me for my wife's behaviour. She said my wife had asked her and her son to leave unless she had a change of clothes for him.
"This was far from okay to me so I asked my wife to talk and explained everything my sister told me, my wife said she was completely in the right for what she asked and I told her that if she kicks my family out then I will happily leave too. My wife started crying again and saying that this is her day and she doesn't want it to be ruined by our nephew."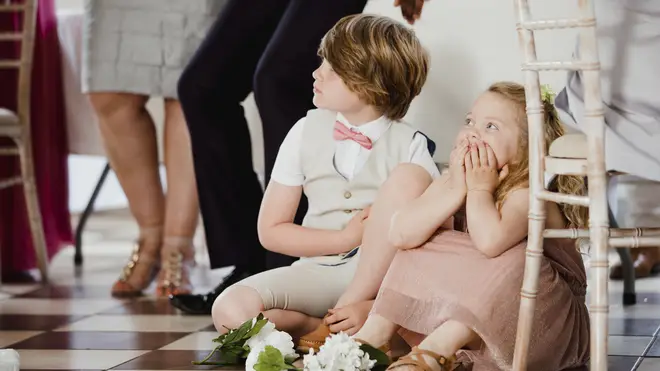 The husband went on to say that since the wedding, his wife has been staying with her mother and the newlyweds haven't spoken.
The post received a flood of comments, with most sticking up for the nephew.
One user wrote: "Her reaction was really extreme, and I can't make sense of why what that child was wearing even matters. You do not owe her an apology, and apologizing when she was that out of line is setting the tone for the rest of the marriage..."
Another said: "Annulments are usually really easy to get. Time to find out. This is really stupid and weird."
Read more: