Dad bans 17-year-old daughter from 'no children' wedding
17 August 2023, 13:25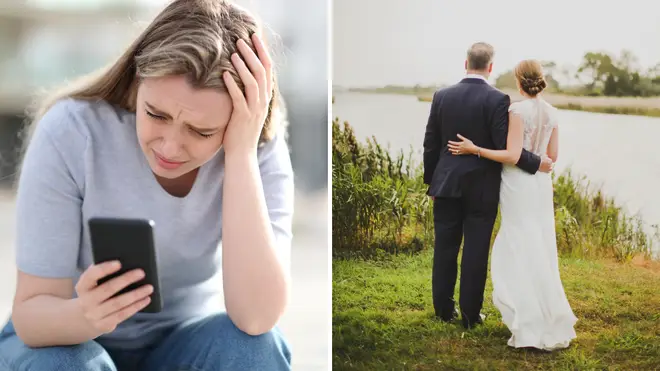 Despite being the daughter of the groom, the 17-year-old was not allowed to attend her father's wedding.
Weddings are a time for fun and celebration for all the family, however this wasn't the case for one Reddit user.
A young woman took to the social media site to confess that she was banned from attending her father's child-free wedding due to her being 17-years-old.
Despite seemingly having a close relationship with her father and step-mother, the girl was still not allowed to go to the wedding.
The poster started: "A few weeks before the wedding after I had bought everything (dress, shoes, etc) my dad and step mum 'Anna' said they needed to 'talk to me.'"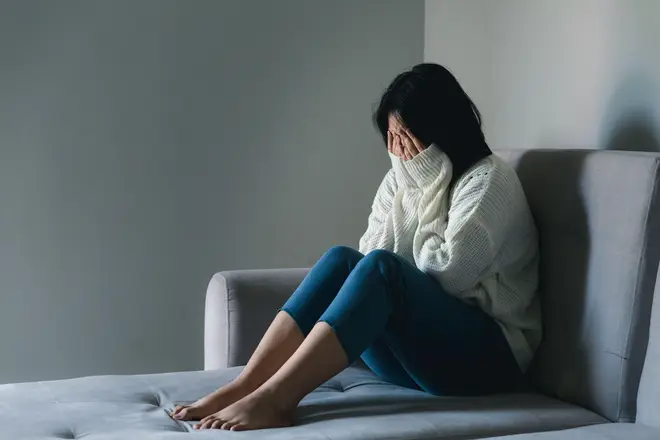 "It turns out, child-free means no one under 18. On the day of the wedding, I was still going to be 17 so, therefore, I'm not allowed to be at the wedding because Anna wants to stay true to the child-free rule even for the daughter of the groom and her about-to-be stepdaughter.
"The funny thing is my 18th birthday was just two days after the wedding. But still, I wasn't allowed to go."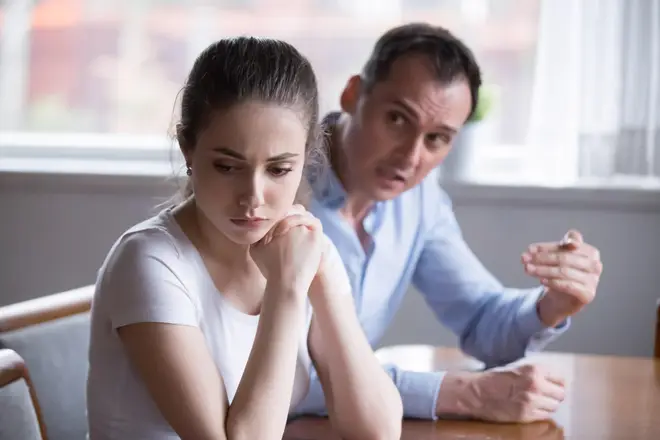 The Reddit user says she took to social media to air her grievances about the situation, however this then caused even more tension within the family.
She explained: "The family was freaking out asking if that was true and bashing my dad and Anna. I later got a bunch of texts from my dad and Anna calling me immature and a selfish brat and that's why I was too immature to be at a wedding."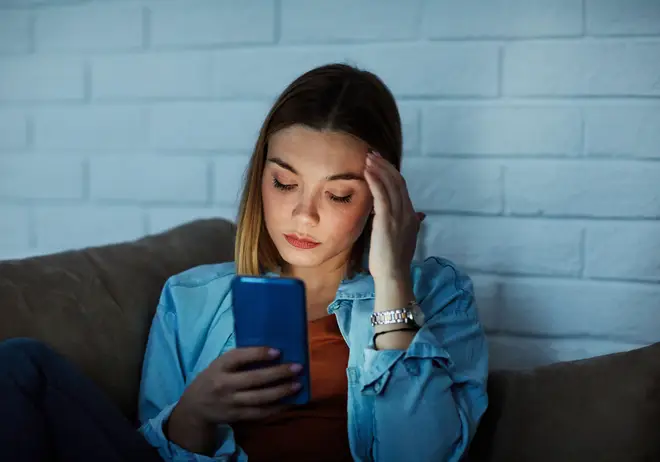 Other Reddit users came to the poster's defence with one stating: "What kind of man doesn't have his own child at his wedding? Anyway, they made the choice, if they believe it was the right choice they should have no issue about it being publicly known."
Another said: "The rule was nonsense, designed to exclude you specifically. They know it, and so do you. Reply to your father that you now know where his priorities lie - with his new wife who didn't want any reminders of his old life at her wedding - and you will act accordingly."
Read more: