Mum leaves stranger to babysit her children after she refused to swap plane seats
4 August 2023, 16:44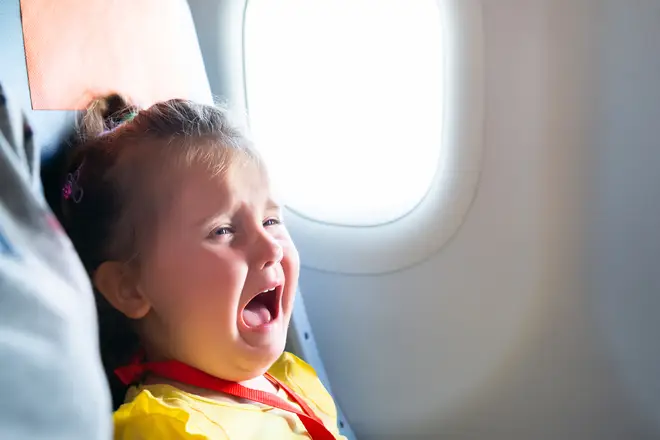 A TikTok user has divided opinions on whether you should ask someone to move seats on a plane.
A mum has caused a stir online about whether you should ask strangers to switch seats on a plane in order to sit next to your kids.
TikTok user @cindyarenacomedy took to the social media site to share her experience of leaving a stranger to sit with her children on a plane.
The comedian was responding to the recent buzz online over whether it is appropriate to ask someone to move when they have booked a specific seat.
The mum started the video with: "If you don't have a seat next to your kids should the person that is sitting next to your children move so you can sit with them. Like someone's actually asking this question."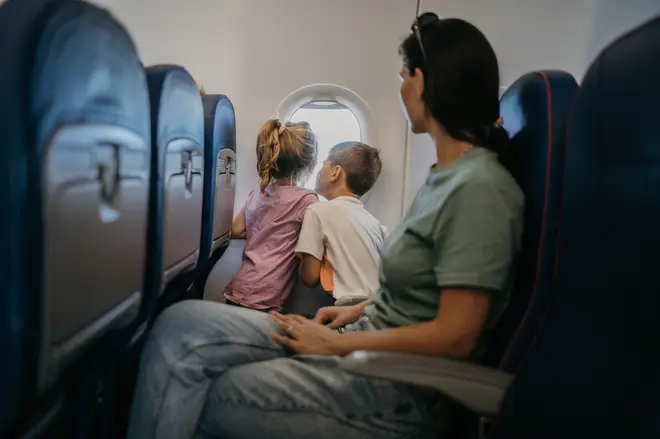 She continued: "No. Let them stay with your kids. This has happened to me. The woman refused to get up. She refused and my two children at the time were like four and six.
"Then I said, 'Okay no problem I'm not going to argue' and I went to the back of the plane and sat in my assigned seat because she wouldn't give hers up."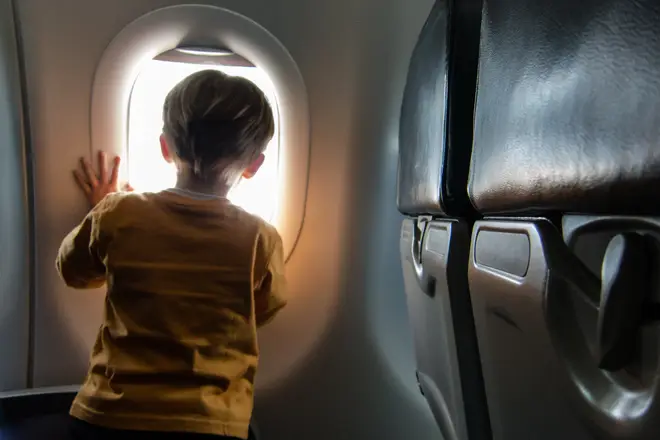 The video has received mixed reviews with some commenters supporting the mum and others taking the side of the stranger.
One user said: "Plan ahead mom! Buy your seats together or find an empty row".
A second added: "If you want your family to sit together then make certain you book your seats together. It is unfair to expect someone to change seats with you".
However others came to the comedian's defence with one comment stating: "I have been on multiple flights where my flight was cancelled and they rebooked me away from my kids. It's so frustrating when the airline does that."
Another commented: "People commenting that the seats should always be booked together have never experienced rebooked flights, or other troubles while flying."
Read more: