Man praised after refusing to switch seats for elderly couple on plane
20 July 2023, 13:52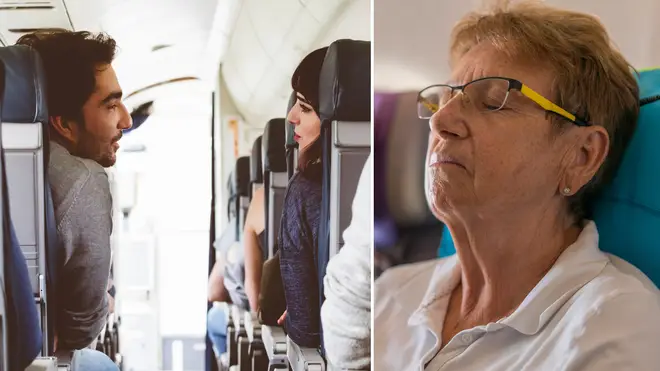 A man refused to switch seats with an elderly couple on a airplane, insisting he paid an extra fee for the specific seats.
A man has caused a debate after refusing to give up his upgraded seats to an elderly couple on board a 12-hour flight to Los Angeles.
Taking to Reddit, the anonymous holidaymaker explained that during his flight from New Zealand to LA, he upgraded his seat for more leg room as he is 6ft3in.
But when he got on the plane, an elderly couple in their mid-seventies were already sitting in his allocated place.
After making them move out of his seats, the man said he got glared at by other passengers on board the flight.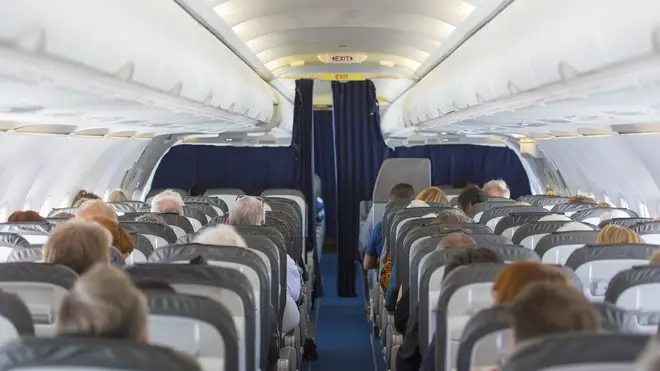 He wrote: "Saw a few plane seat-related posts so I thought I would add my story.
"Few years ago my significant other and I planned a 3 month trip around the world. Our first flight was from New Zealand-LA. 12-13 hours.
"We booked and paid for our flights and I added the premium economy seats as I'm 6'3" and wanted the extra leg room. Cost an extra $60."
"This flight was with Air New Zealand, the screen has your name on it when you get to your seat. 'Welcome churtothechur' We get on the plane.'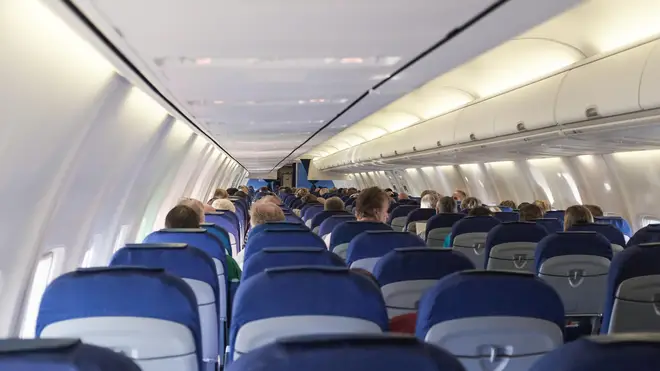 "Find our seats and there is this older couple sitting there (mid 70s). I ask them if they got confused with their seat numbers. They hadn't.
"I show them my ticket and seat number and point to my name on the screen. They then ask me just sit in their seats which was 10 rows back. No leg room."
The Reddit user told them he had paid extra for the seats, and asked the couple to move, even offering to move the couple's bag for them.
He added: "I got some stink eyes from other people on the flight. I paid for the extra leg room and I need it."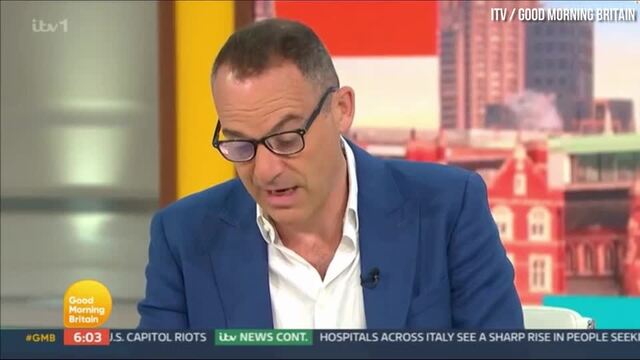 Martin Lewis appears emotional over viewer letter on GMB
The post has since received thousands of comments, with one user writing: "This isn't a 2 hour flight where you buck up for the good of old people, which is still not right given the social experience that is flying.
"I wouldn't care if it was a 2 hour flight there is still the principle of the matter, but I may cave depending on my mood.
"12-13 hours is no joke though - there is no giving in. You move those people or the plane doesn't take off!"
Someone else said: "Health is irrelevant. You get what you pay for, not what people deem as acceptable based on your age.
"Those old people knew what they were doing."
While a third added: "Seriously, what kind of person decides to take someone else's seat on a plane?'
"I understand if there's an empty seat once you've taken off, but this kind of thing takes a special kind of entitlement."