'I named my baby girl after a spice, but I don't care what people say'
8 August 2023, 15:10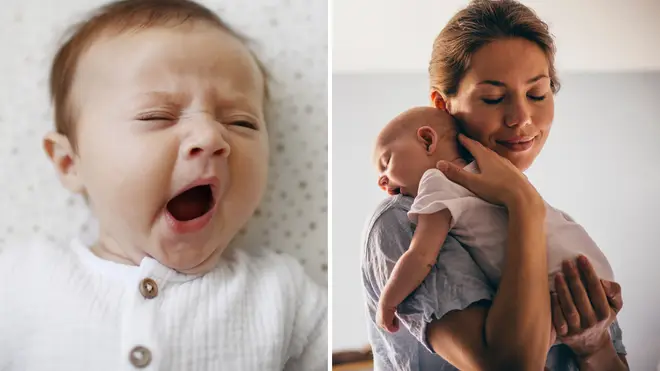 A mum has defended her baby name choice after admitting people have questioned why she named her daughter after a spice.
Mum-of-two Brooke Scheurn has revealed she doesn't care what people say about her unique baby name.
The social media star gave birth to her daughter back in 2022 and has admitted that people have been surprised when they learn the little girl's name, claiming she'd named her after a 'spice'.
And the name everyone is making a fuss of? Clove.
In a clip shared on her TikTok page, Brooke wrote: "Wow we can't believe you named your baby after a spice…", before adding: "Us not caring because she is the cutest baby ever."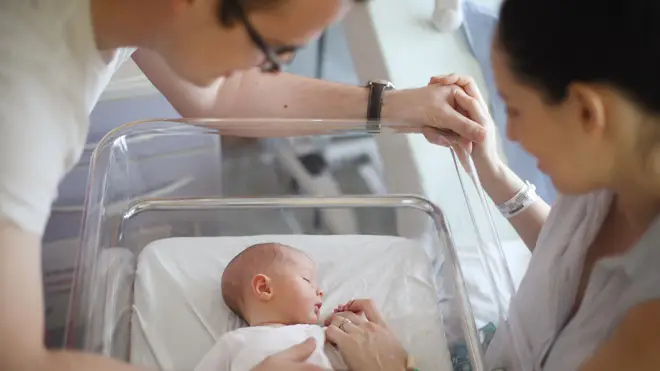 While some reactions haven't been too positive, when Brooke announced the birth of her little girl last year – and the unique name – people showered her with love and support.
One person commented: "Such a beautiful name for a beautiful baby, congrats!!!"
Another posted: "Congrats!!! Oh I just LOVE her name! so precious💕."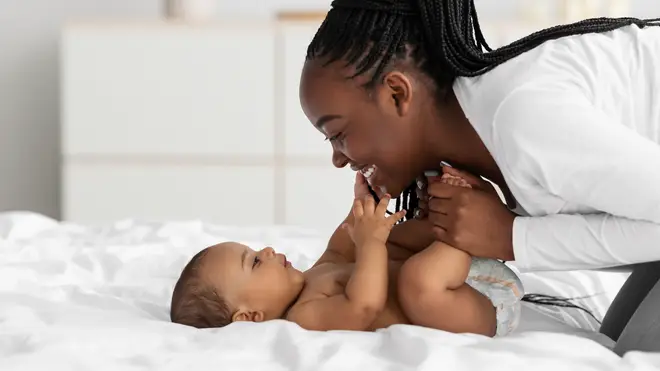 Clove is a gender-neutral name with a German origin, which means 'a nail' or 'spice'.
The moniker is quite unique, ranking number 93 in 2022 for the most popular gender-neutral baby names.
According to The Bump, the name started to significantly increase in popularity in 2020 and beyond after dropping from in 2019.
They write that the origin of the spice Clove could have something to do with the baby name, writing: "This delicious flower bud comes from the Myrtaceae tree family and is used as an integral ingredient in many cuisines and fragranced products around the world.
"If you're looking for an earthy nature name to match baby's hearty personality, Clove ticks all the boxes."
Read more: