Bride refuses to invite father to her wedding but still expects him to pay
31 August 2023, 15:59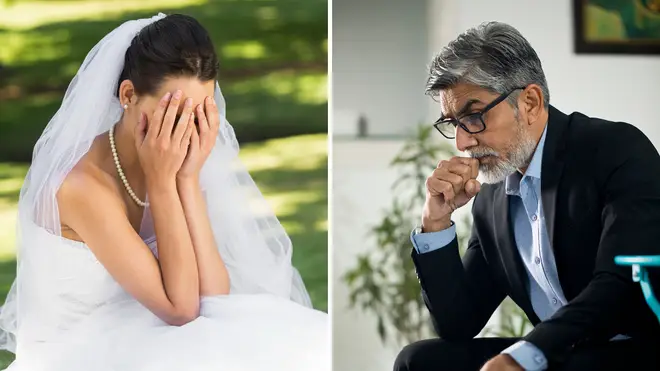 A bride has refused to invite her father to her wedding, however insists he should pay.
Weddings are meant to be a time for fun with the family, however one Reddit user is having a different experience.
A disgruntled father took to Reddit to explain that his daughter has not invited him to her wedding, however she still expects him to pay for the event.
The Reddit user explained: "I have a daughter who is getting married next year. I was an involved dad when she was young and we were close. But when she was in her teens I cheated on her mother."
He continued: "My daughter didn't accept the divorce well. What she didn't and still doesn't understand is while her mother might be the best mother in her eyes, my ex wasn't the perfect wife."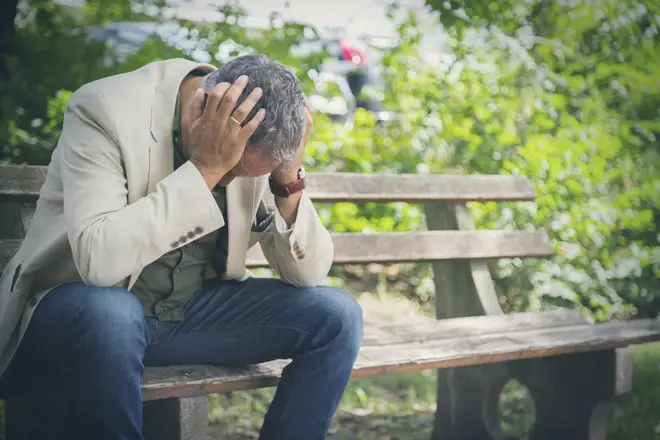 The father explained that he tried to keep in touch with his daughter throughout her childhood, and the two would meet up once in a while.
However their latest father-daughter catch-up didn't go to plan.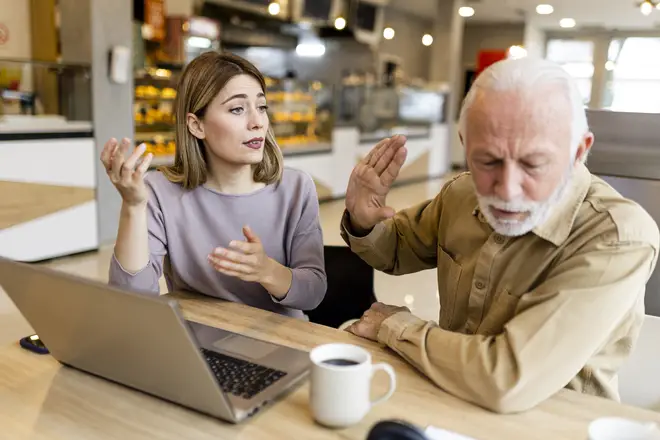 "Now, last catch up she tells me she's getting married. I know of him but I've never been introduced to her fiancé. I won't receive an invite to her wedding. But she asked if I can contribute."
"This just rubs me the wrong way. I want to support her, I really do. But I'm sick of being her wallet. I told her I would think about it and she said I suck as a dad if I don't support her.
"I'm at the point where I just want to remove her from my will and leave everything to my nieces and nephews."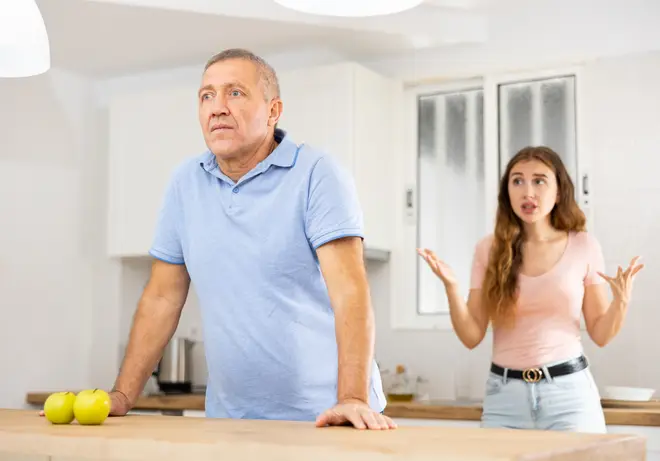 Other Reddit users were quick to come to the father's defence, with one person writing:
"It's unreasonable of her to expect you to fund a wedding that you aren't invited to. It was wrong of you to cheat and explains your lack of a close relationship but even then you aren't obligated to finance an event you can't attend."
Another said: "I would have simply replied, 'So, you want me to help pay for a wedding I'm not allowed to attend?' No."
A third wrote: "No invite no money. She only wants you in her life as a wallet."
Read more: