Couple decide to live on cruise ship after finding it's cheaper than paying mortgage
1 February 2023, 15:35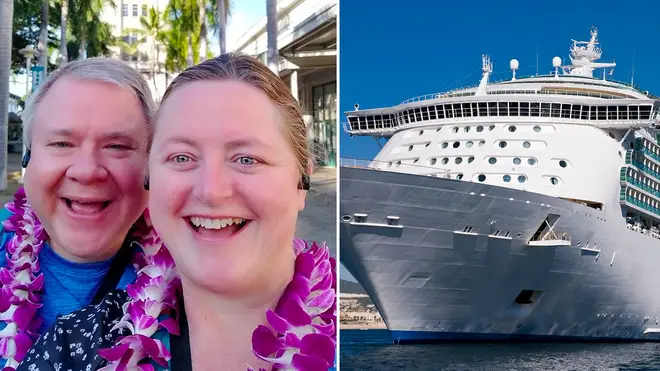 Angelyn and Richard Burk from the US have decided to pack their bags and live a life at sea.
A couple are now living the dream after they decided to sell their house and permanently live on a cruise ship.
Angelyn Burk, 53, and her husband Richard, who are originally from Seattle, packed up their life on dry land back in May 2021 in a bid to fulfill their love of travelling.
And despite spending all their time exploring incredible places, the couple have found it's actually cheaper than paying a mortgage.
According to their calculations, they can travel for the rest of their lives for as little as $62 AUD a day, which is around £35.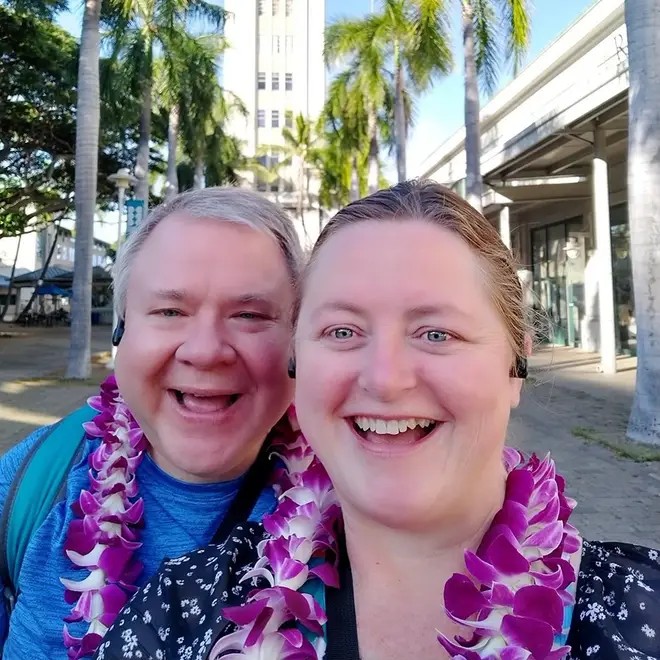 "We love to travel, and we were searching for a way to continuously travel in our retirement that made financial sense," former accountant Angelyn told Australia's 7News.
The couple have been on the sea for a year now and regularly share photos of their travels on Facebook where they're seen hopping on and off ships.
They have also seen places such as Sydney, Singapore, Italy, Canada and the Bahamas, with Angelyn explaining: "Our original plan was to stay in different countries for a month at a time and eventually retire to cruise ships as we got older."
"We love to travel and we were searching for a way to continuously travel in our retirement that made financial sense."
She added: "This is well within our retirement budget."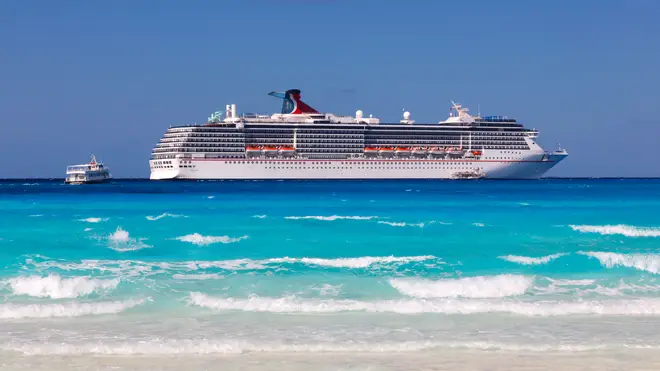 Speaking to CNN earlier this year, Angelyn told CNN the average cost per day on the cruise ships is £72, which included the price of their room, food, entertainment, transportation, tips, port fees and taxes.
Meanwhile, the average price for a home in Seattle is around £740,058
After the story went viral on Reddit, one person commented: "Food, medical care, cleaning services, laundry service, all for less than half of what a retirement home would cost. It's insane."
"My godfather and his wife did this until they passed. Nearly 20 years living abroad," someone else said.
A third added: "There are older retired folks who do this cause there are doctors on board those ships and it costs less than nursing homes.
"They'll be on the same ship for months, then get onto another ship for months, just back and forth.
"Signing up for 3+ months like that the cruise lines give out large discounts, so it's much cheaper than a single week that most people would go on."
Read more: