Mum and best pal flew to Lanzarote for 9 hours and had 'the best day'
27 January 2023, 10:33 | Updated: 27 January 2023, 10:36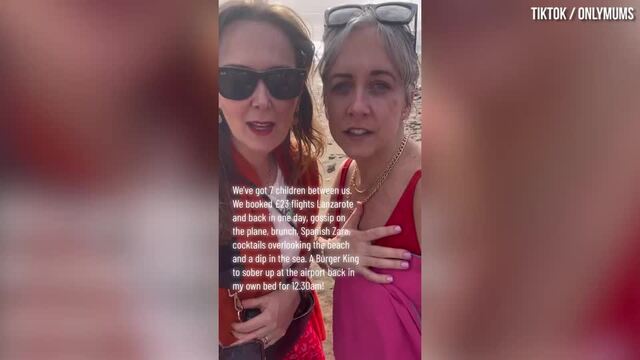 Mums take a day trip to Lanzarote in TikTok clip
"We've been in the sea, had three Sex On The Beach cocktails, been to Zara - what more do you need hun?"
A mum and her best friend have gone viral on TikTok after flying to Lanzarote for just nine hours for a spontaneous day out.
The duo, who have seven children between them, bagged the bargain flights for £23 and jetted 2,500 miles bright and early in the morning to make the most of their day off.
The social media star, known as @0nlyMums online, documented their wild adventure, posting videos and pictures of the pals in the Canaries sipping cocktails and swimming in the sea.
Joking that it was "better than a Sunday round Sainsbury's", she revealed they had also had time for a tasty brunch and a shopping spree in Zara.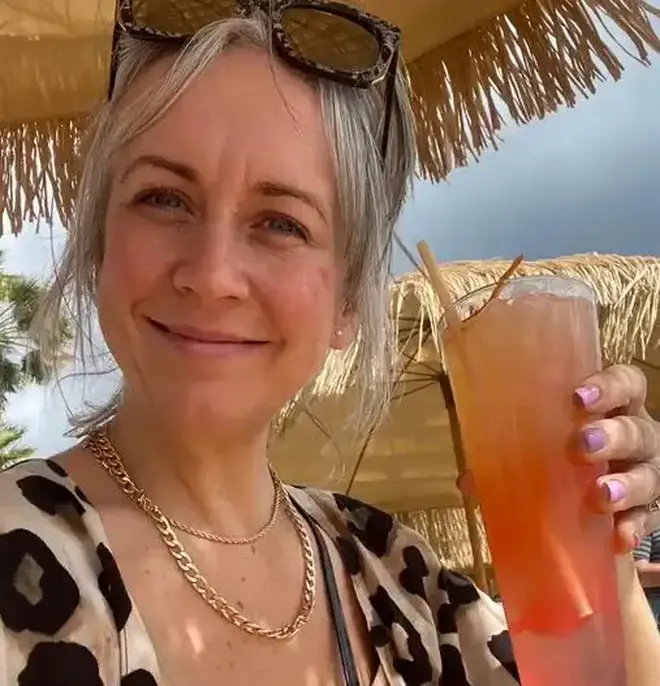 Taking to Tik Tok to share snippets of their dreamy daytrip abroad, she wrote: "9 hours in Lanzarote. Brunch, shopping, cocktails - next stop beach!
"A Burger King to sober up at the airport back in my own bed for 12:30am!"
Encouraging followers to make the most of any time off they have, she continued: "Ladies, if you only think you have a day to spare, make it count! You can absolutely do it.
"We got up at 3.45am - we've had the best day in Lanzarote.
"We've been in the sea, had three sex on the beach cocktails, been to Zara - what more do you need hun? Book the flight!"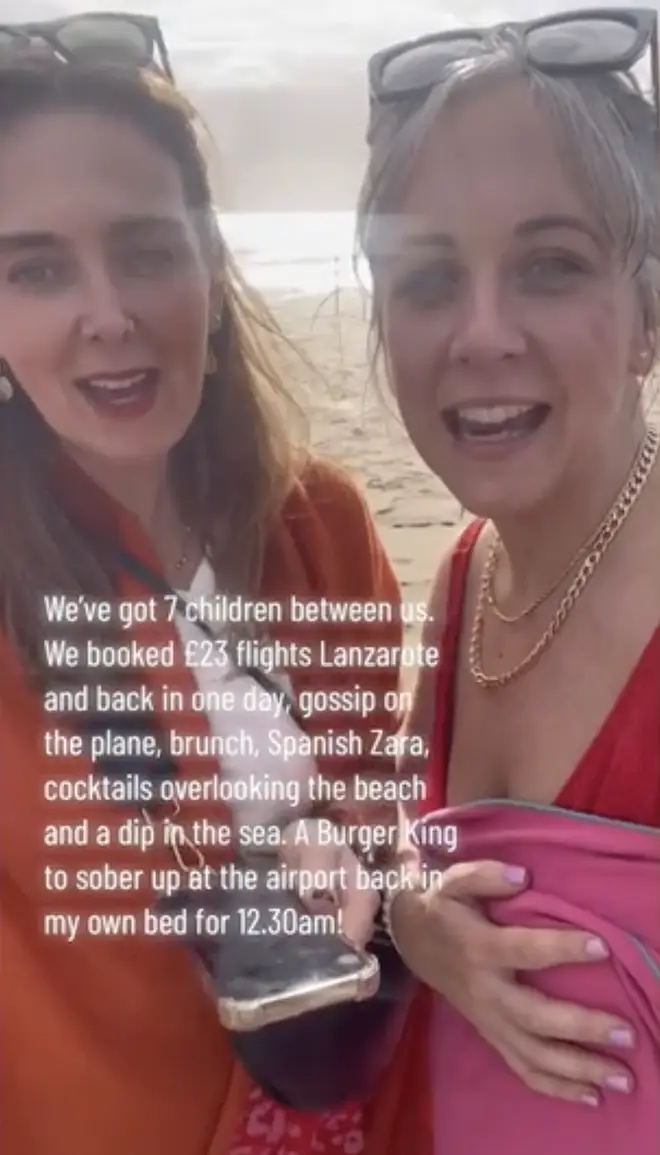 The video, which has racked up almost 3million views, was quickly flooded with comments from fans who heaped praise on the women and branded them "legends" for living life to the full.
"This energy is amazing! Well done ladies! Hope you both had the best time!", said one user.
While another said: "This is exactly what life is about."
"Can you imagine saying, see you later kids, just popping to lanzarote. I love it," joked a third.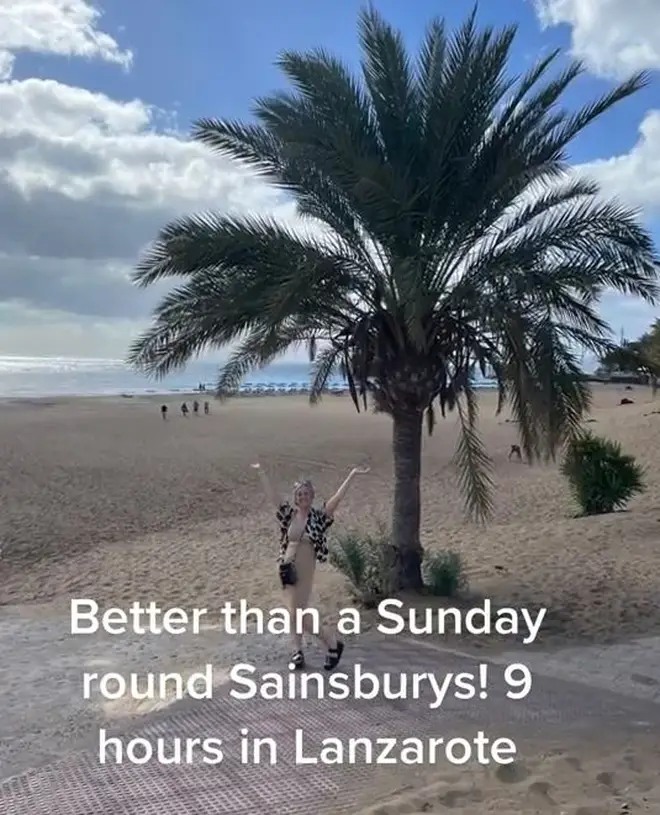 Followers began sharing similar stories of spontaneous trips abroad, with one sharing: "Did this for a laugh and went to Germany for the day. Sounds cheesey but you just have to see the whole journey as the fun part, not the destination."
While others were inspired to have their own adventures just like the duo, tagging friends in the comments sections and booking flights for future weekends.
"I've just booked a 24 hour solo trip to Madrid. It's cost me £50 for everything," revealed one fan.
"Thanks for the inspiration. We've just booked a £35 day trip to Portugal!" exclaimed another.
Read more: