Dad who grew up without a father goes viral with helpful videos for kids who need advice
21 May 2020, 11:20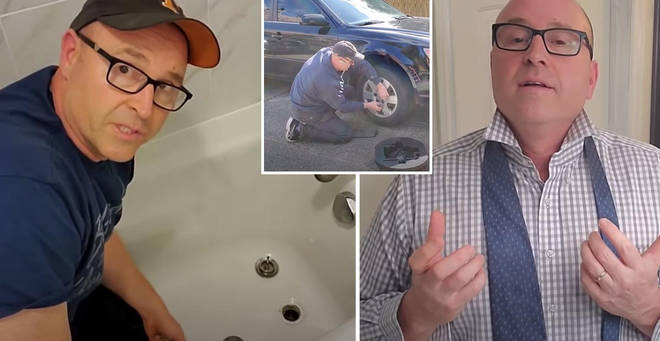 Rob Kenney's YouTube channel, 'Dad, How Do I?' has gone viral.
If you were wondering what to binge watch next, look no further than Rob Kenney's YouTube channel.
The dad of two, from Chicago, has become an internet sensation after starting 'Dad, How Do I?' series made up of helpful advice for children.
When he was just 14, Rob's dad abandoned him and his siblings, so he had to move in with one of his older brothers.
He has since gone on to get married and raise two children of his own, both of whom are now grown up and very successful.
But after his rocky start in life, Rob created his YouTube channel "Dad, How Do I?" about a month ago, where he shares "practical 'Dadvice' for everyday tasks."
Read More: Every adult in England in now automatically an organ donor by law
The sweet videos cover practical topics like checking the oil and tire pressure in your car, how to fix a running toilet and how to unclog a drain.
If you've got a big interview coming up, Rob has also got advice on shaving your face, tying a tie and ironing a dress shirt.
In a recent chat with Shattered, the dad-of-two said he wanted to leave a legacy, particularly for those who struggle with an absent parent.
"I want it to be about everyday tasks, but I also would like to pass along some of the wisdom I've learned along the way to encourage people," Rob said.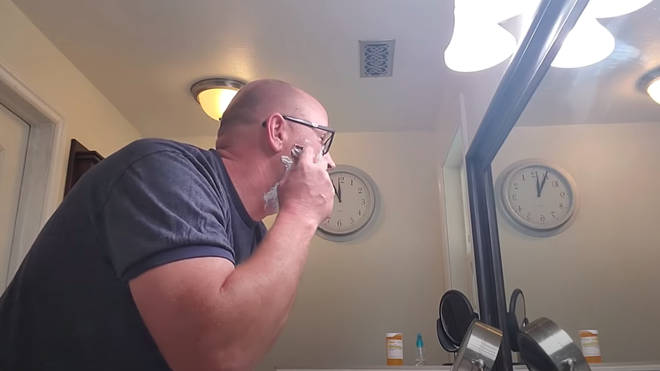 "I thought I was just going to be showing people how to do stuff, but it's kind of resonating on a whole different level."
Unsurprisingly, Rob's videos have been gaining attention on Twitter and his YouTube now has 1.29million subscribers.
One fan recently commented: "You're incredible. I just subscribed to this channel. Not necessarily because I need it, but because I support this man and what he is doing!"
"I really needed this channel, i never really had someone to teach me things like this. Thank you," said another.
Now Read: Simple cleaning hack makes dirty trainers look brand new using £1 products