Disney confirm Toy Story 5 and Frozen 3 are in the works
9 February 2023, 14:35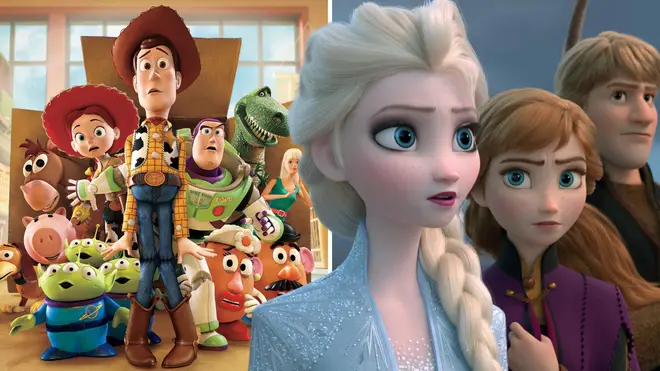 Toy Story and Frozen fans are delighted as Disney confirm two new films are on the way.
Disney have confirmed Toy Story 5 and Frozen 3 are in the works.
This comes fours years after the last Toy Story and Frozen films were released in 2019.
The exciting news was announced this week by Disney boss Bob Iger who said: "Today I'm so pleased to announce that we have sequels in the works from our animation studios to some of our most popular franchises, Toy Story, Frozen and Zootopia."
While details of the films are scarce at the moment, Iger said that the animation giant will "have more to share about these productions soon."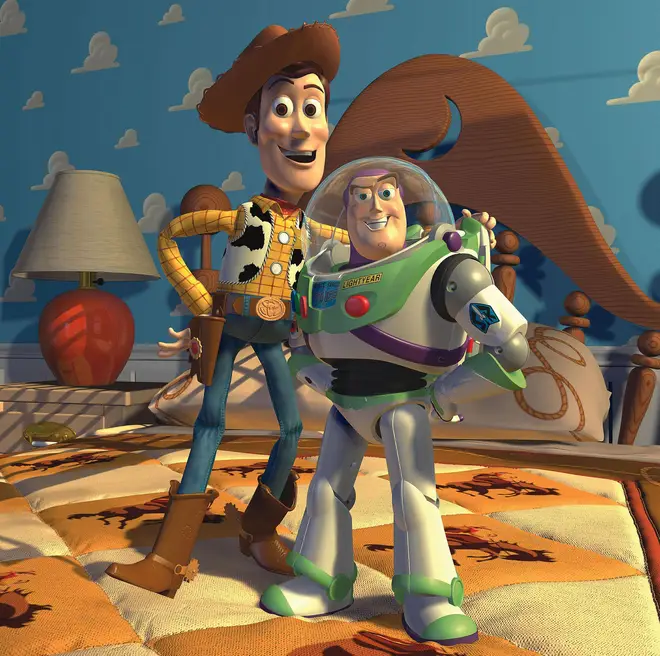 Some fans have been left confused by the announcement as it was believed that the fourth Toy Story film was the last, with Pixar producer Mark Nielsen previously saying that the 2019 film would be the last for the time being.
The last Toy Story film appeared to bring the series to a happy ending, with Woody riding off into the sunset with Bo Peep.
Tim Allen, who voices Buzz Lightyear in the film series, also appeared to confirm his involvement in the new animated film on Twitter, writing: "See ya soon Woody, you are a sad strange little man and you have my pity."
Allen added: "And off we go to a number 5! To infinity and beyond!"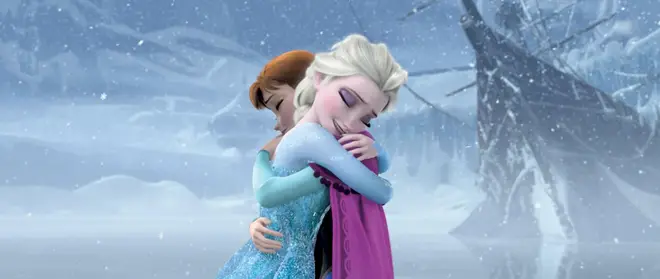 As for Frozen 3, there are currently no details regarding the cast, however, it would be a shock in Kristen Bell and Idina Menzel did not return as Anna and Elsa.
Read more: