Flu jab: How long does it last? Can you get it if you're pregnant and more questions answered
2 October 2018, 16:13 | Updated: 2 October 2018, 16:18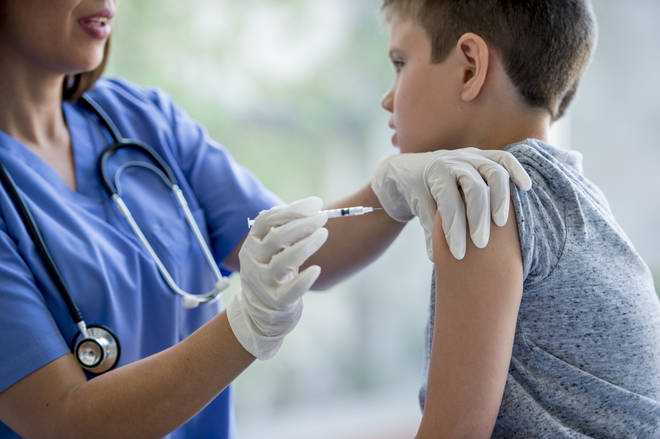 Flu jabs combat the common cold and here are the most frequently asked questions around the vaccination answered from breastfeeding to how long it lasts.
Flu vaccinations are available on the NHS but understandably lots of people have questions about their eligibility, the pros and cons and who can and can't get the jab.
Here are some of your most burning questions about the flu jab answered from pregnancy, to breast feeding to whether you've had a cold.
Who can get the flu jab?
The flu jab is available on the NHS for certain vulnerable groups of people to be protected from the effects of colds and flu.
According to the NHS website anyone that is aged 65 or over, in school years reception to year 5, pregnant, has an underlying health condition or a weakened immune system should contact their doctor to arrange a vaccination.
Read more: Schools face headlice outbreak as NHS cuts treatment funding
Can you have the flu jab while pregnant or breastfeeding?
Pregnant women should get offered the flu jab by their midwife.
Women are more vulnerable to colds and flus during pregnancy so it's important to get vaccinated as a precaution.
According to the NHS, it is perfectly safe for women who are breastfeeding to have the flu jab too.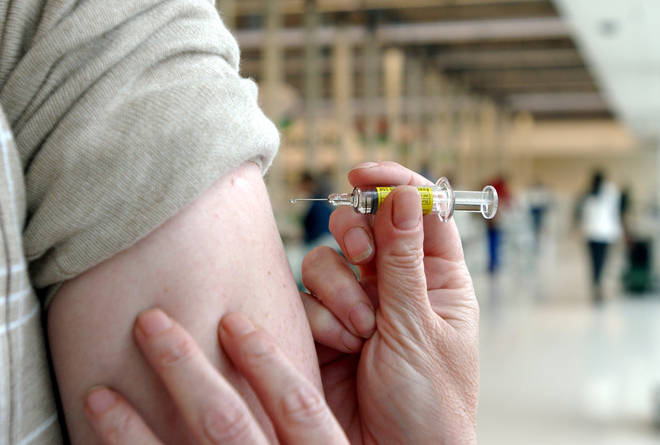 How long does the flu jab last?
The flu jab will protect you for one flu season and should be repeated each year if you are in one of the groups highlighted by the NHS that are entitled to one.
Read more: NHS worker becomes third case of Monkeypox diagnosed in the UK
Can I get a flu jab if I have a cold?
You are only entitled to a flu jab if you are in one of the groups outlined as vulnerable to the flu by the NHS regardless of if you have a cold.
But if you are worried and aren't entitled to the jab you can pay to get the vaccination privately.