Weight Watchers has massive shake-up - and are now all about 'wellness'
25 September 2018, 15:29 | Updated: 16 January 2019, 15:23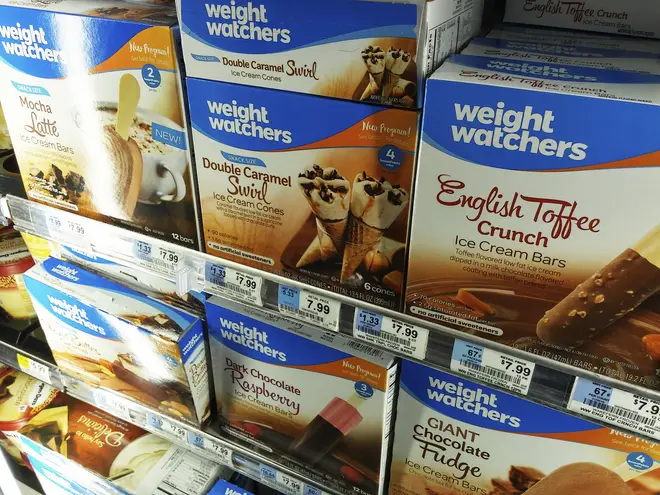 The dieting company has dropped the word 'weight' from its name in a bid to rebrand.
Diet and weight loss brand Weight Watchers have renamed as 'WW', dropping the word 'weight' from their name as they relaunch as a wellness brand.
Read more: Do you know how much sugar is in your child's yoghurt?
The rebrand comes a year after the company's new chief executive Mindy Grossman took the helm however she couldn't explain what the letters 'WW' mean.
She said it doesn't stand for Weight Watchers anymore and "That marque represents our heritage and history and what we are going forward,"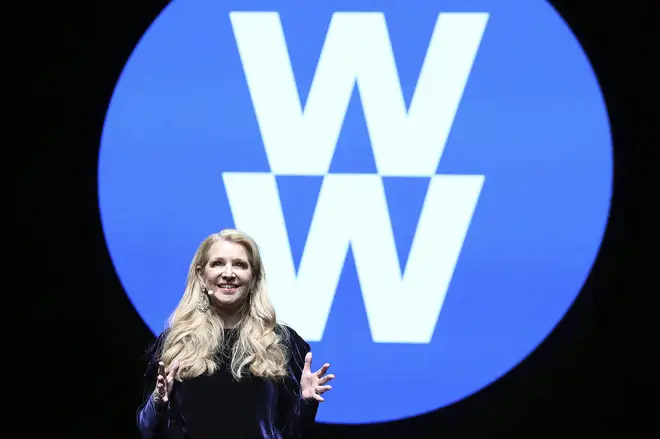 She also said the change comes as people have started to be conscious about their health and fitness as a whole rather than just weight.
Weight Watchers fans will still be able to buy memberships for their programme and recipes and the 'WW' brand will no doubt spread into other parts of the wellness sector.
Their website is currently still www.weightwatchers.com but contains more information about their new 'WW' offering.