Are garden centres open during lockdown in England?
8 January 2021, 07:46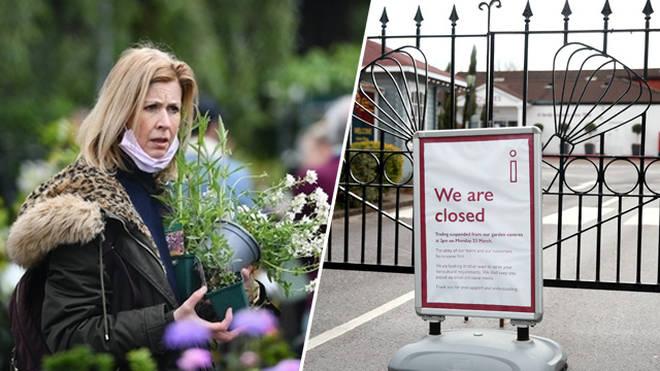 Will garden centres stay open during the third lockdown in England? Here's what we need to know…
England has now been plunged into a third lockdown in a bid to stop rising coronavirus cases.
That means that only shops deemed 'essential' are allowed to stay open, while all schools and hospitality have been closed.
But are garden centres allowed to open? Here's what we know…
Are garden centres open in the second lockdown?
Garden centres are allowed to stay open under the new rules, which is different from the first lockdown back in March.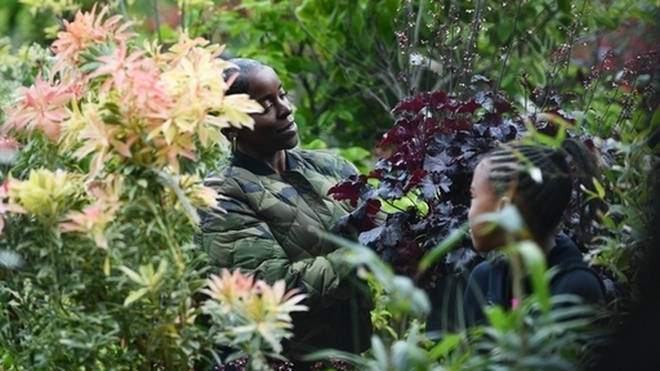 The Government's official guidance confirms: "Essential retail such as food shops, supermarkets, pharmacies, garden centres, building merchants and suppliers of building products and off-licences.
Read More: How to get free school meal vouchers during lockdown in England
"Essential retail should follow COVID-secure guidelines to protect customers, visitors and workers."
Botanical gardens have been closed, however you are allowed to visit outdoor public places with the people you live with, or in your support bubble.
You can also meet outside with one person who is not in your household.
The Royal Horticultural Society (RHS) previously issued a statement intending to keep its garden centres open "to ensure that people can continue to garden and grow plants, indoors and outdoors".
They said: "The RHS is monitoring the situation closely and we are awaiting the publication of the regulations to further understand the impact of this announcement on our four RHS gardens.
"We hope very much that our gardens, which are a vital safe sanctuary for the mental and physical health of the members of public who visit them, will remain open and that we can still run Glow.
"We will be working closely with our partners in the sector to ensure that the RHS can continue to offer the opportunity to walk and enjoy fresh air in our gardens.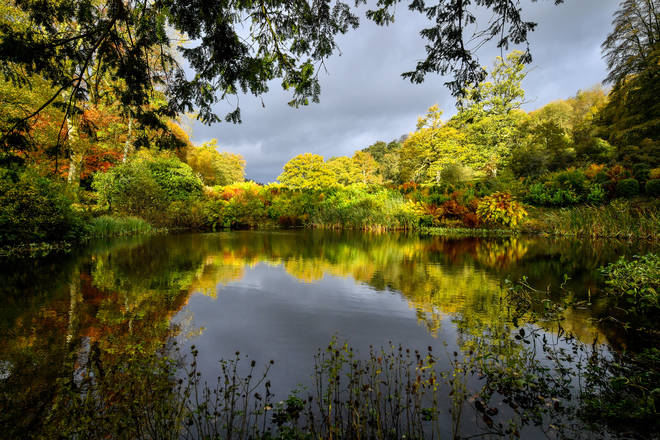 "We would ensure that we have additional safety measures including social distancing, enhanced cleaning and limits on visitor volumes in place."
National Trust parks, gardens and countryside are still open for exercise, but properties will not be staying open.
In a statement, the National Trust writes: "Following the Prime Minister's announcement of the latest lockdown in England, all shops, houses, and other indoor areas are closed, and some cafes will offer takeaway refreshments.
"In line with Welsh Government restrictions under the Covid-19 alert level system, all our places in Wales are currently closed.
"We encourage everybody to follow the latest restrictions and stay at home."In line with Northern Ireland Executive restrictions, our houses, shops and visitor centres in Northern Ireland are closed for six weeks from December 26."
Cafes on site will continue to operate, but on a 'takeaway only' basis, in line with other businesses around the country.
Now Read: Where to find your local food bank and how the vouchers work