This man got a massive Jeremy Kyle tattoo on his bum... and it's weirdly artistic
23 November 2018, 13:20 | Updated: 23 November 2018, 14:39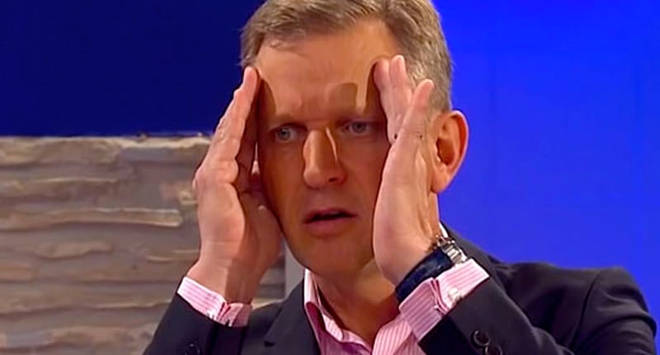 Ryan Porter got Jeremy Kyle tattooed on his bum - and he wants Jerry Springer next!
If you thought you regretted getting that inking of a swallow on your hip in year 10, why not have a gander at the following man, who just got a massive Jeremy Kyle tattoo on his actual bum?
Ryan Porter, who hails from Newcastle and had his first tat when he was 15, got Instagram artist Jord Liddell to design his frankly very mad new inking.
Because as the old saying goes: if you're going to get a Jeremy Kyle tattoo on your bum, then at least get a famous artist to design it.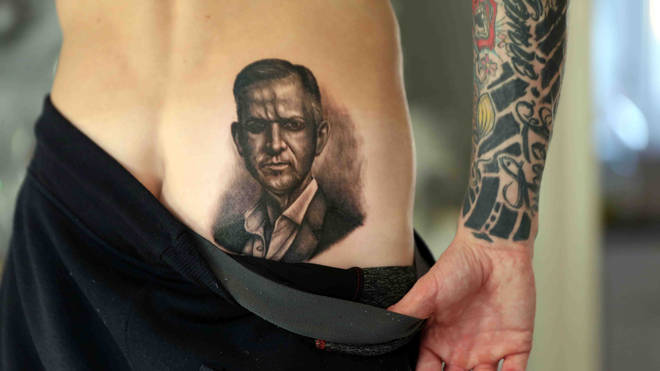 Ryan decided to get the tattoo after Jord asked for models on his Instagram page.
"I'm skint, but he said if someone is game enough to get Jeremy Kyle tattoo I'll do it for free," he said. He went on to guess that the inking would have costed £400 if he had paid for it.
Jord himself said, according to Metro: "When he said he wanted it on the a***, well I had to it for free!"
"It was a first come first served offer and he was first – but I loved it, and he said I was the only guy he trusted to let me do it."
And Ryan has big plans for his new inking: "If you could take the skin off – especially in a few years – I think it would be worth a fortune," he said.
"I could be sitting on potential gold dust!"
So if anyone thinks they might be in the market for a bit of dead skin with Jeremy Kyle's face on in a few years, you know where to go.
And by far our favourite aspect of this story is that Ryan isn't even a big fan of Jezza - he just really wanted something 'artistic' etched onto his body forever. We'd have gone for nice crescent moon or something, Ryan, but each to their own.
Not satisfied with just one daytime talkshow host on his buttocks, Ryan is already planning to get Jerry Springer inked on the other side next. And we cannot wait to see it.
Now read:
Kelly Brook fan devastated after finding out tattoo of her autograph is fake
Robbie Williams tattoos list: From two pairs of glasses to matching with Louis Tomlinson
Kit Harington: Game of Thrones cast had tattoos designed to mark last ever series