You can actually get married at Kensington Palace
3 October 2018, 15:39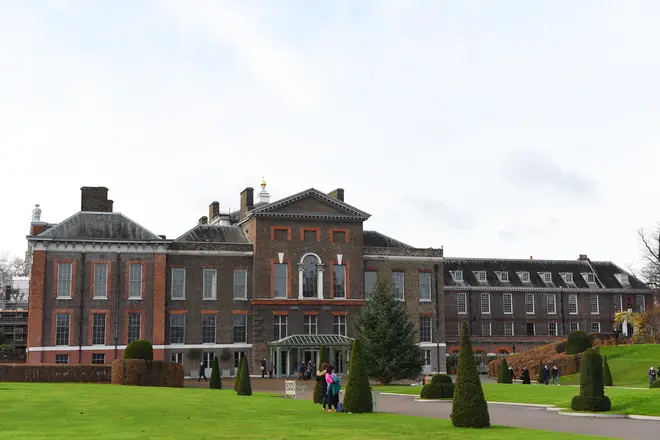 Tie the knot at Prince Harry and Meghan Markle's home!
If you're hunting for the perfect wedding venue, Kensington Palace might float your boat.
Prince Harry and Meghan Markle, along with Prince William and Kate Middleton will all make themselves scarce if you chose their abode for your big day.
With one official wedding ceremony area in The Orangery, there are three outdoor and four indoor areas to choose from for a swanky reception.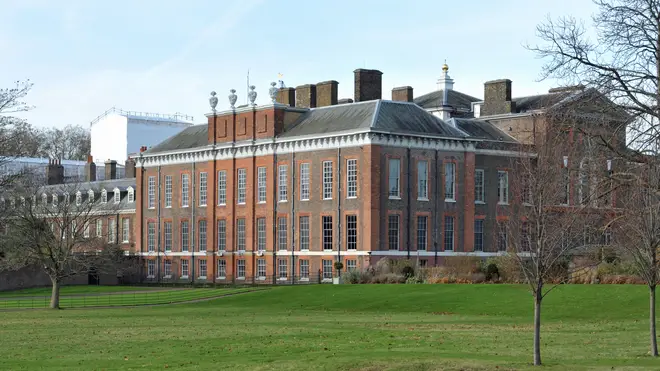 The indoor areas consist of the Entrance Hall, the Cupola room, King's Gallery, or the King's Drawing Room.
If the sound of a wedding in the grounds of Kensington Palace is more appealing, you can choose the pretty Sunken Garden, which holds a total of 80 guests.
READ MORE: Cheeky Prince Harry caught smuggling somosas after Meghan Markle's book launch
It may look familiar to you; it was where Prince Harry and Meghan posed for pictures after announcing their engagement.
The East Front Gardens, and The Orangery and the Orangery Lawns are also options for exterior shindigs.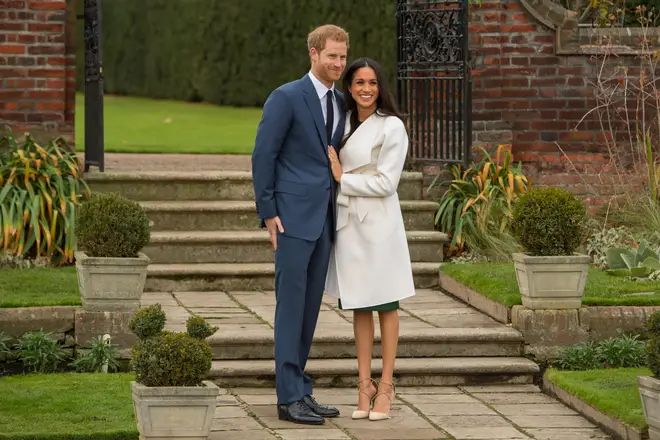 To book The Orangery would set you back a hefty £17,822, according to E! Online, or if it's just an evening usage you're after, the price reduces to £12,189.
This will include a wedding planner, taxi service, daytime cleaning, on-site severity and use of a private entrance for your guests.
You are also only able to choose from the Royal Family's pre-approved vendors - which consists of 13 caterers, six florists and two pyrotechnics if you fancy fireworks.