People who are always late live longer... and are more intelligent
14 November 2018, 15:37 | Updated: 15 November 2018, 17:24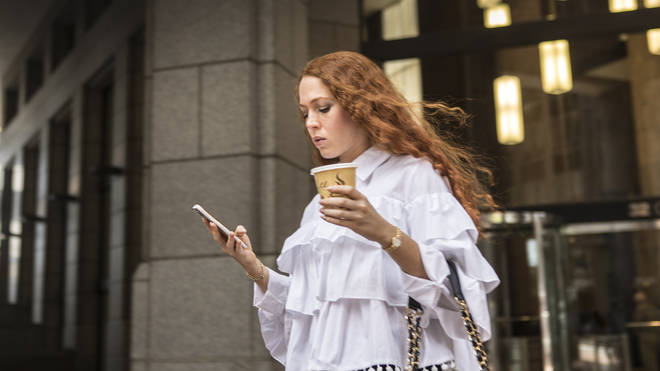 Research has found that there are apparent benefits to having poor time-keeping skills.
People who struggle with their time keeping are actually more intelligent, claims a new study.
Time management expert and author Diana Delonzor explains that the reason people tend to be late is that they are both "optimistic and unrealistic".
In her book Never Be Late Again she explains that "this affects their perception of time."
She explains: "They really believe they can go for a run, pick up their clothes at the dry cleaners, buy groceries and drop off the kids at school in an hour."
Read more: These stars didn't pass their A Levels and are still hugely successful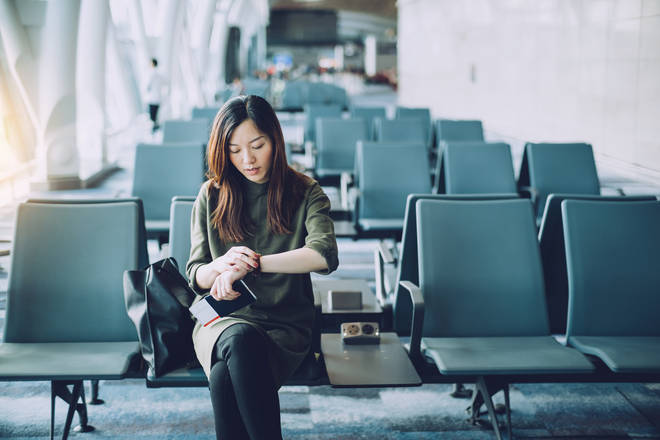 However this tardiness does have its benefits as these the way late people think makes them more creative and equipped for success.
Associate psychology professor at San Diego State University found in his study that because the minds of those who are late are free from time restraints, there is more room for creative thinking.
Also, late people tend to be more optimistic and optimism has been proven to help you live longer.
Moral of the story? Don't get so hung up on the time and you could live to a grand old age.
And the next time your friend leaves you waiting for them, rather than get annoyed... take a leaf out of their book.