Lust List: The most exciting new releases in April 2021
22 April 2021, 19:20 | Updated: 15 June 2021, 15:10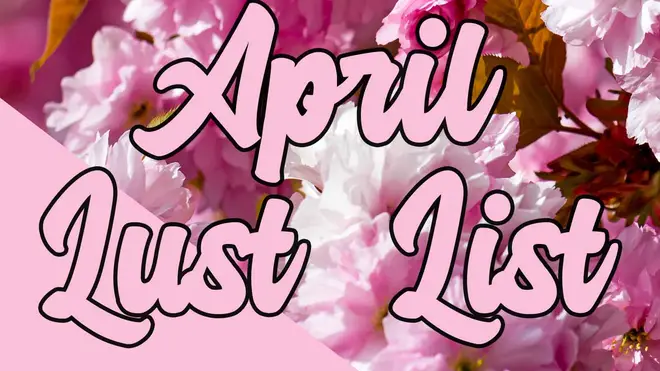 The clocks have gone back, and suddenly after months of Zoom quizzes and box sets, our social lives are back with a bang! Here's some other things to get excited about this April...
Blackcurrant Jaffa Cakes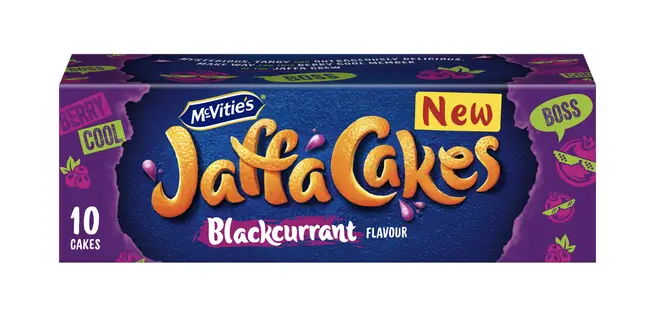 If you love nothing more than dunking your Jaffa Cake in your Ribena, then you can save yourself seconds of effort with one of these new blackcurrant flavoured Jaffa Cakes.
With 10 cakes in each box, they have a tangy blackcurrant flavour centre, layered with crackly dark chocolate and a light sponge base.
Where to buy: Exclusive to Tesco 25th April, RRP £1.20 per pack
Mazuri shampoo and conditioner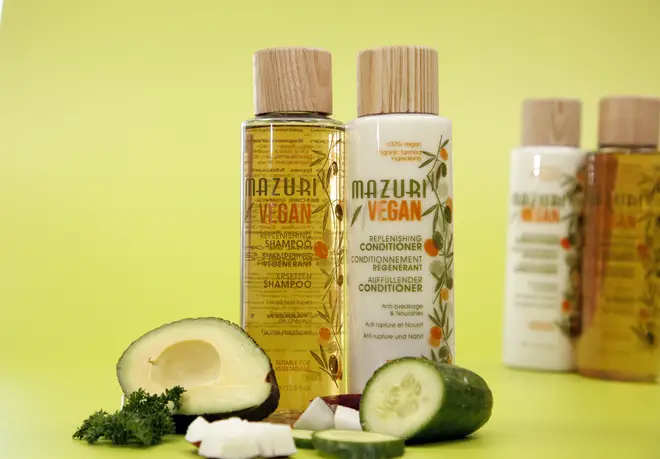 Mazuri's 100% Vegan Replenishing range is an all natural, cruelty-free, bio-organic and luxurious treat for all hair types.
The shampoo and conditioner are packed with rich naturally derived and organically farmed ingredients, known to strengthen and protect your hair in all types of climates.
Adding to its eco-credentials, all packaging is biodegradable, too.
Where to buy: Pakcosmetics.com, £9.99 each
OPIHR G&T with Grapefruit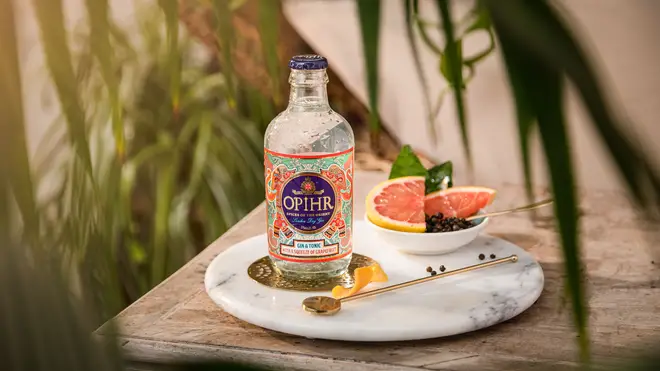 G&Ts in a can? How about one in a cute little glass bottle?
Coming in a cute little 'stubby bottle', this exotically rich citrus pre-mix blends OPIHR spiced gin with Pomelo Grapefruit from Southeast Asia, and then mixed with a premium tonic.
Where to buy: Exclusively in-store and online at Sainsbury's, RRP of £2.50
Glow Harmonic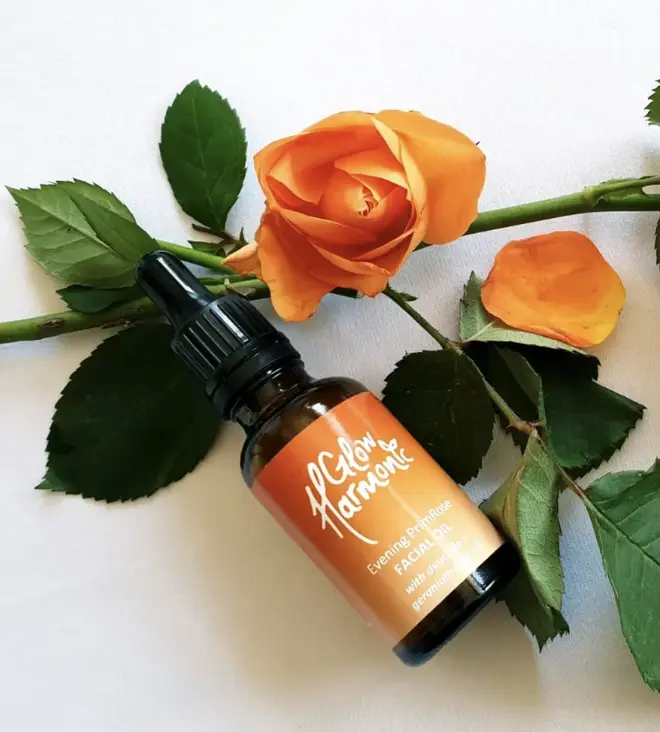 Glow Harmonic's 100% natural and nourishing Evening PrimRose Facial Oil is a formulation of avocado oil for its moisture-locking qualities and geranium oil for its delicate scent and calming properties.
Designed to be used specifically in the evening, it's an indulgent way to round off your daily beauty routine.
Where to buy: Glow Harmonic, £34.20
STRYYK ready to drink cans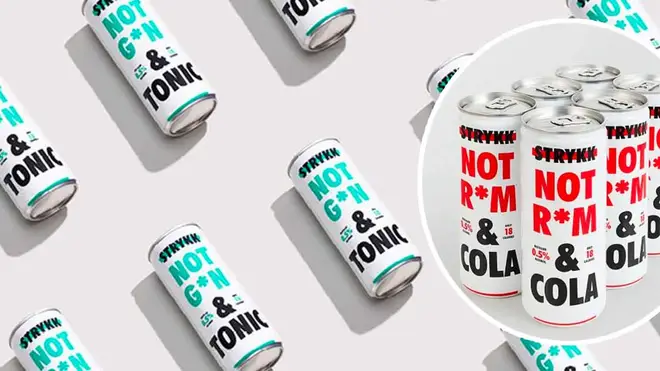 Finally we are allowed out again to see our loved ones at a safe distance - but if the thought of boozy picnics give you FOHO - Fear Of Hang Over - do not panic.
There are more alcohol-free options than ever before, and now STRYKK have released their delicious 'Not G*n' and 'Not R*m' cans, meaning you can raise a toast to freedom, but still enjoy the next day, too.
Another bonus is that each serve has not only 0.5% ABV, but 0g sugar and only 18kcal, plus is vegan and gluten free.
Where to buy: STRYKK.com, £12 for six cans
LoneWolf Gin and Regal Rogue Cocktail Pouches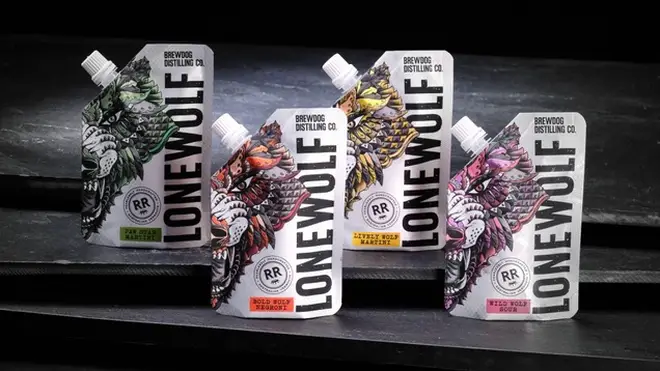 Impress your mates by arriving for picnics and socially distanced garden get togethers with four ready-to-drink cocktail pouches from the BrewDog drinks maestros.
Available in boxes of four, you get one of each variety.
Bold Negroni - made with Regal Rogue Bold Red, LoneWolf gin and Campari
Lively White Martini - created with LoneWolf gin and Regal Rogue Lively White
Paw Star Martini - made with LoneWolf Cactus & Lime gin, Regal Rogue Daring Dry, passionfruit vanilla and mango
Wild Wolf Sour - made using LoneWolf Cloudy Lemon, Regal Rogue Wild Rosé and rhubarb liquor.
Where to buy: BrewDog.com, RRP £25 for the 4 cocktail pack
Wildcat Gin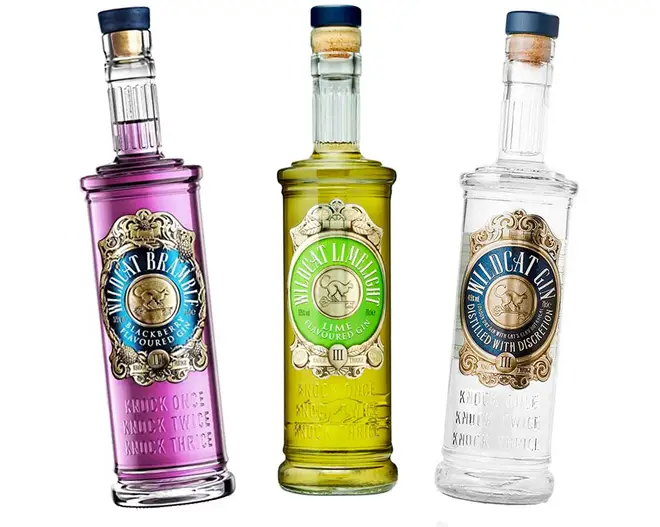 This bold London Gin has been distilled with mixing in mind, and comes in three delicious varieties.
There's a straight gin; Bramble which is refreshing and infused with the taste of hedgerow fruits; and Limelight, a zesty lime flavoured gin which brightens any serve with its vivid hue.
Where to buy: Amazon, from £19.93 for 70cl
Fresh Citrus Vodka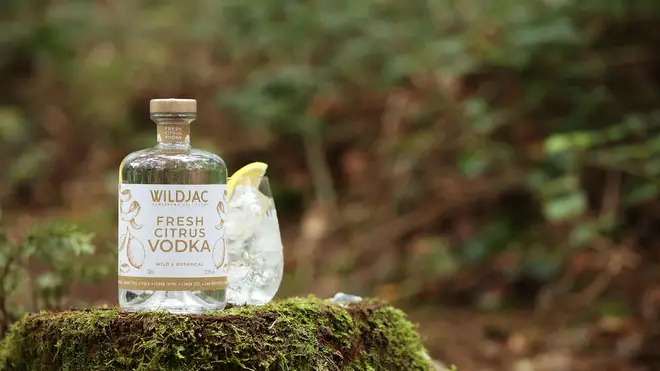 Distilled in the heart of the beautiful Wyre Forest, Wildjac Distillery's new eco-friendly spirit means you can enjoy a tipple without the guilt.
Plus, every bottle comes free with a book of wildflower Seedsticks given away with every bottle - with a long hot summer ahead of us, soon your outside space will be absolutely blooming lovely.
Where to buy: Wildjac, £29