Man slammed for proposing to his girlfriend at her mum's funeral
7 September 2023, 16:09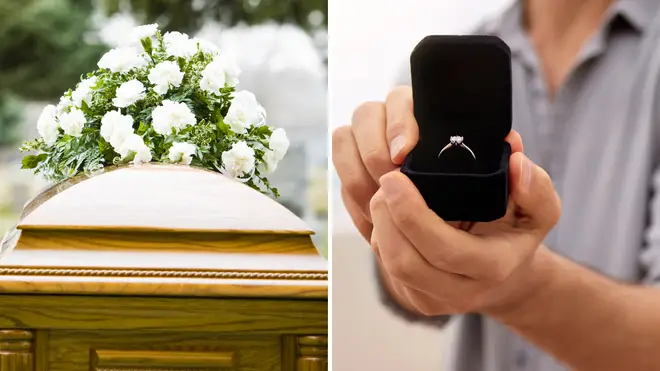 The girlfriend was shocked by the proposal.
A boyfriend has been slammed after proposing to his girlfriend at her mother's funeral.
The 25-year-old man took to Reddit to confess his mistake, with other users criticising his actions.
He explained: "I had been planning on proposing to her for quite some time now and I could never really figure out what the right time really was.
"No matter where we went together, the ring I bought was always in my pocket in hopes that the right moment would just happen, it never did and I think that was because I knew how her mother felt towards me."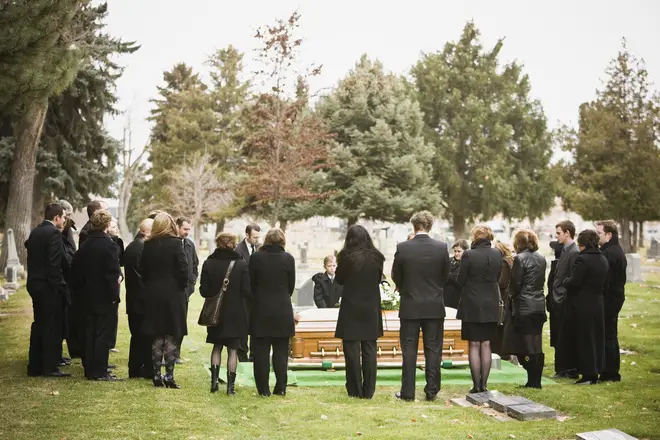 The main continued: "It was obvious that her mother didn't approve of me due to our small age gap and she had never kept her dislike for me a secret, so there was no way in hell that she would end up approving us getting married.
"Whenever I was standing over her casket with my girlfriend hanging onto my arm, I looked down at her mother and thought to myself 'This is it, I'm going to ask her today'."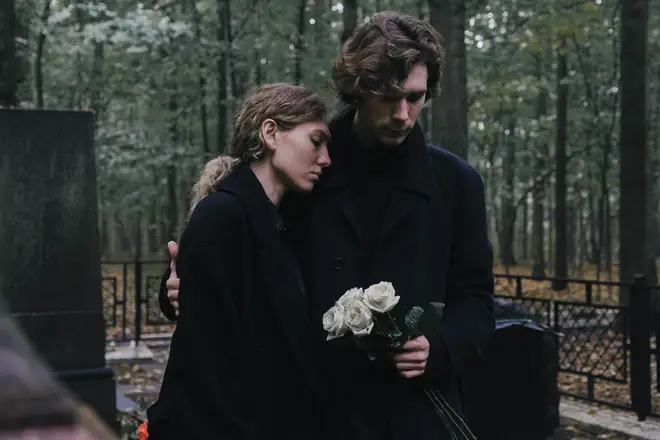 "Looking back at it now maybe it wasn't. But that's what I thought and let myself wait until we weren't still in the direct presence of her mum's body, so I waited patiently until we got to the wake that was at our house.
"A couple of hours into the wake, I finally took my girlfriend aside and said my prepared speech that was in my head since the moment I decided I wanted her to be my wife, then I got down on one knee and asked if she wanted to marry me."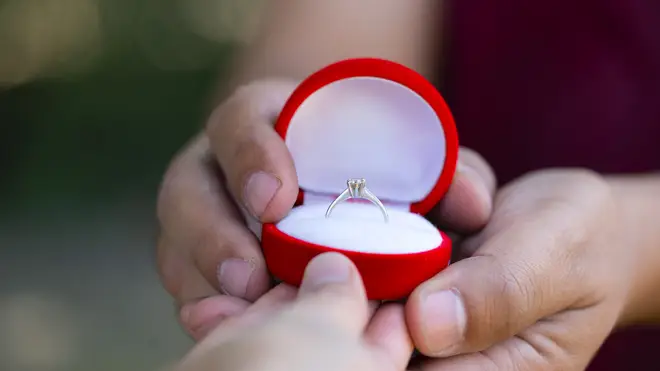 The woman said no to the man's proposal, however he wasn't so understanding of her response.
"I looked at her confused, not really processing what was wrong with the moment."
"If anything this could of been a metaphor of sorts, right? Her mum dies so suddenly and now I'm here proposing over the prospect of 'life is too short', 'you only live once' and making the most of it.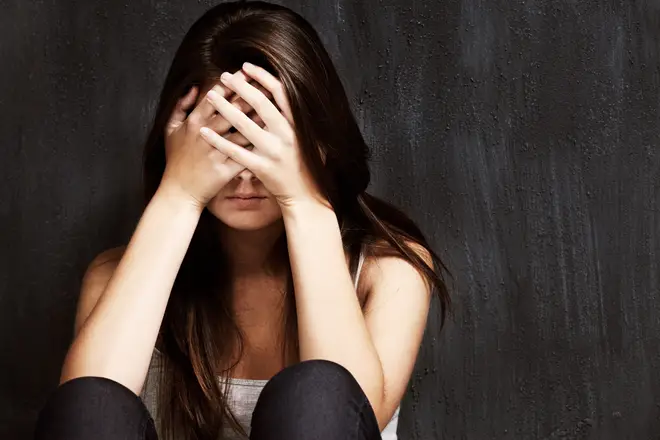 "I guess I can see how I would be the a****** due to the dirt still being fresh but honestly I couldn't see a better moment than right then because we were finally free of her mother's judgement and able to be together without her mum's opinions on the matter."
Despite his intentions, other Reddit users were quick to come to the girlfriend's defence.
Once commenter wrote: "Your girlfriend has other things on her mind when her mother recently passed away. Choosing that time to propose was awkwardly inappropriate at best and sociopathic at worst."
Another said: "Poor girl. Her mum was right about him. And the girlfriend didn't get to see it until her mum was gone."
Read more: