Martin Lewis energy tip: Is it cheaper to leave heating on low?
18 October 2023, 14:43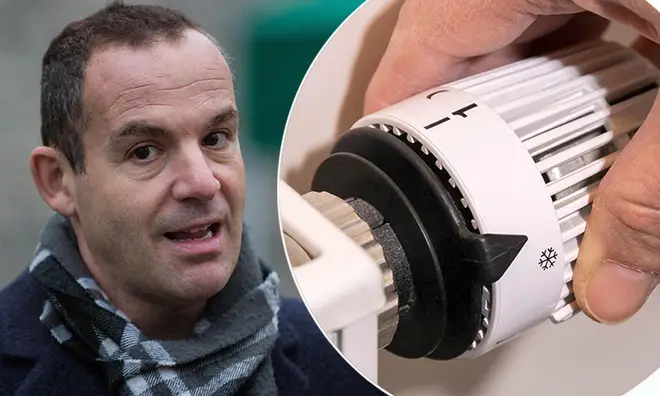 Energy bills will still be high this winter 2023/24 so what the most cost-effective way to heat your home? Money Saving Expert Martin shares his top tip.
October marks the start of winter and for some, thanks to Storm Babet, they've already turned to the heating to warm up their homes.
This year in 2023, while energy bills won't be matching the prices of last year, they will still be expensive and much higher than previous years as the cost of living crisis continues. So what is the most cost-effective way to warm your home in the colder weather?
For some, it has been suggested that leaving your heating on low all day is a more efficient and money-saving way to run the household. However, others simply suggest turning your heating on when you need it to save costs in the long run.
So what's the right answer? We turn to Money Saving Expert Martin Lewis for the answer.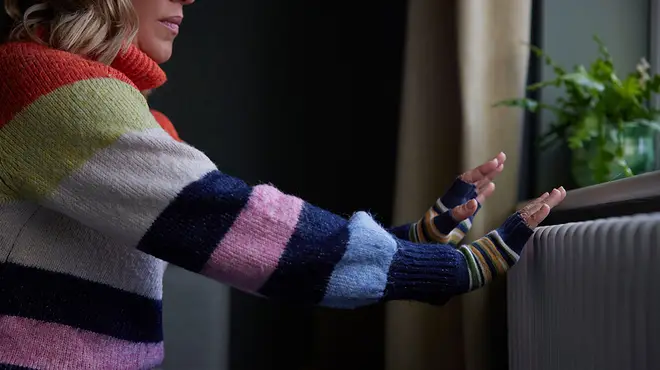 Is it cheaper to leave the heating on low all day?
Last year, a plumber on TikTok went viral for saying it was best to leave your heating on all day. However, Martin Lewis has said if saving money is your priority, then this isn't the case.
He said, according to the Energy Saving Trust, the idea to heat your home all day, even on low is a "myth". They make it clear that in the long run, only putting the heating on when you need it is the best way to save energy and therefore money.
Read more: Martin Lewis issues 'urgent' warning to savers over interest rates freeze
Read more: Martin Lewis' Money Saving Experts reveal how to save on your supermarket shop
They say a certain amount of energy is leaving your home all the time, so if you keep the heating on all day, you're losing energy all day too.
There are of course arguments that by turning your heating on and off consistently, you can create condensation within the walls, meaning energy loss is higher. Some also say the effort it takes to warm a cold house is more time consuming and therefore more costly in the long run.
However, when it comes to actual prices, Martin Lewis's experts continue to say only turn the heat on when you require it.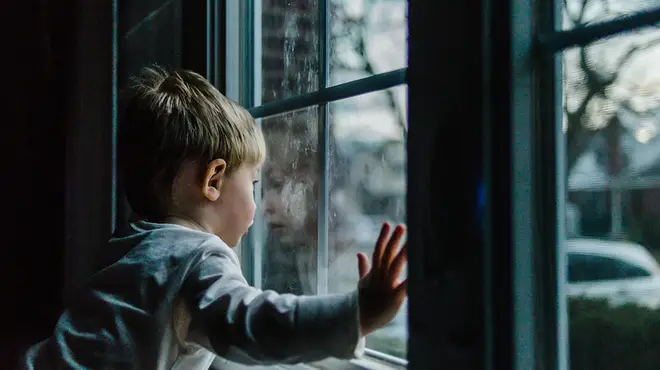 What are Martin Lewis's top heating tips?
If you follow Martin's advice on only heating when necessary, he also said the following things can help:
Use your boiler timer - this means the heating will only click on when you say rather than when your house falls below a certain temperature.
Insulation - check windows, draughts etc to monitor how good your home's insulation is. The better it works, the less heat you use and the more money you save.
Cover your windows -The Energy Saving Trust has also suggested cling film as a top heating saver this year. Put a sheet of the wrap around each window to trap a small layer of air and to stop heat from escaping. Any material for a second layer of 'glazing' will work as long as it's transparent and air tight.