Martin Lewis issues 'urgent' warning to savers over interest rates freeze
22 September 2023, 16:39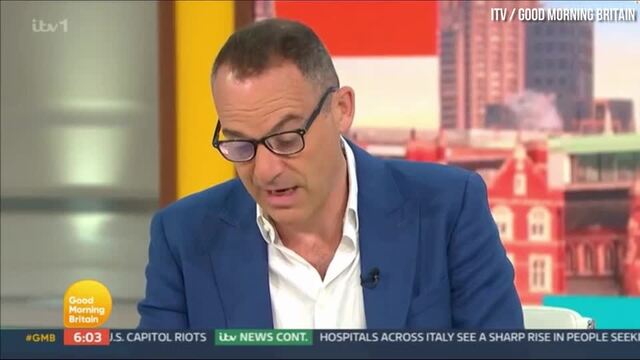 Martin Lewis appears emotional over viewer letter on GMB
Martin Lewis has issued a warning regarding interest rates.
Martin Lewis has issued an urgent warning to savers over interest rate freezes.
The Money Saving Expert took to X, formally known as Twitter, to inform his followers of a new change in interest rates.
For the first time in two years the Bank of England have made the decision to keep interest rates unchanged at 5.25%, meaning that the public could take advantage of freeze.
Martin posted: "The Bank of England minutes ago voted to maintain interest rates at 5.25% - not increase as many predicted."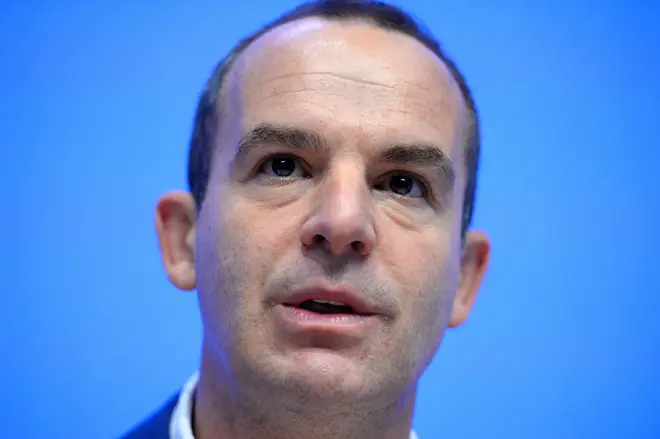 The money expert continued: "It's therefore possible fixed rate savings may shave down their rates at speed (as they're based on longer term predictions of interest rates).
"If so, and you were looking to lock-in a fix, you'll want to open a top fix this minute as the rates could drop even by later today, certainly if it does happen by later this week."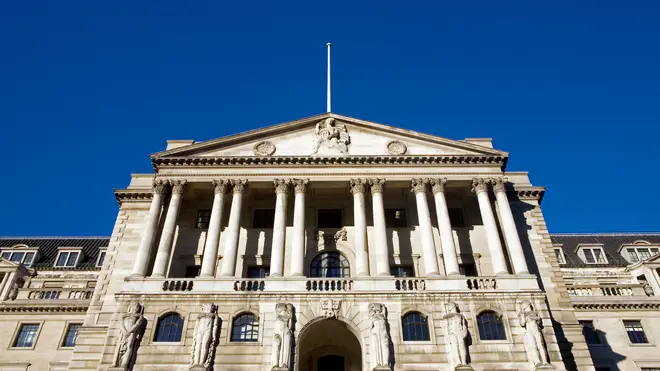 The TV star continued: "Tactic to play it both ways: Open the fix today, but don't fund it (you've usually 7 to 14 days to do that). Just hold it so you've got it available, and you can wait and see what happens to rates.
"If they go the other way, just don't fund the facility you've opened now - that's not a problem."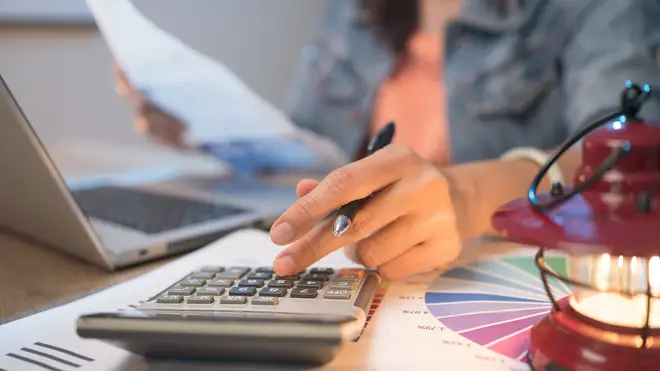 This latest warning comes after Martin informed his followers of a change in Santander savings account changes and revealed the top interest paying accounts.
The Money Saving Expert website states: "Santander's sister bank Cahoot also offers a similar account paying 4.9% (the banks share their £85,000 savings safety protection, so don't save more than this across 'em).
"Other top payers include Cynergy Bank and Furness Building Society, both at 5%."
Read more: