Cartoons, BBC shows and the 1970s: Baby name trends predicted to be HUGE in 2019
5 December 2018, 11:57 | Updated: 5 December 2018, 15:34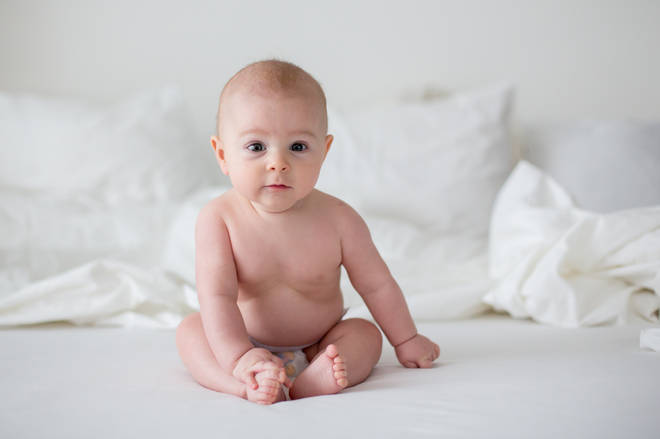 The best and most popular baby names predicted for next year include names of TV show characters and cartoons
If you're expecting a little one next year and want to make sure their name is on trend (or alternatively if you want it to be unusual and absolutely *not* on trend), the following study of baby name trends predicted for 2019 may be of interest.
Read more: New trend sees parents give their baby daughters boys' names
Babycentre has released a set of findings predicting what people will be calling their newborns next year - ranging from 1970s retro names to Killing Eve characters.
The biggest baby name trends for boys and girls in 2019:
Cartoon baby names
Classic boys' name Peter (made popular by Peter Rabbit) is making a comeback, and Jemima (see: Jemima Puddleduck is also expected to be huge next year).
The study also predicts that parents will opt to call their kids after the puppies in Paw Patrol (Ryder, Chase, Marshall and Rocky). Anna, Elsa and Kristoff (from Frozen) are also expected to rise.
BBC shows
Everyone knows 2018 BBC has been absolute television gold - and the study predicts that the popularity of such shows as The Bodyguard and Killing Eve might spread to baby names, too.
Julia (after Julia Montague) is set to experience a rise in popularity, as is David (after David Budd).
Eve, made popular by Killing Eve, is also set to follow the same pattern.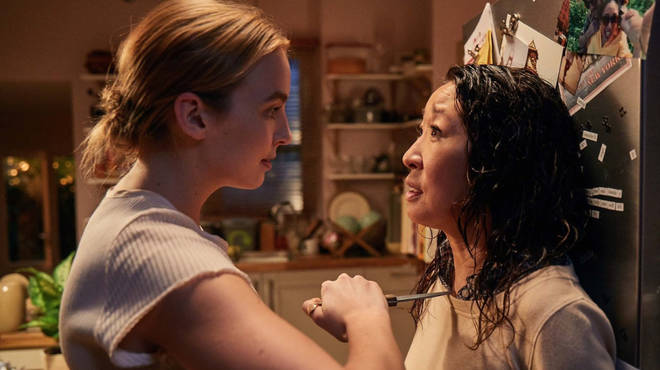 Retro 70s baby names
Vintage baby names from different eras have been making a comeback for a while, and next year looks set to welcome 70s classics like Patricia, Susan, Brian, Barry, Cliff and Christine back into the fold.

Faraway country and location baby names
Parents are apparently going to increasingly name their kids after faraway locations, such as Cairo and India, rather than the traditional 'where the baby was conceived' location name.
NOW READ:
New research claims SUCKING your baby's dummy reduces allergy risk
Baby bouncers and walkers are HARMING your child
Prince Harry reveals adorable nickname for Meghan Markle's unborn baby