New trend sees parents give their baby daughters boys' names
20 November 2018, 15:45 | Updated: 21 November 2018, 11:25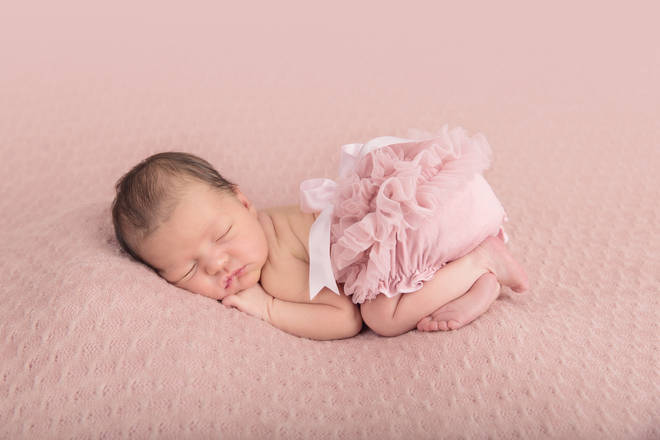 Hayden, James and Blake are among the names becoming popular for baby girls as parents turn away from feminine names.
Parents to be are ditching stereotypical "girls names" in favour of more masculine names - making way for a whole new plethora of unisex monikers.
According to new research, parents to be are now looking towards names such as Hayden, Blake and James for their baby girls, much like celebrities such as Mila Kunis who named her daughter Wyatt.
Parenting website, Stay At Home Mum, also claims the more popular monikers have come from stars like Teri Hatcher who named her daughter Emerson, Blake Lively who named hers James, and Jessica Simpson's Maxwell.
Read more: Mums hares genius hack that keeps her baby asleep while she enjoys her coffee break
BOYS NAMES FOR GIRLS
Aidan
August
Aubrey 
Avery
Blake
Cameron
Campbell
Christian
Cullen
Dale
Devon
Drew
Eddie
Glenn
Harley 
Harper
Hayden
James
Logan
Spencer
Tyler
Wyatt 
Read more: These are the names that will go extinct in 2018
The boys' name trend is just the latest wacky fad when it comes to naming newborns.
We previously revealed that parents had named their kids after fairytale characters and mermaids.
Plus there was a phase for giving them exotic and romantic-sounding Spanish names.