A singing Baby Shark toy is being released just in time for Christmas
5 December 2018, 12:11 | Updated: 5 December 2018, 15:30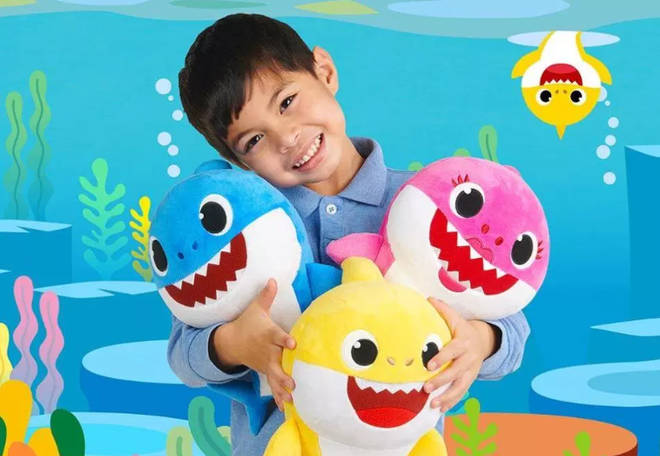 The viral song that swept the internet this year is finally hitting toy stores throughout the festive season.
A singing Baby Shark toy will be hitting shelves just in time for Christmas.
A collection of cuddly and colourful toys will officially go on sale December 15, but they are currently available for pre-order on Amazon.
Parents hoping to snap up a toy for their little one will need to act fast, as their US counterparts sold out in just three days and this UK batch is expected to sell out just as fast.
Read more: Inside Celebrity Christmas - see how Jacqueline Jossa and more decorate their homes
Of course, the coveted toys don't come cheap because buying Mummy and Daddy Shark will set you back $64.99 (£50) and $79.99 (£62) each.
There's also another catch the actual baby shark isn't avaiable in the UK, just Mummy and Daddy shark.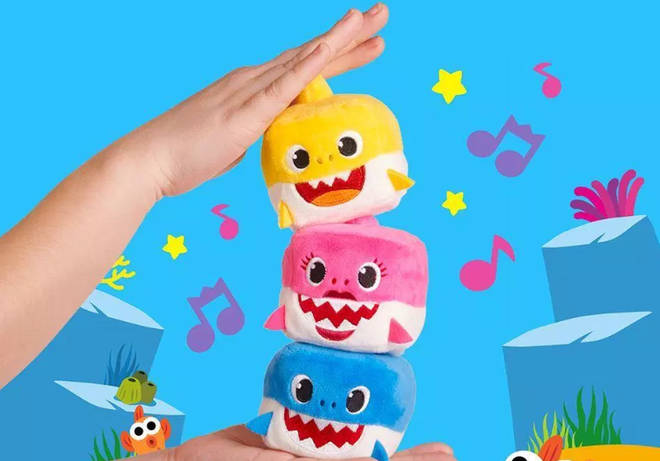 However, those looking for some financial relief might want to consider the Baby Shark cube toys which are a more affordable £35 ($44.99)
These square versions of the song's much-loved character are smaller and of course they still 'sing', which will be enough to keep your child singing along for hours.