Mum furious as restaurant slaps $50 fine on food bill for kids' 'bad behaviour'
27 October 2023, 13:36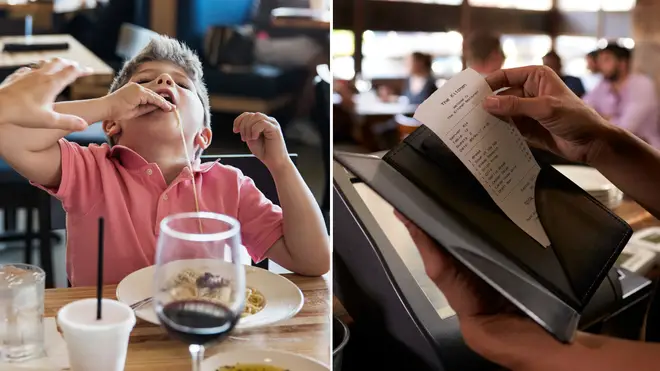 The controversial restaurant's policy warns all visitors: "Adult surcharge: For adults unable to parent $$$."
A mother has been left furious after a restaurant owner charged her an extra $50 to compensate for her children's 'bad' behaviour at dinner.
The gobsmacked parent took her kids and some friends to a restaurant in Georgia, USA, which takes controversial measures to clamp down on little ones who don't follow their strict rules.
The Toccoa Riverside Restaurant slapped the fine on the anonymous woman's food bill after it warned all visitors: "Adult surcharge: For adults unable to parent $$$."
Taking to a popular review website to vent her frustrations after the experience, the angry diner wrote: "If you have children, absolutely avoid this place at all costs."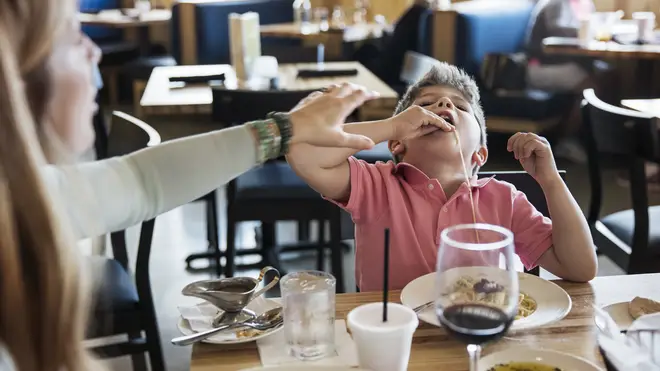 She explained she found the whole experience embarrassing and was shamed by the boss who didn't appreciate her kids getting down from the table.
The enraged mum continued: "Holy moly - the most disrespectful owner made a huge scene in front of the entire restaurant because our children were 'running through the restaurant'.
"We were told we need to 'go to Burger King and Walmart' and that we were bad parents.
"They have a $50 surcharge for 'bad children'."

According to the woman, the waitress was a little more patient though, adding: "We were a group of 21 and our server was AMAZING and was overly apologetic."
However it wasn't enough to redeem the eatery in her eyes – and she finished the review with a cutting remark.
"Terrible business practice, we will never be back."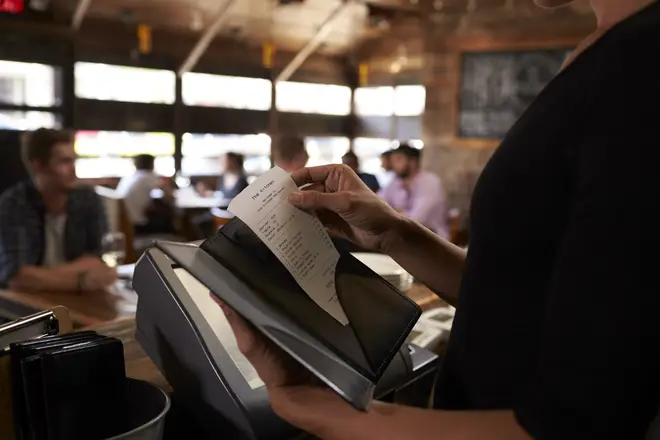 Another parent had a parallel experience at the same restaurant, writing on the same site: "Don't go if you have children. We were three adults, two children and our four-month baby. When we entered to the place they gave us a bad look.
"Later my wife was rocking the baby (not crying, just to make him sleep) and this 'manager' told her that you don't do that in a fancy restaurant (of course this is not a fancy restaurant) and later moved our stroller in a bad way.
"Food is not good either. Do yourself a favor… go somewhere else."
A third chimed in, adding: "Actual adults running a business decided to write this insipid s**t on something they are going to hand to everyone who walks in the door. Amazing."
While a fourth fumed: "What is deemed as an 'adult who can't parent'? No ground to charge extra if that were to happen."
Read more: