Mum refused entry to 15-rated film as she had four-week-old baby with her
12 October 2018, 14:52 | Updated: 12 October 2018, 16:40
The parent wasn't allowed to watch A Star Is Born as she had her baby with her.
A mum was left gobsmacked after she was blocked from watching A Star Is Born at her local Cineworld - because she had her four-week-old baby with her.
Catherine Buckley, 37, had already purchased her ticket but was approached by a member of staff as she proceeded to the screen, who said: "We're not sure you can take her [the baby] in, she's not 15".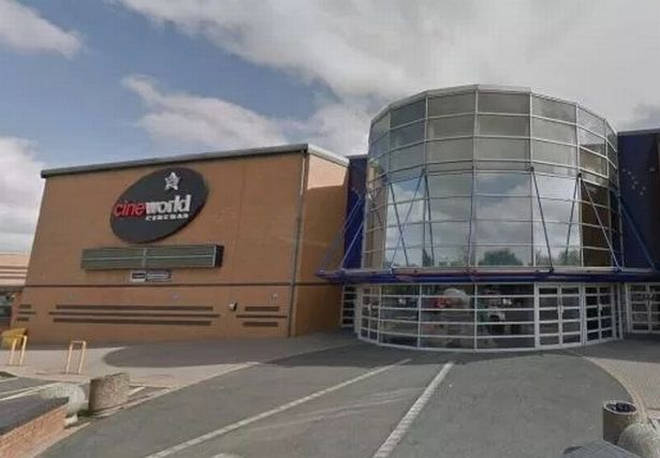 A shocked Catherine initially thought the staff member was joking, but soon realised they were series.
She said: "We thought they were joking but they said no, we actually couldn't take her in.
READ MORE: Mum shares genius f**ket bucket hack to make her kids tidy their toys
"I understand that there has to be rules and legislation in place but they're asleep for 18 hours a day.
"She can only make out near shapes... she wouldn't know what was going on at all, so is she not allowed to sit at home and watch the news?"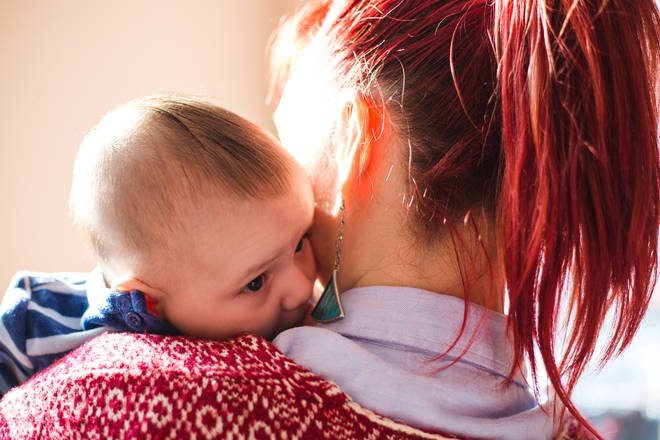 However, Cineworld have defended the actions of their staff member, telling the BBC: "In line with the British Board of Film Classification's rules, Cineworld is not allowed to let anyone under the age of 15, including babies, into films that are classified as 15 or over.
"We are sorry this customer was disappointed but this is a mandatory law that Cineworld staff have to follow.
"We allow babies into all films that are classified as 12A and under.
"Staff at Cineworld Shrewsbury were acting in accordance with the age restriction law."