Parents can sell school uniforms and buy items from 50p on little-known website
12 July 2023, 10:23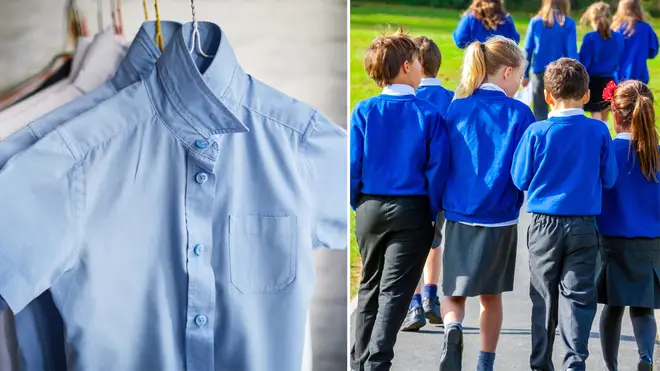 A little-known website can help parents sell old school uniforms and buy ones from just 50p as many parents struggle during the cost of living crisis.
With the cost of living crisis affecting millions of families, now mums and dads can save money on their kids' school uniform.
Uniformerly is a website that allows parents, guardians and schools to sell outgrown school uniform and buy items for as little as 50p.
It also encourages families to be more sustainable by recycling old, unwanted clothes and buying secondhand.
Thanks to the platform, over the past 18 months parents have saved over half a million on school uniforms, with it hopefully hitting one million by the end of the summer.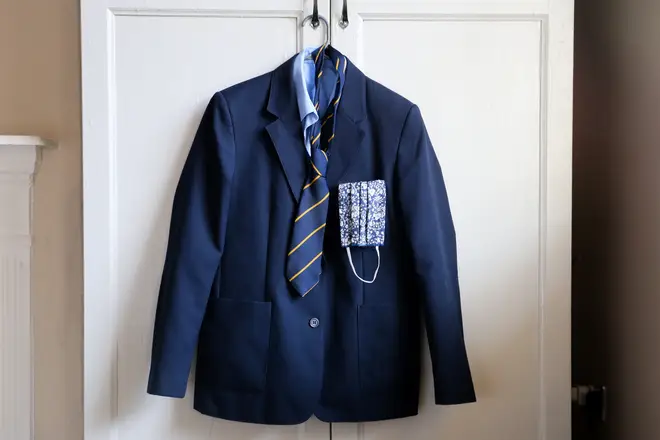 It's free to use, with parents able to list their old items for no cost, while some items can also be bought for free.
The website sells items such as blazers, shirts, PE kits, coats and socks, as well as accessories including pencil cases, scarves, wellies and books.
Branded items like blazers can be purchased for up to 60% off its original price, and they also rent high price items such as football boots.
To access the items, you'll just need to create an account and then search for items using the name of your child's school.
Parents can save on postage because everything will be local or arranged for collection.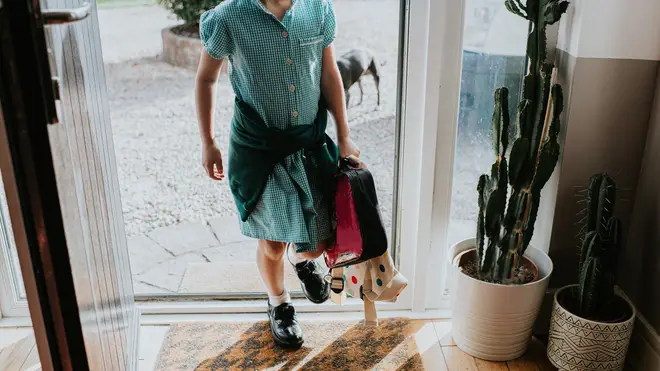 On the flip side, if you've purchased an item from Uniformerly and your child has outgrown it, you can also sell it back to the website for another child to wear.
You can then earn cashback to use your next buy to save even more money on the back to school essentials.
Here's some example Uniformerly prices:
School logo jumper £2, originally £9.25 – saving £7.25
Logo Blazer £3, originally £27 – saving £24
Skirt £1, originally £14 – saving £13
Logo sports Fleece £2, originally £13.50 – saving £11.50
Logo Sweatshirt £1, originally £12.25 – saving £11.25
PE Polo shirt £1, originally £9.50 – saving £8.50
Girl's summer dress £1.50, originally £12.95 – saving £11.45