A £10 plant could stop your snoring and is backed by NASA
20 January 2020, 10:42 | Updated: 15 December 2021, 12:11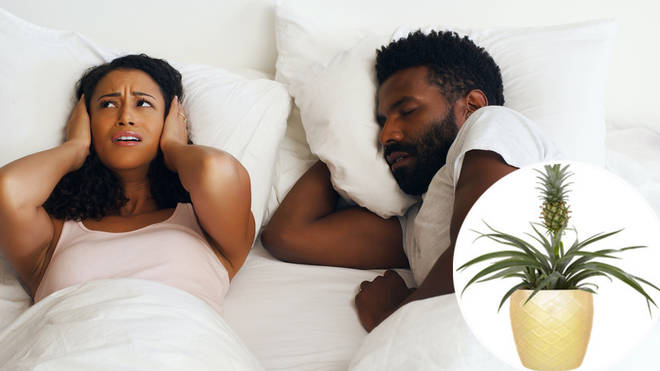 This could mean an end to sleepless nights and all for an absolute bargain price too.
If your special someone is keeping you awake with their loud snoring - this plant could be a dream come true.
The pineapple plant could significantly reduce or completely stop snoring... get us five please!
Some people use nasal strips, other try pillows or even special treatments to try and stop the snoring, but nothing works.
Sold by ASDA, the bargain plant is said to keep snoring at bay, and is available to buy in store or online.
Amazon also has their own version for £20, while you can bag a similar plant from retailers such as Prestige Flowers and Very for varying prices.
So what's the science behind it? Apparently, pineapple plants are said to reduce snoring due to the night-time oxygen production.
Even NASA approves! Their studies have shown that pineapple plants improve air quality throughout the night and therefore aid better and quieter sleep.
Like most plants, pineapple plants need carbon dioxide to grow, but they have no use for the oxygen which is created as a waste product of plant growth.
So instead, they remove carbon dioxide from the air and release pure, filtered oxygen back into the room for us to breathe.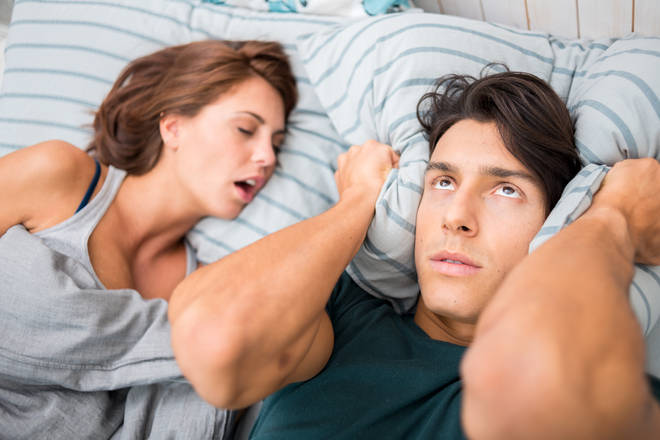 Sounds like it could be an absolute dream come true for someone who had a partner who just cannot shut up when they're asleep and have you up at all hours.
These plants are grown in Holland and the whole process takes between 21 and 24 months to grow and develop the miniature pineapple that sits on top.
45 per cent of Brits snore, so this could be a huge help to any of them who struggle with silent sleeping, and the plant will add a nice little touch of decor to your bedroom too.