Shoppers think mum is NAKED thanks to these weird leggings
30 October 2018, 15:01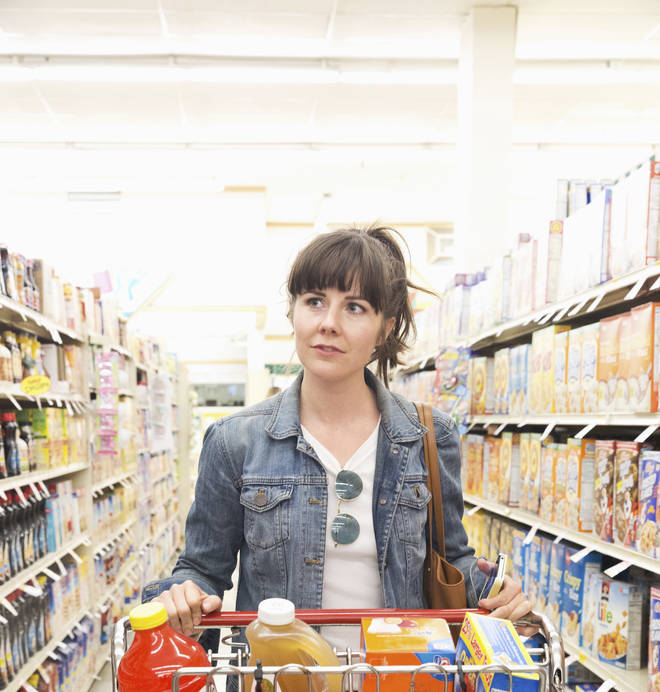 A viral post shows a woman doing her weekly shop wearing flesh-coloured leggings, but people are convinced she's naked.
A woman has been papped wearing an unfortunate choice of leggings, causing shoppers around her to double-take that she isn't doing her weekly shop completely starkers.
The picture got shared to Facebook and promptly went viral, with many gobsmacked at the flesh-coloured apparel.
The deceptive leggings look so convincingly like her skin that it shocked hundreds of social media users.
One user commented: "Oh my gawwwdd", whilst another wrote: "Not a good look!"
READ MORE: Children's clothing optical illusion has everyone convinced they're colourblind
It is only when people noticed the patterned area around the woman's ankles that they realised she wasn't naked after all.
Clocking what they saw, one person commented: "Does she have LEGGINGS on?? What is around her ankles??", with another offering: "Thought she didn't have pants on till I looked at her ankles".
The woman in question is probably regretting her choice of leggings for that particular shopping spree...