Five week wait for Universal Credit means more than 100,000 kids could go without this Christmas
27 November 2018, 12:42 | Updated: 27 November 2018, 13:19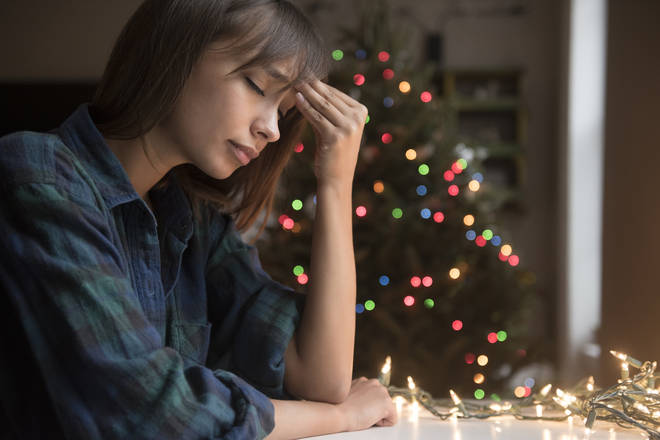 People applying for the controversial benefits right now won't receive their money until after Christmas because of the five week waiting period.
More than 100,000 children and families are at risk of hardship this Christmas because of the wait for universal credit.
Housing charity the Peabody Trust claims people who are applying for financial aid at the moment won't see a penny until the New Year - meaning Christmas will be even tougher for some vulnerable members of society and their kids.
According to the trust, a large majority of the 110,000 households that are about to move onto the system will be left short at Christmas because claimants who signed up after 20th November wont receive any money until the festive period is over.
Read more: Thousands of Brits owed £5,000 in benefits to recieve repayments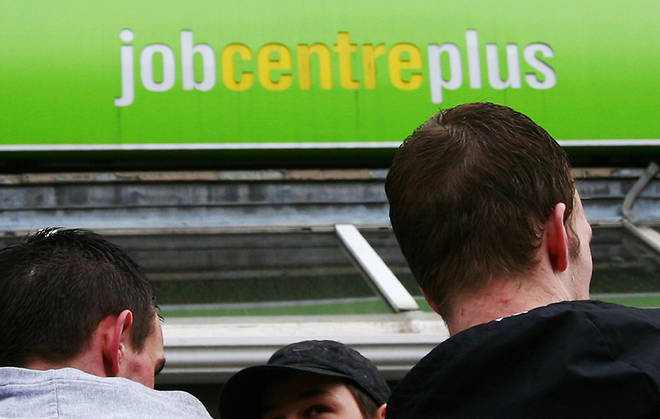 Out of the 110,000 affected households, more than half of them include families with a collective 116,000 kids who will more than likely go without this Christmas due to the slow payments.
Those who are waiting for their benefits are able to claim a loan of up to 100% of their payment while they wait but this must be paid back each month and can see some payments slashed by 40% to cover the advance.
Ministers will be cutting the repayments down to a maximum of 30% a month but this won't come into place until October 2019, just under a year away.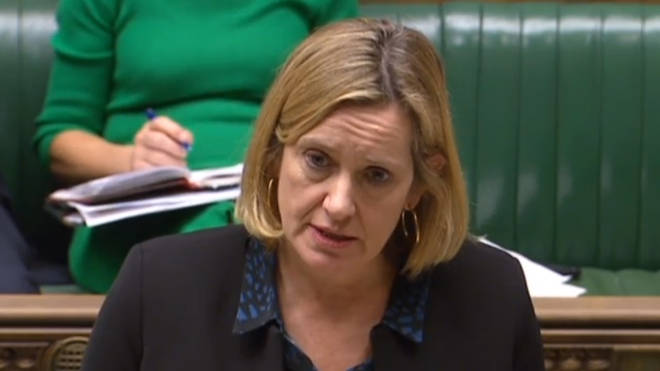 The Peabody Trust are calling for the government to reduce universal credit waiting times to two weeks and policy officer for the trust Anya Martin told The Sun: "People having to use their benefits to repay the government means that this hardship continues even when regular payments have kicked in.
"Reducing the waiting period to two weeks from the start of a claim would make a huge difference to thousands of vulnerable families across the country."