University BANS clapping and favours 'jazz hands' to protect anxiety sufferers
2 October 2018, 14:58
The University of Manchester's Student Union has banned clapping and whooping in a bid to stop students suffering from anxiety.
According to student newspaper 'Mancunion', the University of Manchester has chosen to use jazz hands as a way of showing appreciation, instead of applause.
'Jazz hands' is the British Sign Language alternative of clapping, which the Union believes makes it more inclusive to those suffering with anxiety and sensory issues.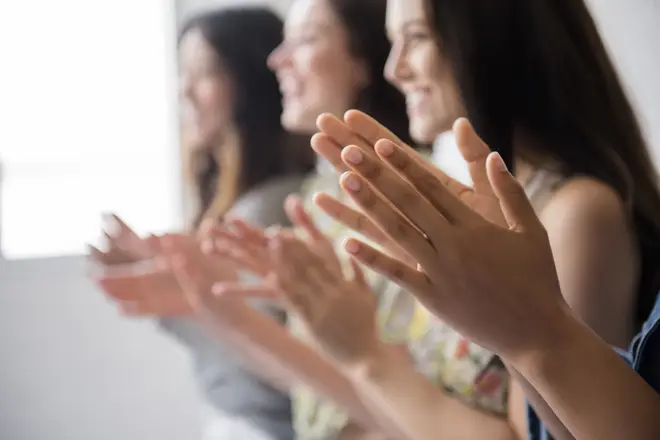 The newspaper wrote: "It was argued that the loud noise of traditional clapping and whooping pose an issue to students with anxiety or sensory issues. BSL (British Sign Language) clapping – or, jazz hands – would be a more inclusive form of expression.'
READ MORE: Mum creates 'hug button' for daughter suffering from seperation anxiety
A student who appeared on Good Morning Britain, further explained that, rather than clapping being strictly forbidden, the union is encouraging others not to consider applause as there are two students with 'sensory issues, accessibility needs and autism'.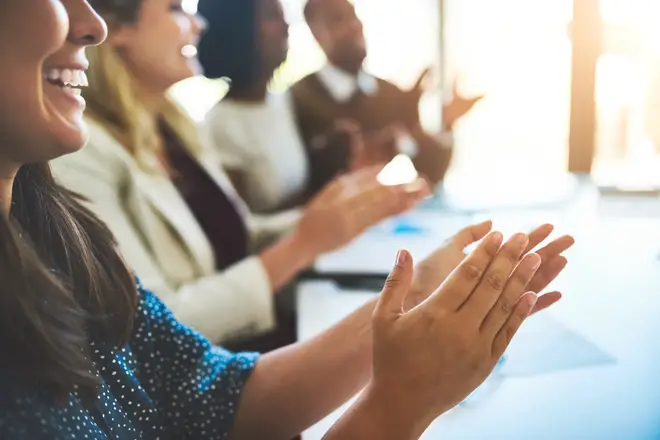 The University of Manchester isn't the first Uni to have proposed this idea; those studying at the University of Durham have also requested a ban of clapping and whooping, saying: "access needs of disabled students are disregarded/overlooked in terms of conference member behaviour and NUS structures".