Sandi Toksvig defends GBBO star Rahul after 'fix' claims
25 October 2018, 14:51 | Updated: 25 October 2018, 17:30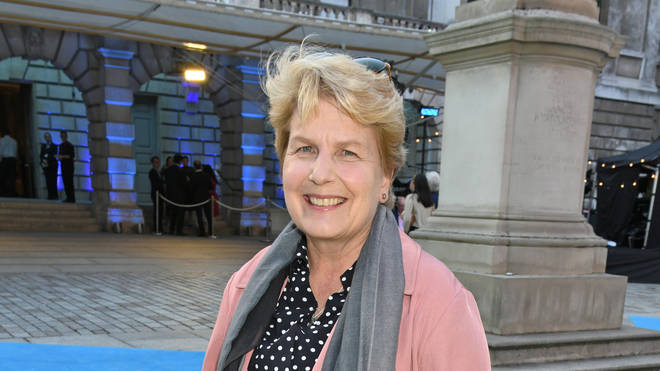 Rahul will now compete in next week's final against Ruby and Kim-Joy.
Great British Bake Off presenter Sandi Toksvig has defended contestant Rahul Mandal after claims of cheating on the show's semi-final.
Viewers were furious when they spotted Rahul putting finishing touches to his work after the hosts announced baker's had ran out of time.
Rahul still managed to land a spot in next week's grand final, leaving some fans bemused at Briony's departure.
Sandi has since set the record straight on the cheat allegations.
Read more: How tall is Sandi Toksvig? Bake Off host's height revealed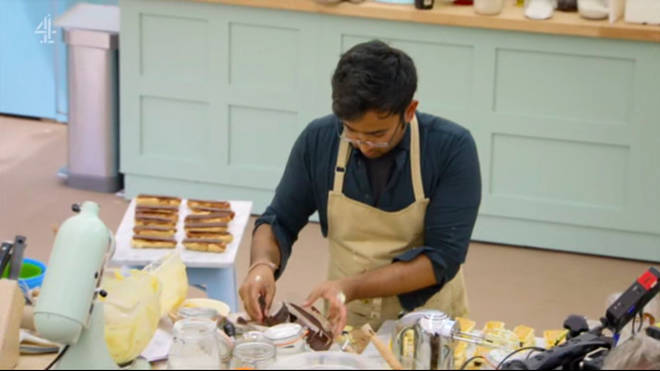 The 60-year-old presenter told Digital Spy: "What you see is what you get with Rahul. He's a really charming man with very little self-confidence and an astonishing talent.
"The others all have talent, Briony is talented, Ruby is talented, Kim-Joy is talented but at the end of the day, it's that bake on that day. I'm sorry if there is a backlash."
Sandi defended the bakers, adding: "These are not telly people. These are people who have decided to put themselves forward to do something that they are passionate about. So, I would hate for there to be backlash against anybody."
Read more: Bake Off's Ruby accidentally reveals show winner after being tricked by troll
Rahul will compete against Ruby Bhogal and Kim-Joy in next week's final.
Ruby made headlines last week when the 29-year-old was tricked into revealing who was crowned champion to the online prankster, who had recreated a near-identical social media page to that of presenter Sandi.
But, thankfully, unlike Prue's catastrophic blunder last year, the name of the winner has not been leaked to the public.