GBBO's Ruby Bhogal REVEALS Bake Off winner to fake Sandi Toksvig account
19 October 2018, 08:02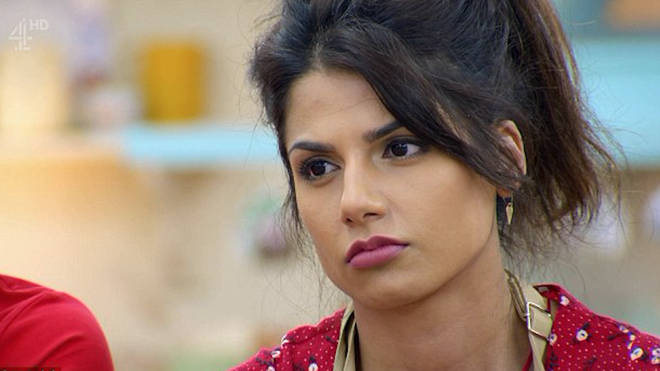 Bake Off contestant Ruby Bhogal was tricked into revealing the winner by an online Twitter troll.
Great British Bake Off's Ruby Bhogal has found herself caught in a Prue Leith drama, after she was duped into announcing this year's winner to a fake Sandi Toksvig Twitter account.
The 29-year-old was tricked into revealing who was crowned champion to the online prankster, who had recreated a near-identical social media page to that of presenter Sandi Toksvig.
But, thankfully, unlike Prue's catastrophic blunder last year, the name of the winner has not been leaked to the public.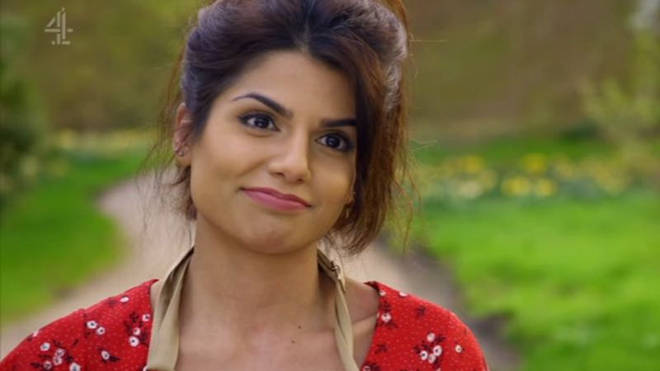 According to The Sun, the fake account came from a 26-year-old man from Swansea, who began talking to Ruby about Danish week via direct message.
The baker was none the wiser that it wasn't actually Sandi she was talking to, and proceeded to reveal she was 'very happy' for the 2018 winner.
READ MORE: Emma Bunton jokes Paul Hollywood is 'trouble' as she joins him for US Bake Off host
However, The Sun has decided, for the sake of Bake Off viewers everywhere, not to reveal the content of the direct message - despite reporting to have seen the name.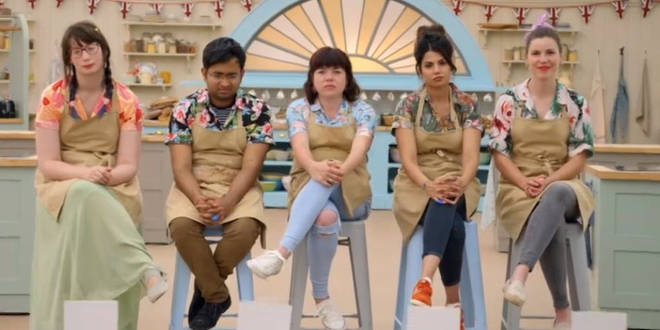 The publication also revealed that the maker of the fake Twitter account decided to troll Ruby out of boredom.
The prankster said: 'It's actually pretty easy to do really. You just make a fake profile of one of their friends and then they follow you.
'You then change your name and message them and they have no clue.'
GBBO returns for the semi-final show next Tuesday at 8pm on Channel 4.