Anton Du Beke parents: Who is the Strictly judge's father and mother?
2 August 2023, 12:41 | Updated: 2 August 2023, 17:14
Anton Du Beke emotional after remembering three-day hospital stay when he'd been stabbed
Who is Anton Du Beke's father as the Strictly Come Dancing judge reveals traumatic stabbing incident?
Anton Du Beke, 57, has opened up about his abusive upbringing and an incident where his violent father stabbed him in the leg and stomach.
The Strictly Come Dancing judge, who has never spoken about the incident before, made the admission while filming Kate Garraway's Life Stories.
The episode will air on ITV on 2nd August, where Anton will share more about his upbringing, this love for dance and his life with wife Hannah Summers and their twins.
Here's everything you need to know about Anton Du Beke's recent revelations, from his father's identity to the stabbing incident: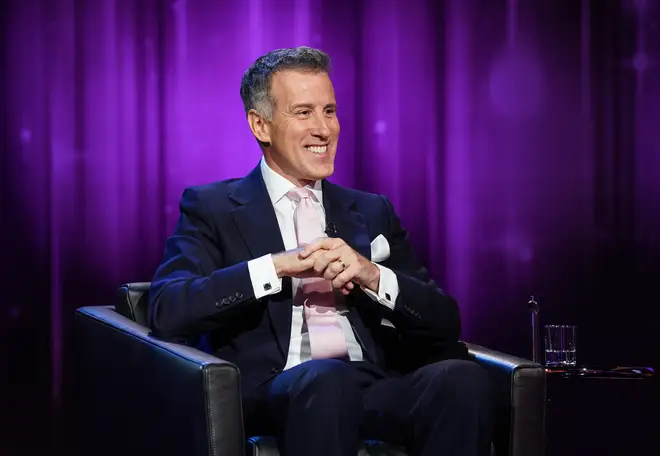 Who is Anton Du Beke's father and mother?
Anton Du Beke was born on 20th July 1966 to Hungarian father Antal Xavier Beke and Spanish mother Ascensión Beke.
His parents are not in the public eye and so information about them is scarce. We do know that Anton was brought up on a council estate in Sevenoaks, Kent, by his parents.
After Anton's parents divorced, he was not in contact with his father until he died in 2001.
Speaking in an interview with The Times about his father's death, Anton said: "I knew he was going to tell me my father had died and I didn't care, or want to know.
"He was a stranger to me. That sounds a bit harsh and I don't mean to sound like that."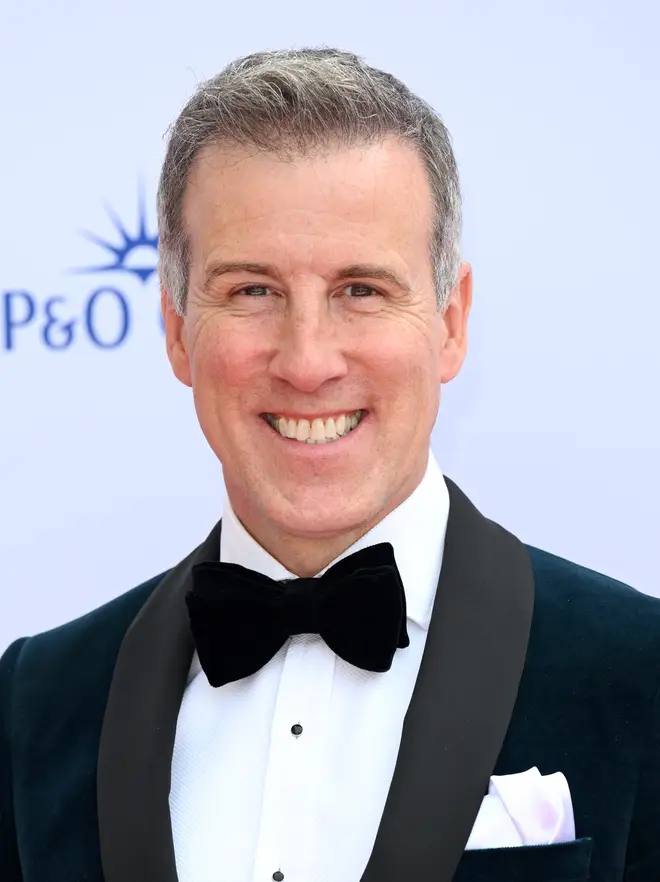 Anton is still close to his mother, who has always been supportive of his dancing career.
Speaking of her, he said: "What I love more than anything else about being well known is the impact it has on my mum.
"I love the fact people know I'm my mum's son and people know my mum. My mum is fabulous and lovely. I love that she's sort of got a bit famous... and she comes along now and again to see the show and it's great."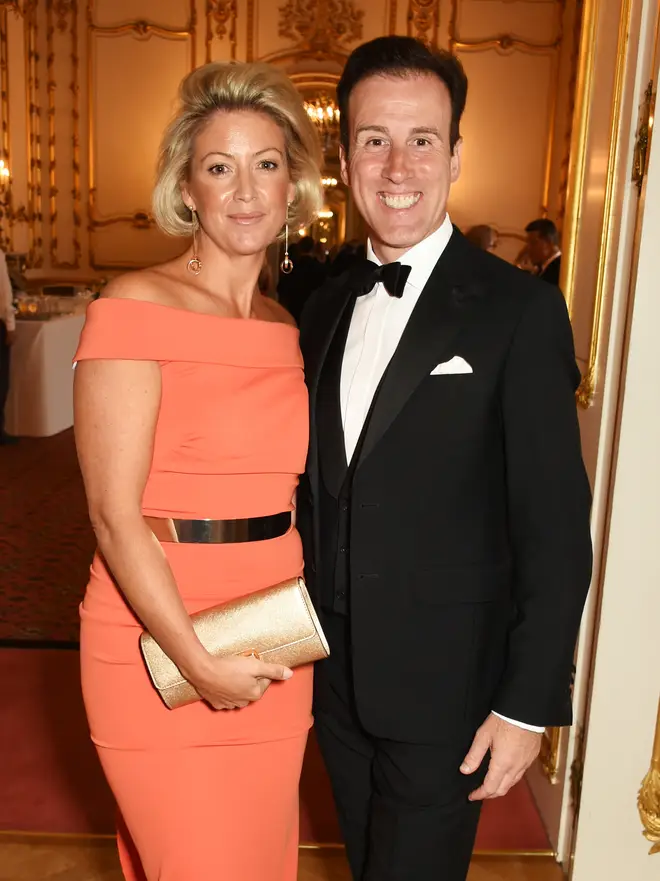 What happened between Anton Do Beke and his father?
Anton Du Beke revealed in his interview on Life Stories that his father was violent towards him.
One incident, he shared, ended with his father stabbing him in the leg and the stomach, causing him to spend three days in hospital.
Speaking on Life Stories, he explained: "I got stabbed in the leg and in the stomach because of a fight on Boxing Day and it was an idiotic situation.
"I remember walking out of the house to walk up to the hospital holding my leg and a police car drove past and I waved them down and I said: 'He's in there with a knife.'
"Anyway, they carted him off and I ended up in hospital for three or four days. My only concern was getting back into the studio and dancing and the embarrassment of it."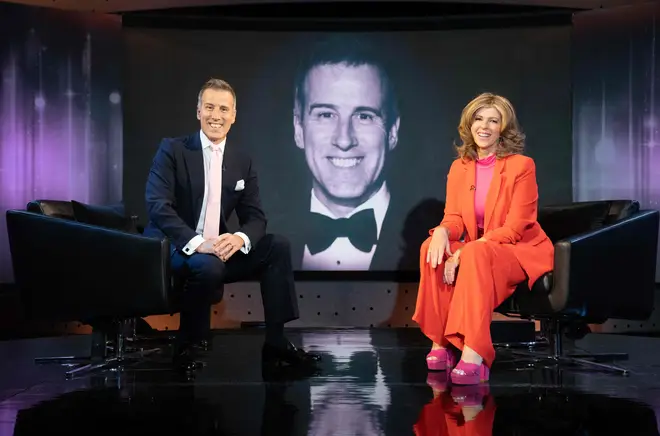 Speaking about the embarrassment he felt around the injury, Anton revealed that he told people he had a hamstring injury.
Anton's father was cleared in court over the incident.
Speaking about the violence growing up, Anton said: "The alcoholism and the violence … [it was] towards me, because I was a boy, a young man I suppose. You've got an alcoholic father and a situation where if you're in the house, [he's] drinking then you end up with the fights and stuff.
"You'd move room to get away from all of it and then he follows you in and the next thing you know the violence starts and then it came to a head one evening, I ended up in hospital for three days."
You can watch Anton Du Beke's full Life Stories on ITV at 9:00pm on 2nd August.