Chrissy Teigen shares genius 'toddler menu' to stop Luna, 2, being fussy
19 December 2018, 11:32 | Updated: 19 December 2018, 12:49
The model has been busy crafting up a 'toddler menu' in an attempt to stop her daughter being a picky eater.
Chrissy Teigen has been pulling out all the creative stops to encourage her toddler daughter to eat a wider variety of foods.
The model, 33, who shares Luna, 2, and baby Miles with pop star John Legend, 39, took to Twitter to admit that she struggles to get her fussy toddler to stray away from spaghetti and fish fingers - so has made a 'toddler menu' to try and solve the problem.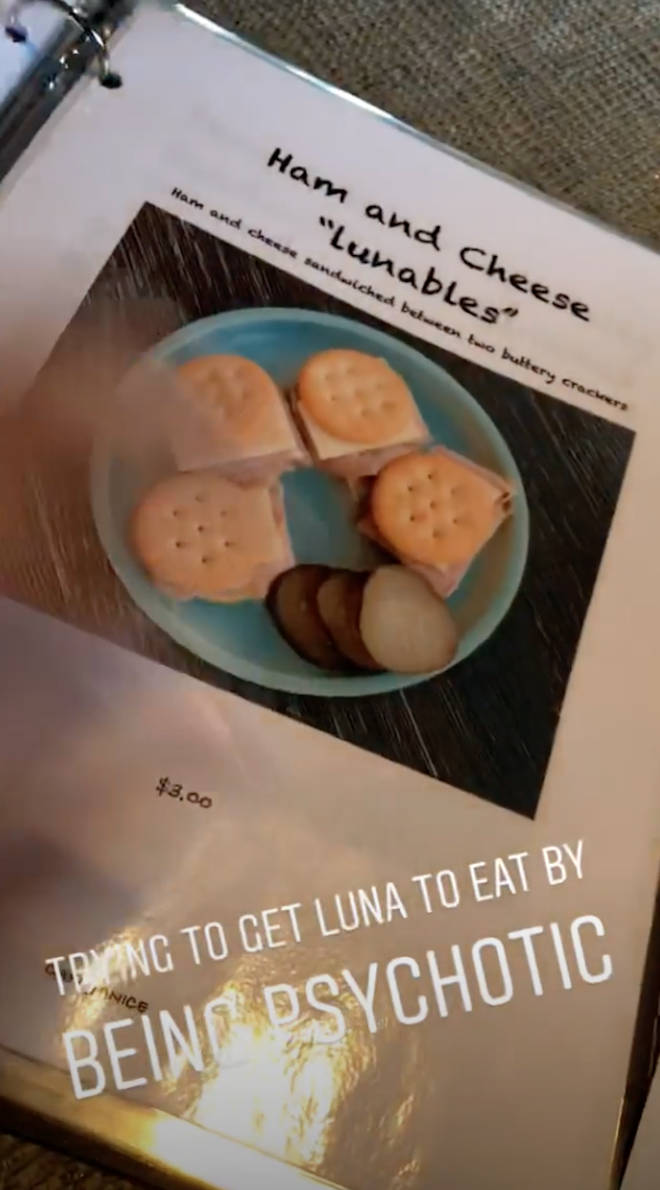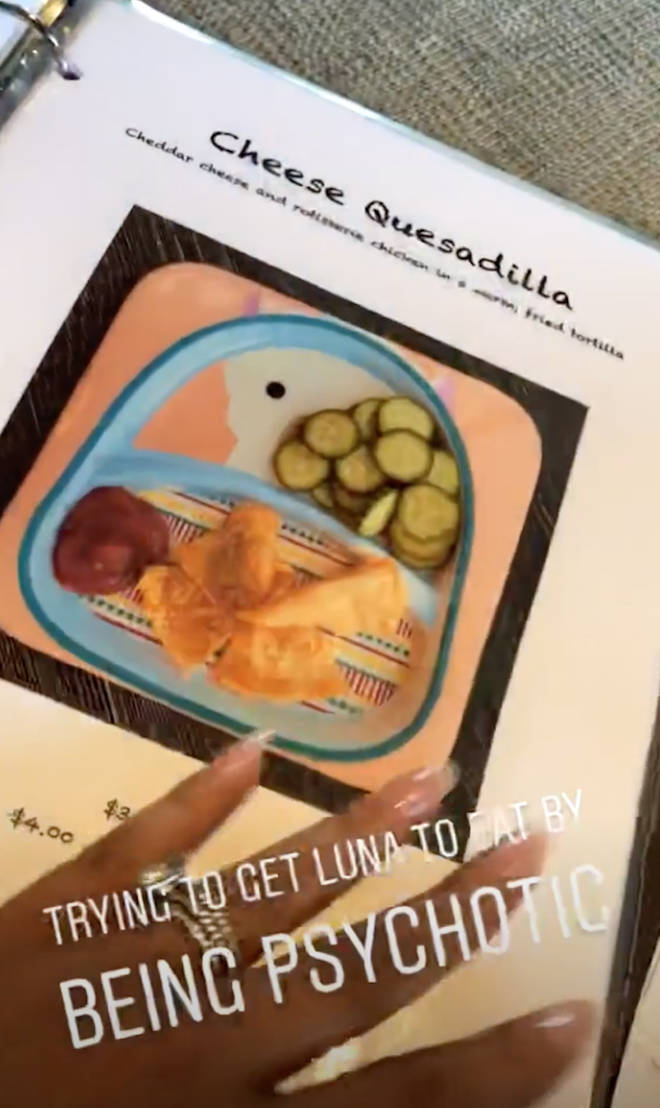 In her first Tweet, Chrissy wrote: "I always came from the mindset of 'eat what we serve or go to bed hungry' but I'm officially owned by my toddler, struggling to make a *dinner* luna likes aside from spaghetti and fish sticks.... any ideas welcome!!"
READ MORE: Chrissy Teigen gets a shock after asking daughter Luna what she did at school
Moments later she revealed her cunning plan, and penned: "I'm spending my days making a menu, cooking and plating every meal and taking pics so my DARLING ANGEL will eat something WHO HAVE I BECOME... I just love projects.
"A binder of laminated photos with TODDLER FOOD on Peppa Pig plates. A MENU FOR MY DAUGHTER.
"I actually didn't realize how insane this was til I started typing it."
Chrissy also added prices to the food choices, and when quizzed why by a fan, she responded: "I feel like if she pays she will eat it (fake money!)"
Chrissy and husband John Legend have become ultimate parenting goals, with the pair of them regularly sharing snaps of their family life on their social media channels.
Supermodel Chrissy has previously admitted that she had a crush on 90's cartoon Arthur, and after comparing her husband to him, she revealed wasn't surprised she ended up marrying him.