Could Sir David Attenborough be Christmas number one? The Dynasties presenter is releasing an album
23 November 2018, 12:36 | Updated: 23 November 2018, 15:44
Blue Planet presenter and broadcasting legend David Attenborough is releasing an album of 'field recordings' and could have a number one single.
Move over X Factor, 92-year-old naturalist, Sir David Attenborough could hold this year's Christmas number one spot with his new music.
The presenter - known for his wildlife programmes such as Blue Planet and Dynasties - is releasing an album of "field recordings" made during a visit to South Africa.
Read more: David Attenborough reveals why he doesn't let TV crews save dying animals
The double CD release will include tracks featuring the sounds of various animals in the wild and is titled David Attenborough - My Field Recordings.
It will get its first play on airwaves next week, just under a month before the Christmas number 1 winner is crowned so plenty of time to get it climbing the charts.
If his album does snatch the top spot it would make Sir David the oldest person in the world to have a number one single.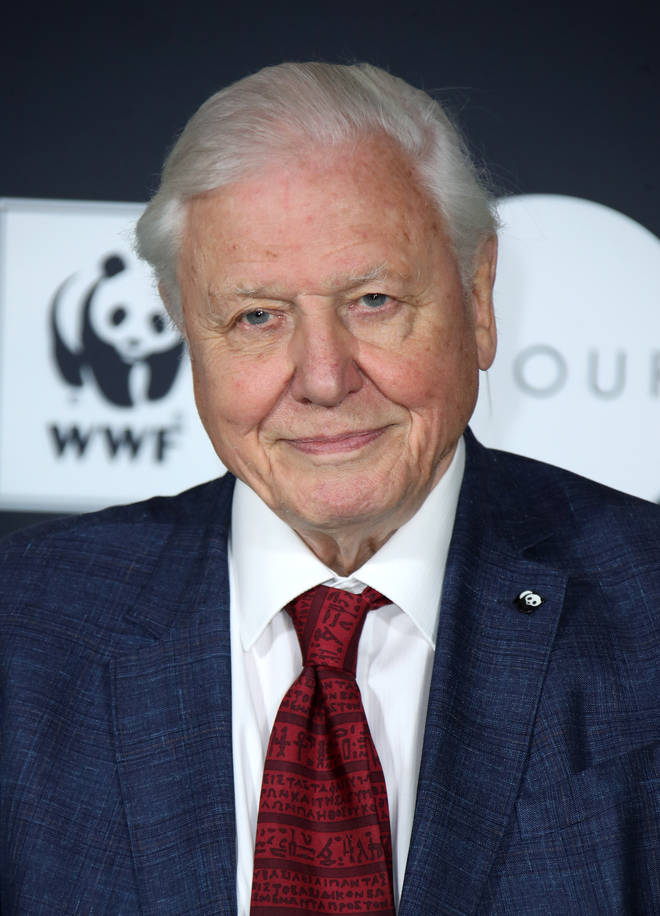 Currently the record is held by Sir Tom Jones who aged 68 topped the charts with his Comic Relief version of Islands in the Stream.
The 2017 Christmas number one went to Ed Sheeran with his single, Perfect.