Harry Potter's Dudley Dursley is all grown up and looks unrecognisable
22 November 2018, 15:01 | Updated: 22 November 2018, 15:18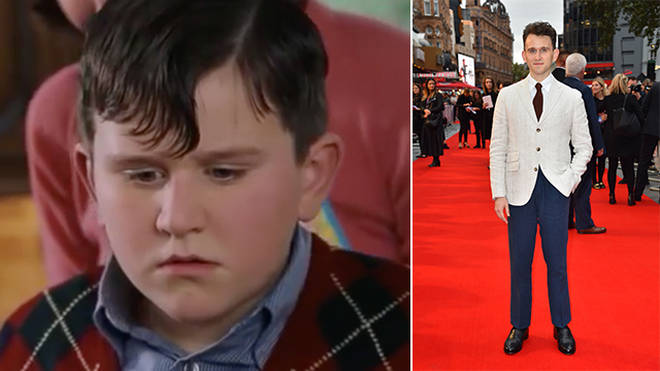 Harry Melling played Dudley Dursley in the Harry Potter series, but you may not recognise him now.
Harry Melling rose to fame as Harry Potter's spiteful cousin Dudley Dursely in the magical franchise, and it's safe to say the actor has undergone a bit of a suave makeover.
Harry, 29, is set to make a comeback in a new Netflix film The Ballad of Buster Scruggs - and made a dapper appearance on the red carpet premier recently.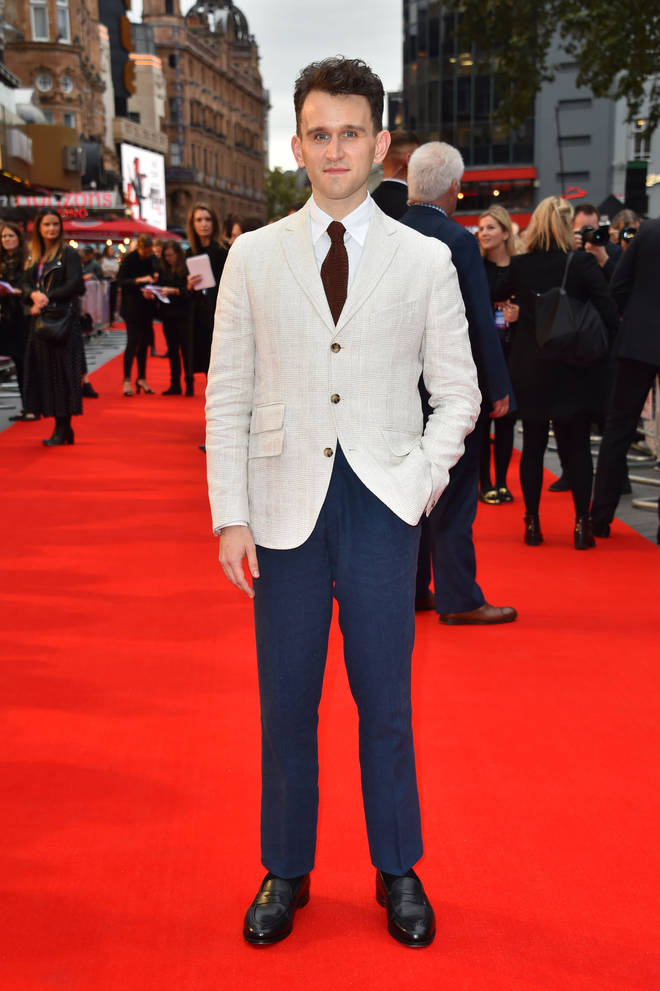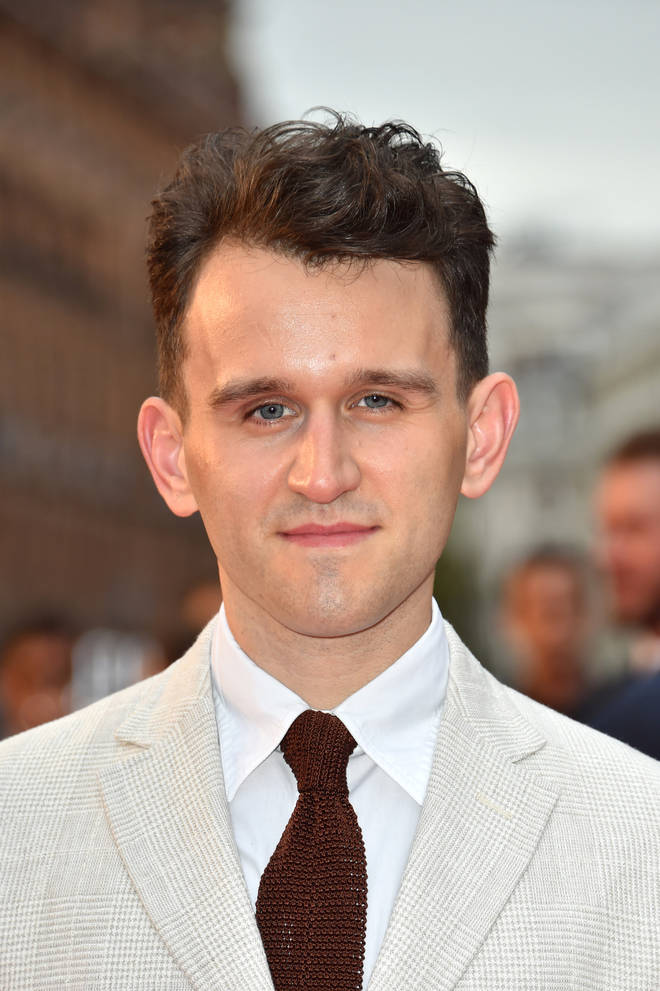 Dressed in a relaxed-fit cream blazer with dark blue trousers, the child star cut a trim figure in stark contrast to his stint as Dudley Dursely.
READ MORE: Remember 'pigtail girl' from Matilda? She's grown up a lot since then!
And he certainly looked at ease as the cameras snapped away.
The Ballad of Buster Scruggs isn't Harry's first role since the Harry Potter series ended seven years ago; he starred alongside Robert Pattinson in The Lost City of Z in 2016, and appeared in TV shows The Musketers and Garrows Law.
Proving he's a master of all trades, Harry has also had stints on stage in productions such as King Lear and Hand to God.