How much do Love Island contestants get paid and how much were their wages last year?
22 May 2019, 11:07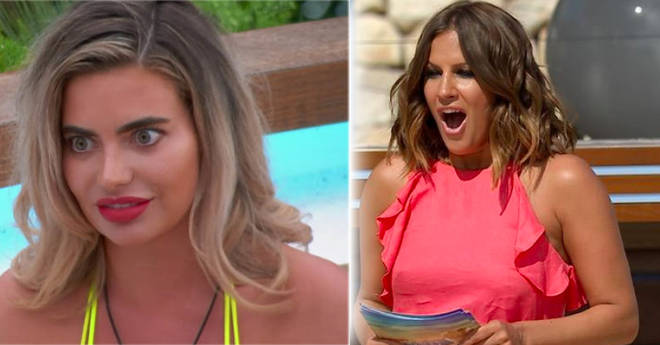 Do the Love Island stars get paid? And how much are their wages? All has been revealed...
The Love Island 2019 start date is now a mere two weeks away - and we cannot wait to find out what the latest batch of singletons has in store.
Love Island 2019: ALL the rumoured contestants appearing on the show
Love Island contestants can expect to make a small fortune after leaving the villa from charcoal toothpaste sponsorship deals and the like - not to mention the £50,000 prize money if they win - but they also reportedly get a weekly salary for appearing on the show.
How much will the Love Island 2019 stars get paid?
This year's contestants will reportedly get paid £250 to appear on the show.
The Daily Star reports that they will receive this sum to 'compensate' for their time on the show. The fee will cover bills, rent and general costs back home while they are living in the villa.
Read more: Who is Lotan Carter? Big Brother star and Dreamboys stripper tipped to appear on Love Island
How much were the Love Island wages last year?
Contestants reportedly got paid a similar amount last year - £200.
A source told The Sun: "All the Islanders are getting £200-a-week to be on the show. If you break it down to how many hours they're filming every day it's absolutely nothing!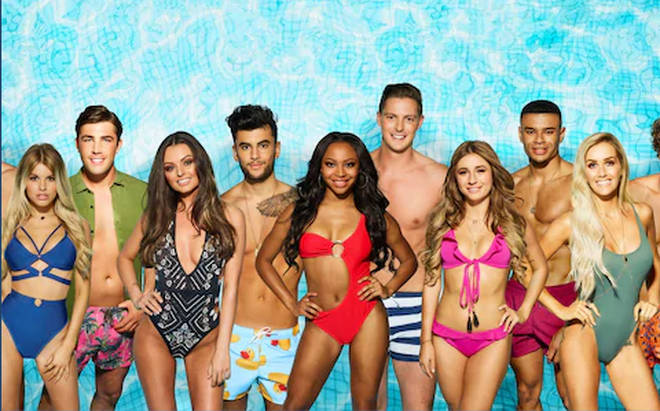 "But they know the end goal is mega-money and fame. If they win, it could be £50,000 they leave with or £25,000 if they split the pot. Then they'll make loads off the back of magazine deals and sponsorship."They're all prepared to take the hit now because this time next year they could be rolling in it!"