Jeremy Kyle guest 'died of drug overdose after failing lie detector test'
14 May 2019, 06:33 | Updated: 14 May 2019, 07:38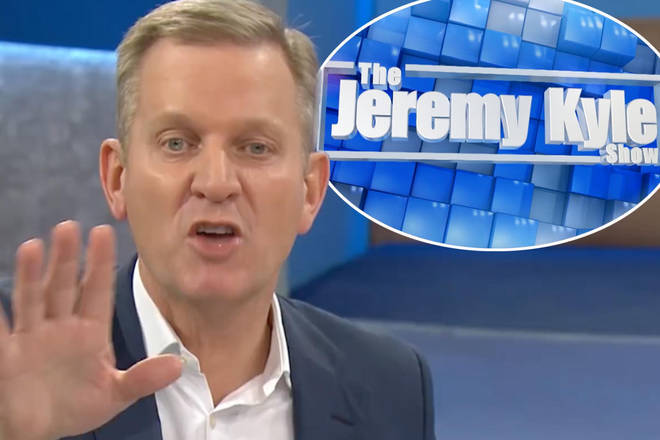 The Jeremy Kyle Show has been suspended indefinitely following the guest's tragic death.
The Jeremy Kyle Show guest who died one week after the show has been revealed as Steve Dymond, 63.
ITV announced yesterday that the show would be taken off the air that day and suspended indefinitely pending an investigation.
According to a report by The Sun, Dymond appeared on the show to take a lie detector to prove he didn't cheat on his fiancé Jane Callaghan - but that he failed the test. It has been reported that his friends fear he took his own life.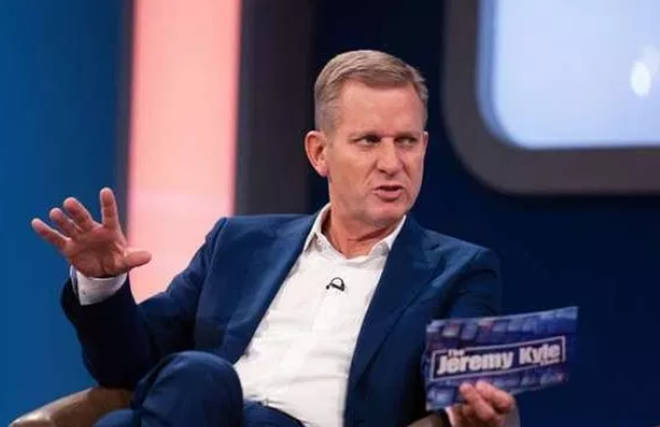 Callaghan claims that Steve suffered from depression, but he is said to have got a doctors note declaring him fit to go on the show.
She told The Sun: "He wanted to go on. He was really excited and confident. But it was all a front and I knew it. He wasn't well at all."
Steve was reportedly found dead 10 days after going on the show. It is said that he died of a morphine overdose, which was prescribed for his arthritis.
Callaghan said: "I know we split up a week ago but we were together for two years. He was still my fiancé. I still loved him. As much as he was a pig to me I still loved him.
"We got engaged Christmas Day 2017. He was crying, the love was real. He was the most generous and loving person. He was quietly struggling, and we didn't know at the time. He cheated on me, I know he did. I can't forgive but I just want him to be alive."
ITV released a statement yesterday saying the show would be suspended pending an investigation.
A spokesperson said: "Everyone at ITV and The Jeremy Kyle Show is shocked and saddened at the news of the death of a participant in the show a week after the recording of the episode they featured in and our thoughts are with their family and friends.
"ITV will not screen the episode in which they featured.
"Given the seriousness of this event, ITV has also decided to suspend both filming and broadcasting of The Jeremy Kyle Show with immediate effect in order to give it time to conduct a review of this episode of the show."
NOW READ:
Paul Chuckle hits out at BAFTA as they miss Barry Chuckle off memorial segment
BAFTA viewers touched as Ant McPartlin pushes Holly Willoughby to accept I'm A Celebrity TV award
Roxanne Pallett lands first job since Celebrity Big Brother scandal