Competitive Nicola McLean doesn't congratulate her sons if they come second
21 December 2018, 11:49 | Updated: 21 December 2018, 13:35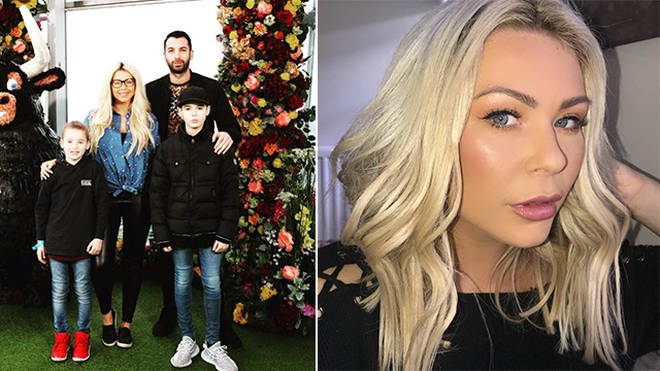 The model believes 'you win or lose' and won't congratulate her children in 'losing'.
Nicola McLean refuses to congratulate her kids if they come second in a competition or activity.
The model, 37, who shares two sons - Rocky, 11, and Striker, 7 - with husband footballer Tom Williams, admits that she lives in a very competitive household where only winning will deserve congratulating.
Speaking on The Jeremy Vine Show, Nicola slammed schools who opt to do non-competitive sports and remove winners and losers from activity days.
She said: "I think it's a shambles that our schools are doing non-competitive sports days. You win or you lose, that's it. I don't want to hear second place, you win or you lose.
"My husband was a professional footballer, both of my sons are very competitive - they play football.
"You win or you lose. If you play a football match I don't want to hear: 'I scored two goals and I lost.' You lost. I'm not going to congratulate you for losing."
READ MORE: Mum shares genius f***et bucket hack to get her kids to tidy up
Nicola also admitted that she's equally competitive from the sideline, and often has to refrain from getting involved in the action on the pitch.
She said: "I don't care, I get incensed. If they do a bad tackle and the ref doesn't see it, if he goes down I have to stop myself from going on the pitch to see if he's alright.
"It is probably really embarrassing so I am trying to hold it back."
Do you agree with Nicola's views? Vote in our poll below: