Mel B reveals she's 'determined' Victoria Beckham will join Spice Girls world tour
5 November 2018, 13:11 | Updated: 26 November 2019, 09:17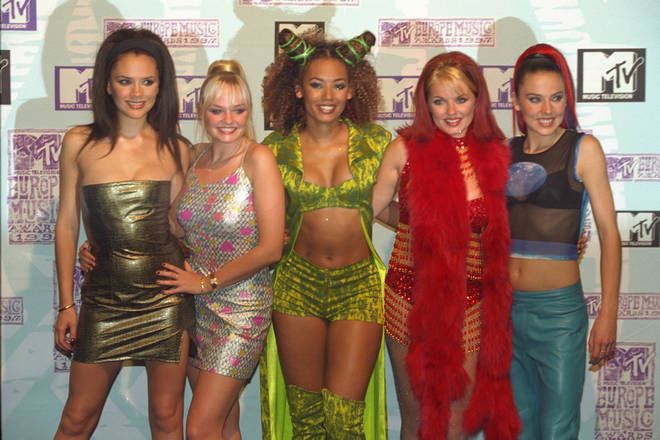 Mel also let slip that the tour will visit other countries outside of the UK, with more details to be announced later this afternoon.
Mel B is "determined" that Victoria Beckham will rejoin the Spice Girls for their 2019 world tour - after confessing she's kept reunion plans a secret for the past six months.
The singer and TV personality was appearing on today's episode of Loose Women when she dished out gossip on the highly-anticipated tour.
Mel, 43, explained: "It's just the four of us that are fully confirmed, but Victoria might join us at some point. I hope she will join, I think it will be a shame if she didn't."
When quizzed on Victoria's absence, Mel hit back: "She's got a full on life with her work and her kids and fashion commitments. I'm hoping it's going to change but it's definitely us four."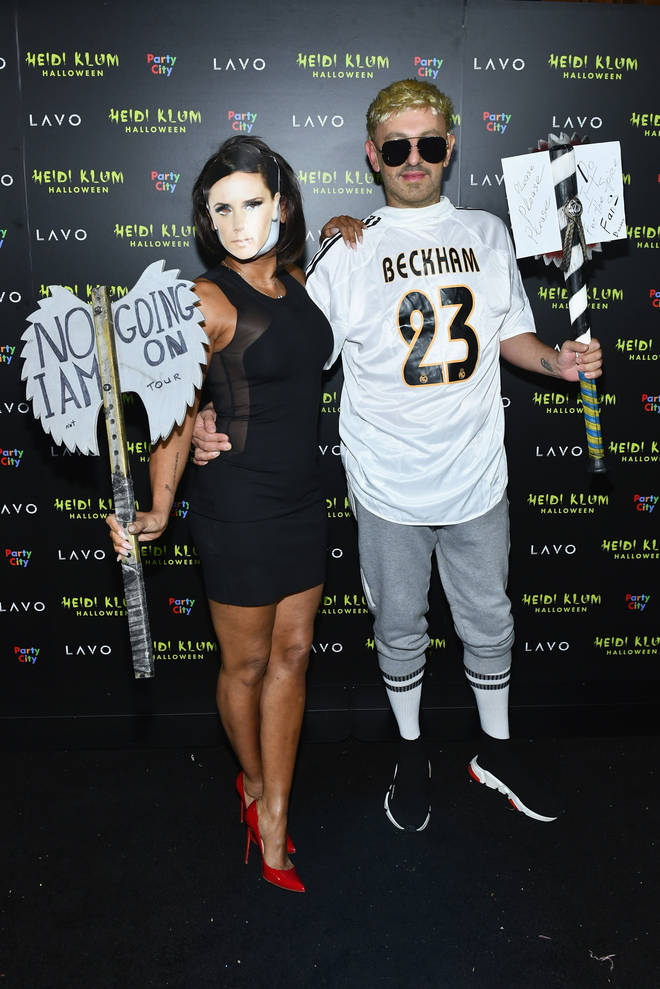 Discussing their 2007 reunion tour, Mel revealed that she was the reason that the band didn't continue.
Mel confessed: "I wasn't in a very good space with my marriage and I didn't feel like I could go on anymore.
"I kind of said to them, 'I can't carry on anymore.'.. So it's my fault so I am still determined it will be all five of us at one point."
Mel also defended her choice to mock Victoria Beckham as her Halloween costume: "I was in Orlando working and I didn't have a Halloween costume, so my friend joked that I should dress up as Scary Spice or Victoria. I found it hilarious."