Gregg Wallace, 54, expecting a 'miracle' baby with wife Anne-Marie, 32
5 November 2018, 11:47 | Updated: 5 November 2018, 12:18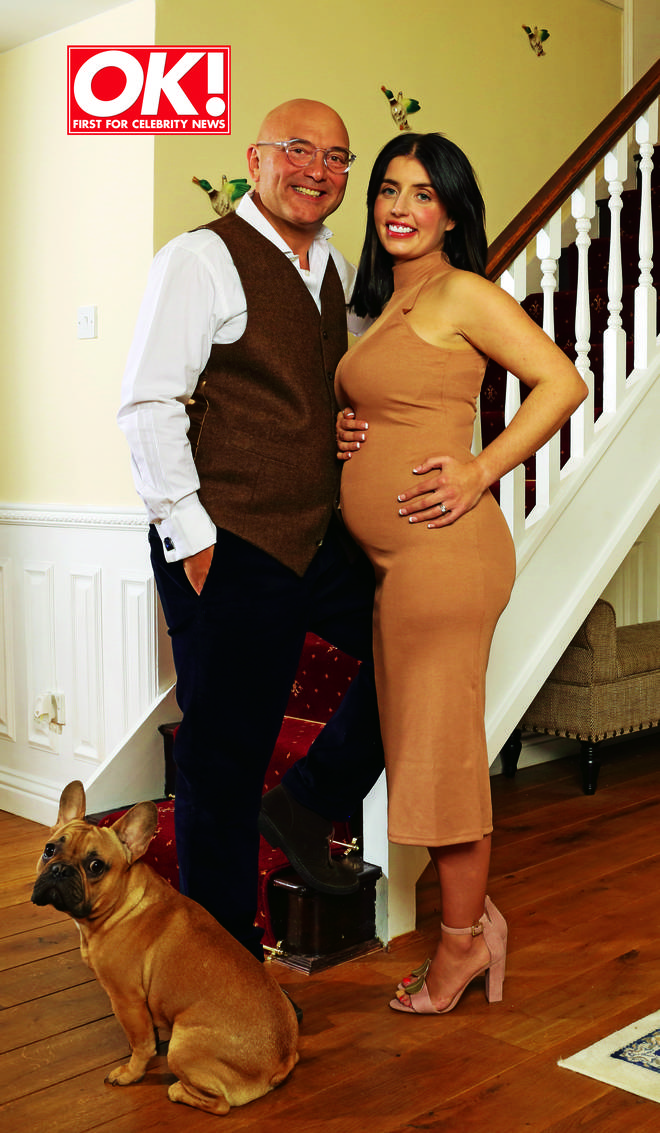 The Masterchef judge revealed the exciting news during an interview with OK! magazine - and the couple have ALREADY chosen the tot's name.
Gregg Wallace is to become a dad for a third time - and he's already named the baby.
Gregg Wallace said he feels "blessed" to be a become a father for the third time, after revealing his wife Anne-Marie is pregnant after two years of trying.
The Masterchef judge admitted he and his wife had been due to start IVF but they were surprised to have naturally conceived, with doctors telling the couple it was a "miracle".
He told OK! magazine: "I've been scared and stressed since she fell pregnant but since we had the 12-week scan recently it feels joyous. Seeing a scan of our baby son and the strength of his heartbeat made me cry."
Their little bundle of joy is due to arrive in May next year, and Gregg revealed they've already picked the name Sid Massimo Wallace.
Read more: Masterchef fans lefts in hysterics as John Torode cries over an apple crumble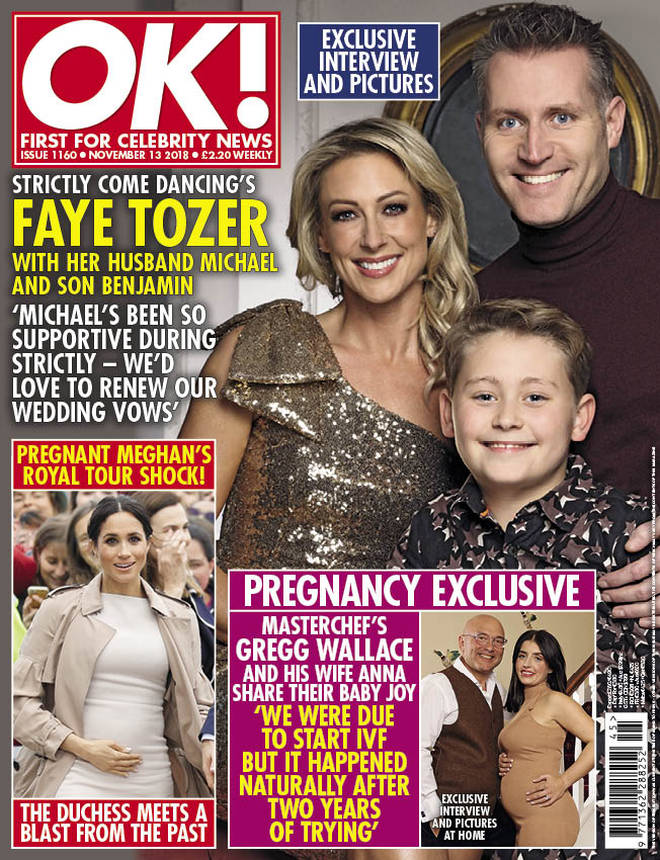 Despite enjoying their prospect of anew arrival, Gregg insists this will be his last child as he'll be "too old" to raise any more children.
"Usually when you have a child, by the time they're 20 the parents get their life back a bit, but I'll be in my 70s," Gregg explained to the magazine.
"So, we agreed; one child and she'd have some help here at home – so her mum and dad have moved down from Coventry and they share this house."
Anna added: "I've been happy with the idea of just having one child right from the start. The fact we're having one baby is a miracle - we're blessed enough."