Louis Tomlinson reveals shock fallout with Zayn Malik after emotional X Factor performance for his late mum
9 March 2019, 09:55 | Updated: 9 March 2019, 09:57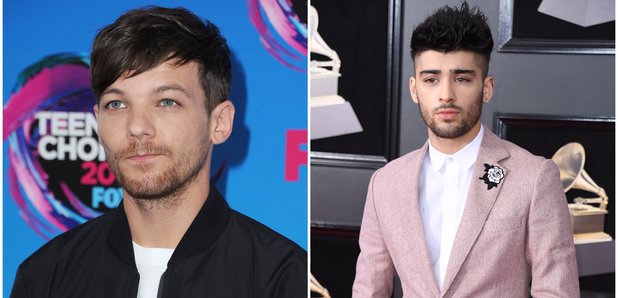 Zayn broke his promise to Louis and their relationship has never recovered.
Louis Tomlinson has spoken out for the first time about his crippled relationship with former bandmate Zayn Malik, stating that their relationship has 'never really got better' since Zayn failed to show up after his mother's death.
The former One Direction star even put up the middle finger when talking about his former bandmate Zayn, after recalling how the star broke his promise to turn up and support him for his emotional X Factor performance after his mum Johannah Deakin's death.
Instead, the Two Of Us hitmaker was comforted by fellow group members Harry Styles, Niall Horan and Liam Payne backstage after his tearful debut performance of his single Just Hold On.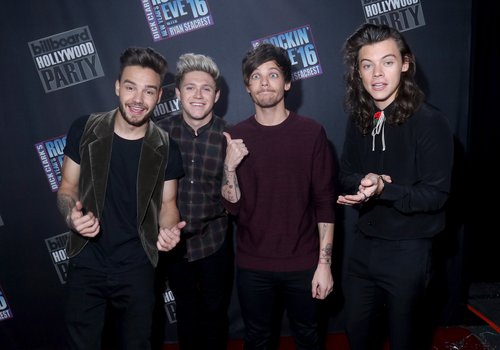 Speaking exclusively to The Sun's Dan Wootton, the 27-year-old singer opened up about his current relationship status with the Dusk Till Dawn singer and how things have never been the same between the pair since.
He revealed: 'Truthfully it never really got better.
'I had a couple of calls with him after I lost my mum and all the boys had agreed to come to that performance and he didn't show so that really bugged me.
Reminiscing on that night with his other band members he recalled: 'I've got goosebumps now. It was just seeing everyone there – Harry, Niall and Liam – that was what I needed that night, that support.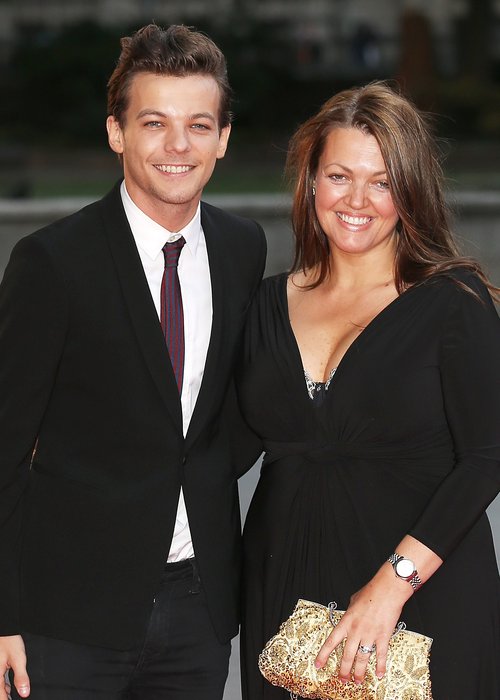 Then referring to Zayn he added: 'So on the other end of the spectrum it kind of really showed. So, eh, I hope he's alright, but...'
Louis then reportedly stick up the one-fingered salute to the mic.
Zayn was one of the first members of the group to leave One Direction to pursue a solo career back in 2015, with the band later taking a hiatus from the music scene in 2016.
Late last year the Pillow Talk singer squashed any rumours about rejoining the boys in a One Direction reunion after revealing that his relationship with the band members had 'broken apart'.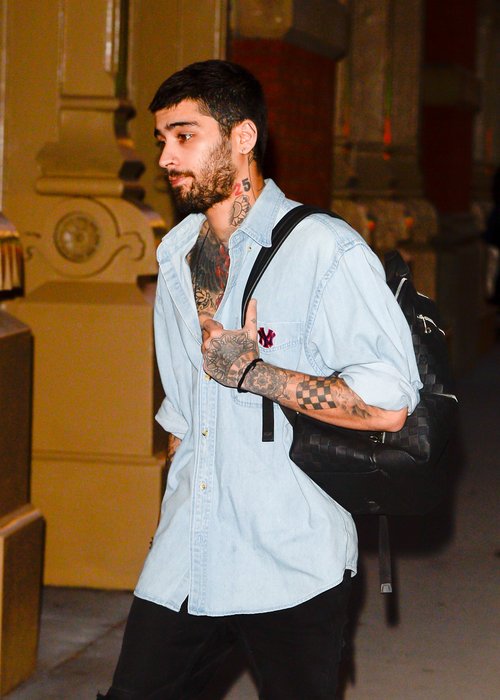 Speaking with W Magazine in November 2018, he said: 'I ain't spoke to any of them for a long time, to be honest with you. That's just the way it is.
'There's things that happen and things that were said after I left.... Snide things. Small things that I would never have expected.'
Meanwhile, Louis has opened up about the impact that his mother's death has had on him in his new single Two Of Us, where the star sings a line that says: 'the day that they took you, I wish it was me instead.'
Speaking on the lyric he explained: 'In that situation that is your first thought actually. That specific message I know is hard hitting but is also a universal feeling through grief.'