Melody Thornton severely bruises her chin just before Dancing On Ice live shows
2 February 2019, 11:58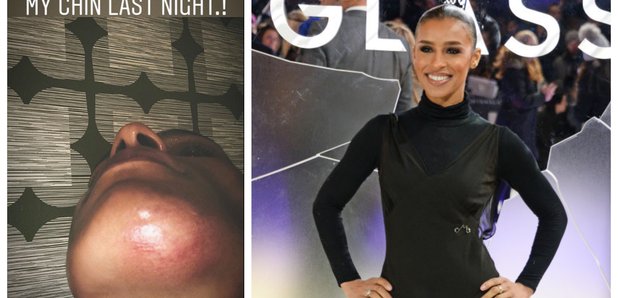 Is her future on the show in jeopardy?
Another one bites the ice it seems as Dancing on Ice Contestant Melody Thornton reveals her brutal chin injury just before the live show.
The former Pussycat Dolls singer alarmed fans after posting a photo of her severely bruised chin after taking a fall during rehearsals.
The 34-year-old revealed that she collided with her dance partner Alexander Demetriou mid routine during practice, causing the skating pro to fall directly on top of her.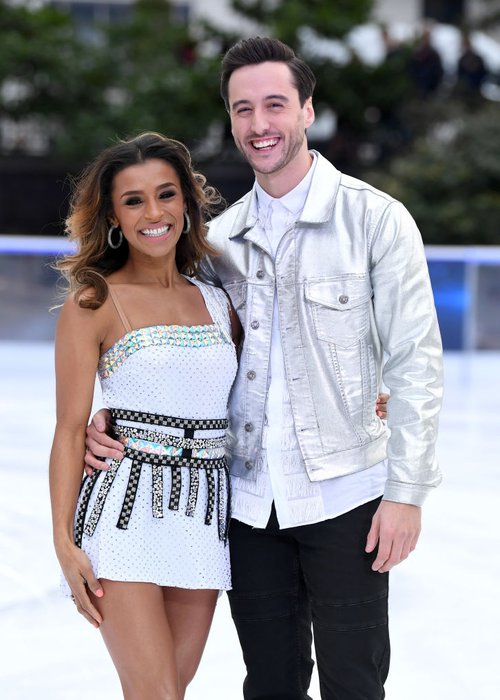 Not only did the fall cause the star to badly injure her jaw, but the collision also left the singer barely able to use her limbs.
Speaking to her fans on her Instagram story, she said: 'Just at the studio, here's my chin, it's swollen. There's some bruising but I can cover it with make-up today.
'I can't hardly use my arms at all, which is great because who needs arms when you're ice skating?'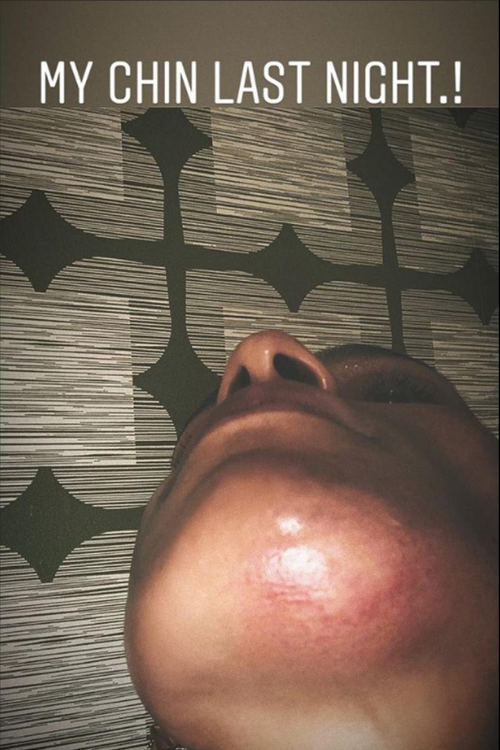 Could this be the end of the road for Melody's Dancing On Ice journey?
Well despite being so badly hurt, it seems the injuries haven't stopped her spirit, with the skating hopeful vowing to find a way through Sunday's performance.
She added: 'I'm just working on staying positive. I gotta try to find a way to get through this performance on Sunday. If I look good, I don't feel good.'
Melody isn't the only celeb to fall victim to a bad fall on DOI this season.
Contestant Gemma Collins was barely able to make rehearsals after injuring her face after. nasty fall on the ice during a live show and Wes Nelson was temporarily out of action after falling during practice and injuring his knee.
Will Melody be alright on Sunday?
Dancing on Ice returns to ITV1 this Sunday 3rd February at 6pm.