Strictly bosses were in 'crisis' talks after Seann Walsh and Katya Jones kiss
10 October 2018, 08:31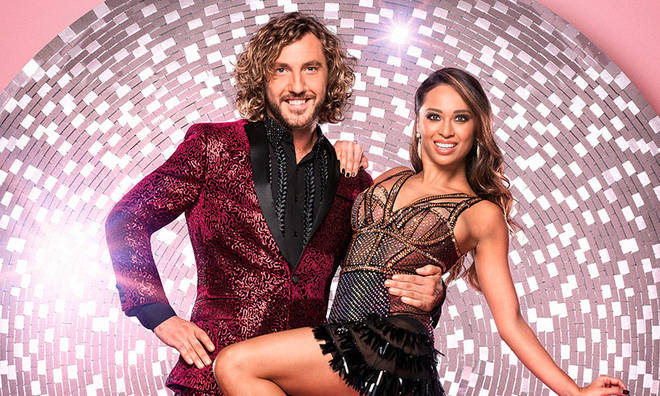 Strictly Come Dancing bosses were locked in a series of crisis talks about Sean Walsh and Katya Jones' future on the show, after they shared a drunken kiss last Wednesday.
The pair, who were pictured cheating on their respective partners Rebecca Humphries and Strictly dancer Neil Jones, were reportedly facing the axe as bosses weighed up what to do in light of the backlash.

It's also believed Seann and Katya were even told to hold back on rehearsing for Saturday night's show, before it was announced that the pair will be performing the Charleston as bosses put a ban on sexy moves.

Claims issued against Sean by his ex-girlfriend are also thought to have put extra pressure on bosses after she accused him of manipulative behaviour also known as 'gaslighting' in addition to calling her a 'psycho' when she confronted him about his suspicious behaviour.
Read more: Seann Walsh and Katya Jones to dance on Strictly follwing scandal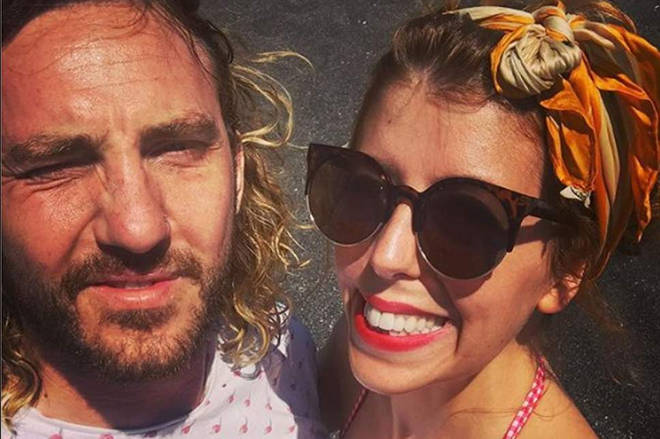 In a revelatory Instagram post, Rebecca wrote: "I was alone at home when Sean texted at 10pm saying the two of them were going for one innocent drink.
"We spoke and I told him, not for the first time, that his actions over the past three weeks had led me to believe something inappropriate was going on. He aggressively, and repeatedly, called me a psycho / nuts / mental. As he has done countless times throughout our relationship when I've questioned his inappropriate, hurtful behaviour."

Meanwhile, Seann and Katya's routine on Saturday will no doubt play it safe in a bid to stop viewers scrutinising their on-screen chemistry following their sizzling Paso Doble last week.

A source told The Mirror: "There was a feeling that the touchy-feely dance they were doing was not appropriate given the circumstances. "The new one is much more fitting – no one wants to see them looking too sexy together, or too happy, when their partners are hurting."