Tom Hardy and Charlotte Riley name their second child after this movie character
12 January 2019, 10:14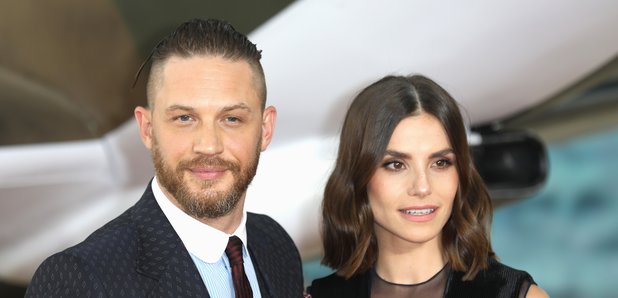 "Life is like a box of chocolates, you never know what you got' get!"
Actor Tom Hardy and wife Charlotte Riley rang in the new year with the birth of their new baby boy, and his name sounds as legendary as the character he was named after.
The 41-year-old Venom star and the 37-year-old Withering Heights actress were said to be 'over the moon' at the arrival of their newborn son, who was born on December 18th.
And to mark the joyous occasion the celebrity couple named their newborn 'Forest' after one of Charlotte's favourite movies - the 1994 classic, Forest Gump starring Tom Hanks.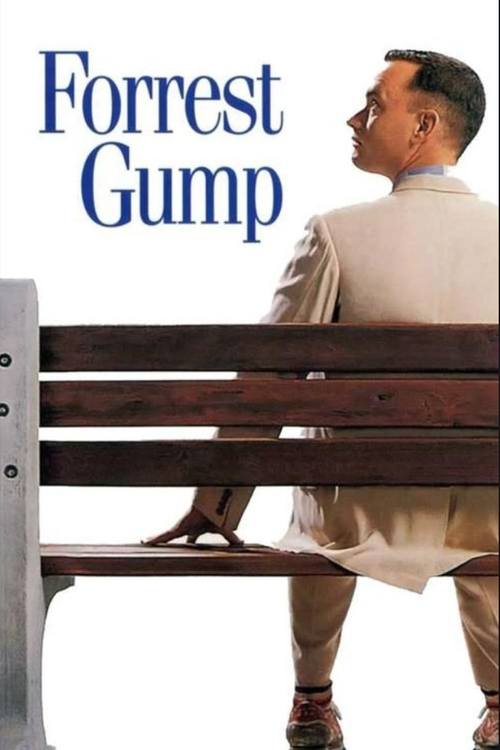 Not only has their baby boy got the name of a legend, but friends are already saying that baby Forest looks a spitting image of his handsome Hollywood dad.
A source told The Sun: 'The couple are over the moon with the new addition to the family. Friends are already saying that the baby boy looks exactly like Tom.'
The couple, who kept the birth of their new family member under wraps 'laid low' over the festive period to give themselves time to 'adjust' comfortably to the new born.
The source continued: 'They love the name Forrest as it's earthy and strong. Tom has always found the movie Forrest Gump very inspiring and enjoyable and thinks it fits.'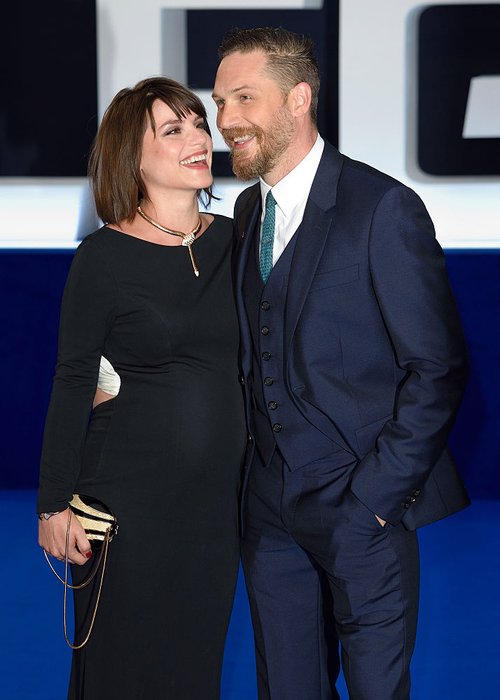 The pair, who have been married for four years, are already parents to a three-year-old daughter who the couple have never publicly revealed the name of.
Tom and Charlotte have yet to release an official statement of the birth, but Tom has previously expressed his need to keep his family out of the spotlight as much as he can.
He said: 'I can see people's behaviour, I can see when a camera's coming, I can see when a phone is moving, I can see people's body language.
'There is no difference between that and a weapon, the hyper-vigilance,' he told Esquire Magazine. 'It's just odd. I'm cool with that. But (pictures of my) kids are a f***ing no. They really are."
Tom also has a son from a previous relationship called Louis, aged 10.