Age Gap Love viewers astounded by 'Jeremy Kyle teeth' of unlikely couple aged 47 and 19
7 November 2018, 16:11 | Updated: 8 November 2018, 06:55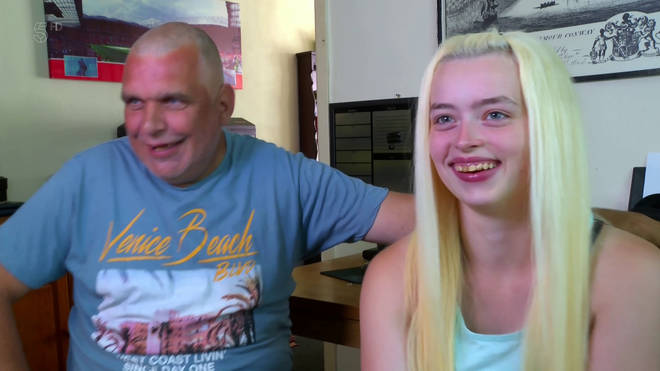 Cruel Twitter trolls made cruel comments online about the couple's teeth and branded them 'Jeremy Kyle' worthy.
Age Gap Love viewers were more shocked by a couple's TEETH than their 28-year age difference.
A Channel 5 documentary aired earlier this week introduced viewers to bus driver Andy who fell in love with his best friend's daughter when he was 44 and she was just 16.
Andy, 47, and his girlfriend Beth, who is now 19, opened up about the judgement they faced because of their age difference - and explained that they have gone on to marry and have two sons.
Read more: Jermaine Pennant refuses lie detector test on Jeremy Kyle
While Age Gap Love viewers at home were understandably shocked by the couple's age, particularly the age Beth was when she met her husband, and some took the cruel jibes to the next level attacking their appearance.
Twitter users trolled them and made cruel jibes such as "It's like watching Jeremy Kyle!" and one commented that the programme should be called "tooth gap love" instead of Age Gap Love.
Read more: Woman shocked after finding out 'gold' Argos wedding ring is made from BRASS
In the episode Beth and Andy explain how they were driven out of their hometown because of their unconventional age gap and wish to return one day with their sons Timmy, 2, and Conway, 1.
Andy lived there for 40-years before he met Beth and the attacks started.
Read more: Holiday camp from hell - 24 hours at Pontins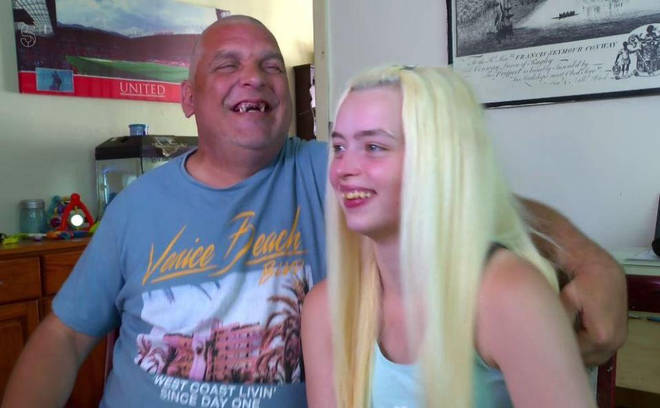 Beth's aunt Nikki explained: "People damaged the property they lived in, the vehicles they had and wrote obscenities on them."
Other couples shown on the programme included 82-year-old Hattie who enjoys sexual relationships with men as young as 30.